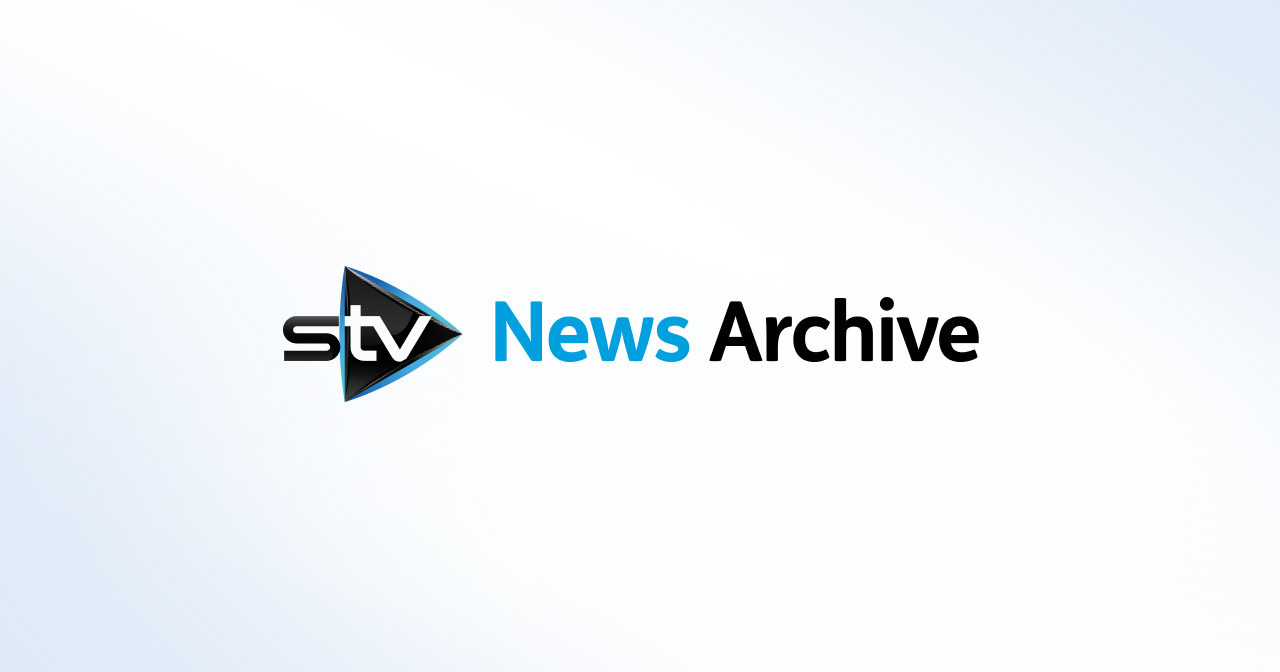 Celtic's giant rotating screen 'could distract drivers'
Glasgow Council rejects Celtic's plans for giant digital screen outside stadium.
Glasgow City Council have rejected plans by Celtic to build a digital rotating screen outside their stadium.
The club had planned to erect a digital LED rotating screen fixed to steel post on a shamrock-shaped area to the right-hand side of the Celtic Way, where the old ticket office used to stand.
But council chiefs have now rejected the plans on the grounds that it could potentially hinder road safety by distracting drivers.
They also say that the scale of the proposals would "form a dominant and incongruous feature, to the detriment of visual amenity".
Celtic, who had planned to use the screen to display live and recorded TV images and adverts, have three months to appeal the decision.
The free-standing sign, which would be eight metres long by four metres high, would be used to display live and recorded TV images as well as adverts.
The application, which was made in 2016, was rejected on Tuesday.
A Glasgow City Council spokesman said: "The proposal was refused because it was judged contrary to planning policy in relation to signs and advertising within the City Development Plan.
"That's because it was considered to be detrimental to road safety in terms of its size and location."