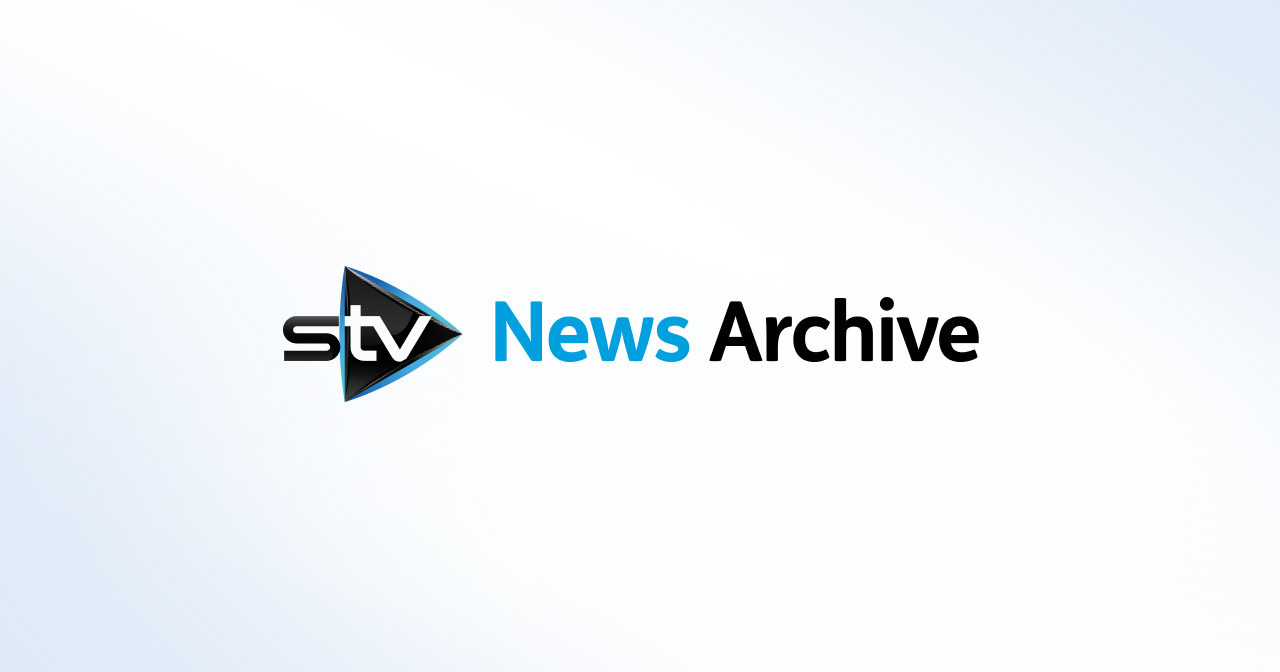 New electric buses get motoring on Glasgow routes
Transport projects across Scotland win funding from £20m SP Energy Networks scheme.
An electric bus scheme is among more than a dozen projects sharing £6m from a green economy fund.
The £20m fund, established by SP Energy Networks, supports low-carbon transport and heating schemes.
The first round of funding has seen £1.5m awarded to establish Glasgow's first permanent electric bus routes, the M3 First Glasgow service.
Two electric buses, manufactured by Alexander Dennis, will operate between Milton and the city centre, serving an estimated 200,000 passengers a year.
The council-operated 100 service connecting the Riverside Museum with Kelvingrove, the SEC and the city centre will meanwhile receive three months' funding of £25,000.
In Edinburgh, a mini hydro-electric scheme on the Water of Leith at Saughton Park will also receive cash, along with an app which tracks electric vehicle charging points.
SP Energy Networks' chief executive Frank Mitchell announced the 13 successful projects at Glasgow's Riverside Museum on Tuesday.
He said: "There are many projects, large and small, which are carrying out innovative and inspiring work to expand Scotland's green economy and accelerate local economic growth.
"The Green Economy Fund can provide them with the financial boost required to make great ideas a reality.
"The Scottish Government has an ambitious plan to reduce carbon emissions and to grow Scotland's use of electric vehicles and SP Energy Networks is ready to help deliver that plan."
Andrew Jarvis, managing director of First Glasgow, said: "The award will allow for the purchase and operation of our first electric vehicles in Glasgow while also future-proofing our depot for more widespread electric bus operation.
"I am really looking forward to getting these new vehicles into service on route M3 and receiving feedback from our customers, our driving team and our engineering colleagues."