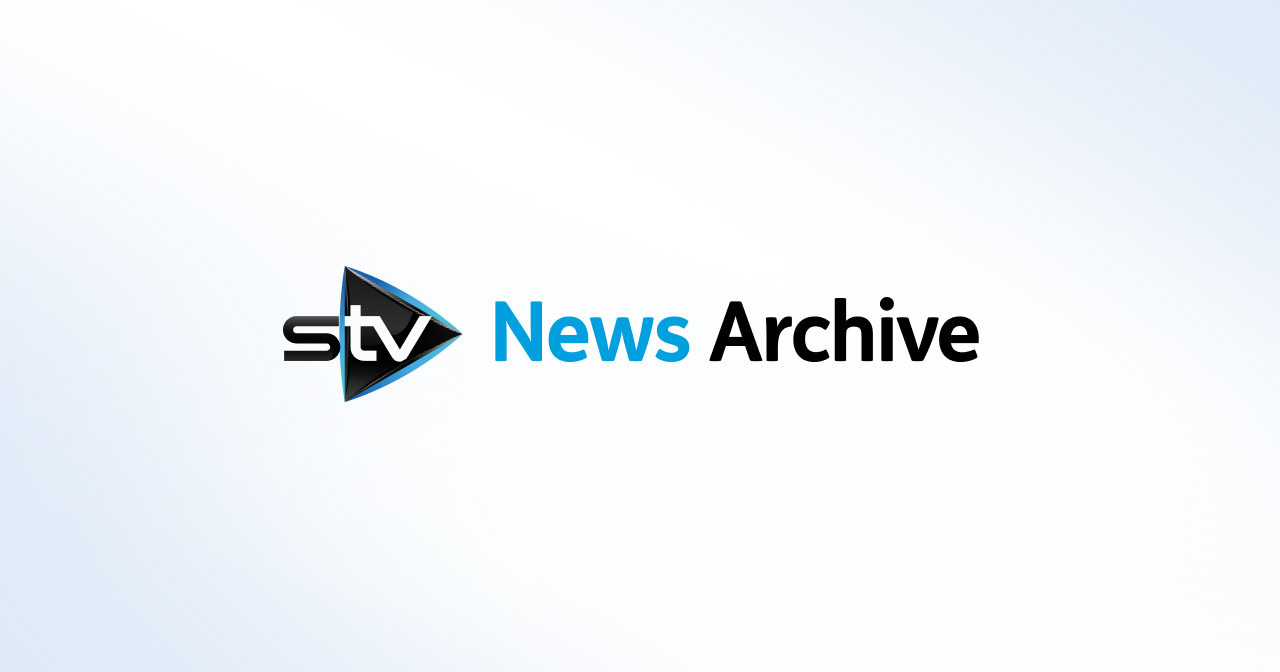 Celtic Boys Club founder Jim Torbett guilty of sex abuse
The 71-year-old was jailed for six years after a trial at High Court in Glasgow.
The founder of Celtic Boys Club has been found guilty of sexual abuse.
Jim Torbett had denied abusing two former youth players and another boy between 1986 and 1994.
But the 71-year-old was convicted at the High Court in Glasgow on Monday and jailed for six years. He was also placed on the sex offenders' register indefinitely.
He was previously jailed 20 years ago for abusing young footballers.
Torbett - who had been living in California - was charged in 2017 following fresh allegations of sex attacks.
Lord Beckett told Torbett: "Yours is some of the most corrupting behaviour I have ever heard of in these courts. Your depraved conduct towards innocent children has blighted their lives."
He targeted two teenagers, including one who worshipped him as a "hero", and abused a five year-old boy at a trophy business he once owned.
Two victims gave evidence during Torbett's trial.
A now 46-year-old man told jurors he played for Celtic Boys Club when he was 14. He said Torbett attacked him on a trip to France.
The witness told the trial: "I was in my bed in a dormitory. Jim Torbett was standing there with a shirt and underpants on. He proceeded to do a striptease. He took his shirt off and was dancing."
The man said Torbett - who kept his pants on - was moving the shirt back and forwards between his legs.
Another man who played in the team as a young boy died in a swimming accident before he could give evidence in court. But a police statement given before his death helped secure justice.
The 41-year-old told officers he was first abused in Torbett's car after training and later at his flat.
The final victim, a now 35-year-old man, was abused at the trophy business Torbett ran in Glasgow.
The witness - who was as young as five at the time - was attacked while on his own with Torbett.
He told the trial: "I was instructed by Mr Torbett to take my shorts and underwear down. He stood looking at me for a while. It seemed like ages. He said everything was fine then left the room."
Torbett showed no emotion as he was led to the cells after the jury found him guilty of indecently assaulting the first victim.
He was also convicted of lewd and libidinous conduct and indecent assault against the second player.
Torbett was further guilty of the same two charges on the third boy. A further allegation of lewd and libidinous conduct against that victim was found not proven.
Torbett, from Glasgow, founded the club in 1966 when he was around 18 years old.
He told the court they used Celtic's name and played in Celtic strips, but were not connected to the football club.
His first conviction for abusing young players came in 1998, when he was jailed at Glasgow Sheriff Court for preying on three boys between 1967 and 1974.
Speaking after Monday's sentencing, Kenny Donnelly, procurator fiscal for sexual offences, said: "James Torbett engaged in predatory behaviour and committed these crimes after establishing himself as someone in a position of trust with responsibility for children.
"While his offending began more than 30 years ago, those who gave evidence should be commended for coming forward, reporting his offending and providing the basis for this prosecution.
"I hope that this case provides confidence to victims of sexual abuse that no matter how long ago they suffered abuse, action can and will be taken against their abusers, and that our expert prosecutors will act with professionalism and respect to ensure that justice is done."