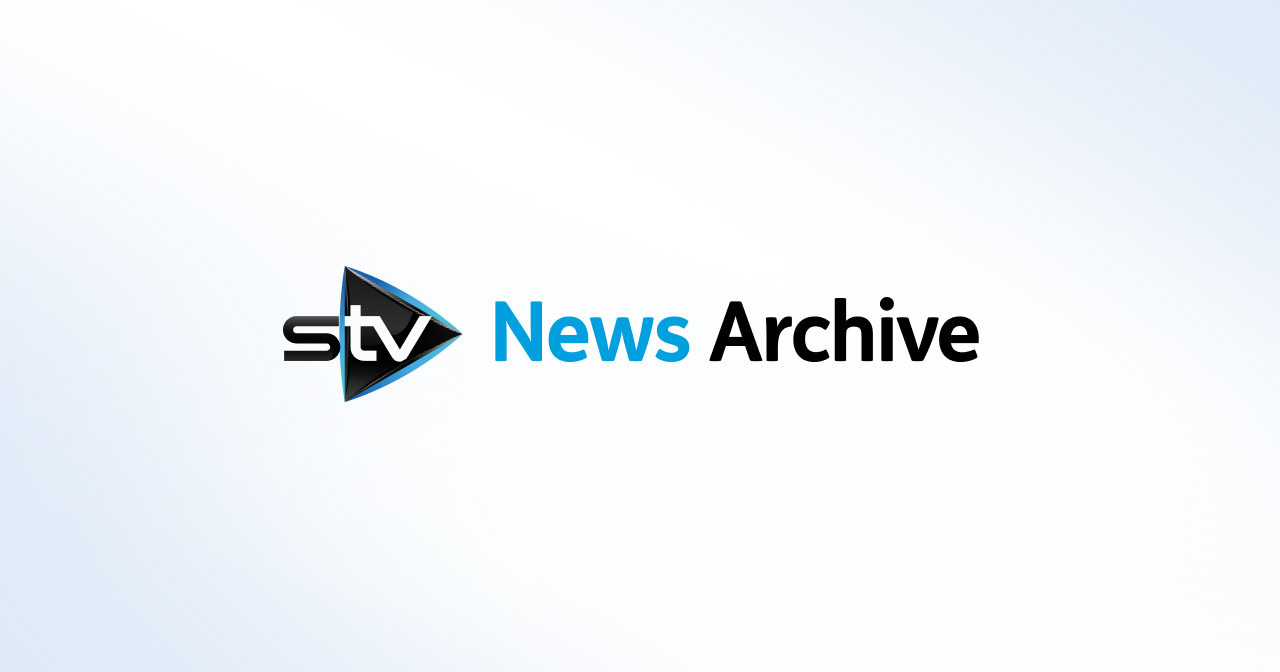 Glasgow 'has the momentum needed to end homelessness' 
A former homeless man believes that the city can stop people sleeping rough for good.
A former homeless man has told a major conference that Glasgow has the "momentum" needed to stop people sleeping rough in the city.
The annual No Wrong Door conference aims to streamline homelessness support services and connect sectors committed to tackling the issue.
Former rough sleeper Jim Barclay spoke at the event, saying his experiences living in hostels convinced him of the importance of the conference.
He told STV News: "The momentum is there, the money is there. We've got support from the government all the way down to the frontline staff.
"Service users are leading the way and telling us exactly what we need to know to beat homelessness."
More than 14,000 children in Scotland are homeless, with the number of homelessness applications in the country rising for the first time in nine years.
Glasgow has pledged to cut the number of people sleeping rough in the city by half over the next 18 months.
It's estimated that 530 people sleep on the city's streets each year with figures showing that 94 people died last year sleeping rough or in temporary accommodation.