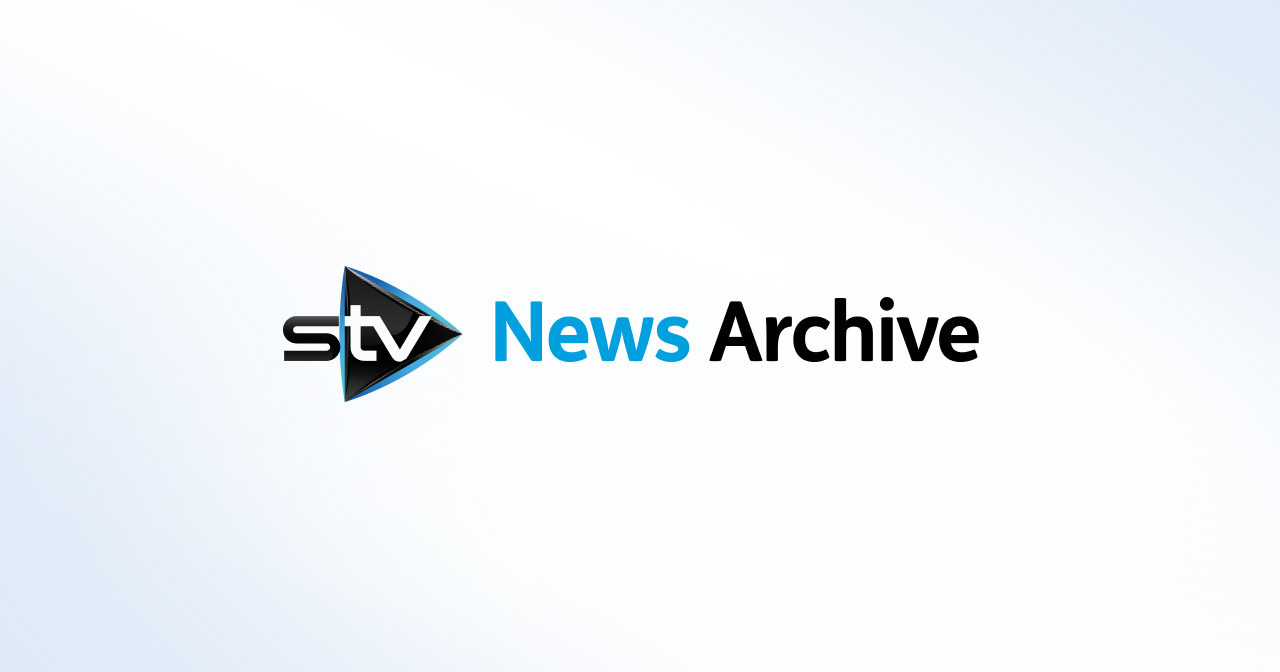 Art School 'did not ignore' Mackintosh fire warnings 
The director of Glasgow School of Art told STV the rebuild will take four to seven years.
The director of Glasgow School of Art said warnings about the fire risk to Mackintosh building were not ignored before it was destroyed in 2014.
In his first interview since it was devastated by a second blaze on June 15, Prof Tom Inns also pledged the iconic landmark will be rebuilt again, this time without public money.
Asked if concerns about the fire risk to the building were dismissed before the May 2014 fire, Prof Inns told STV News: "As far as I am concerned repeated warnings were not ignored.
"The institution was taking its responsibility for that building very, very seriously and will continue to do so." 
Prof Inns said the building's heritage status meant it could not be fitted with traditional sprinkler systems.
And he said the system being put in place before the first fire had only just been made possible through advances in technology.
Prof Inns also defended the current board and claimed it had the expertise and the experience to oversee the latest rebuild.
The Mackintosh building, in the Garnethill area, was destroyed again after a fire broke out around 23:20 on Friday June 15.
It rapidly spread to nearby buildings, including the Campus nightclub and O2 ABC music venue, which suffered extensive damage.
Prof Inns vowed lessons will be learned from the Scottish Fire and Rescue Service report into the latest fire.
The last restoration project, which cost an estimated £35m, would have taken almost five years with the library reopening in September 2019.
This time round Prof Inns said the project will be helped by a 3D digital model of the original building which was developed after the 2014 fire.
He added: "It could be be that it is somewhere between four years and seven years.
"That's as much as I can tell you at the moment."