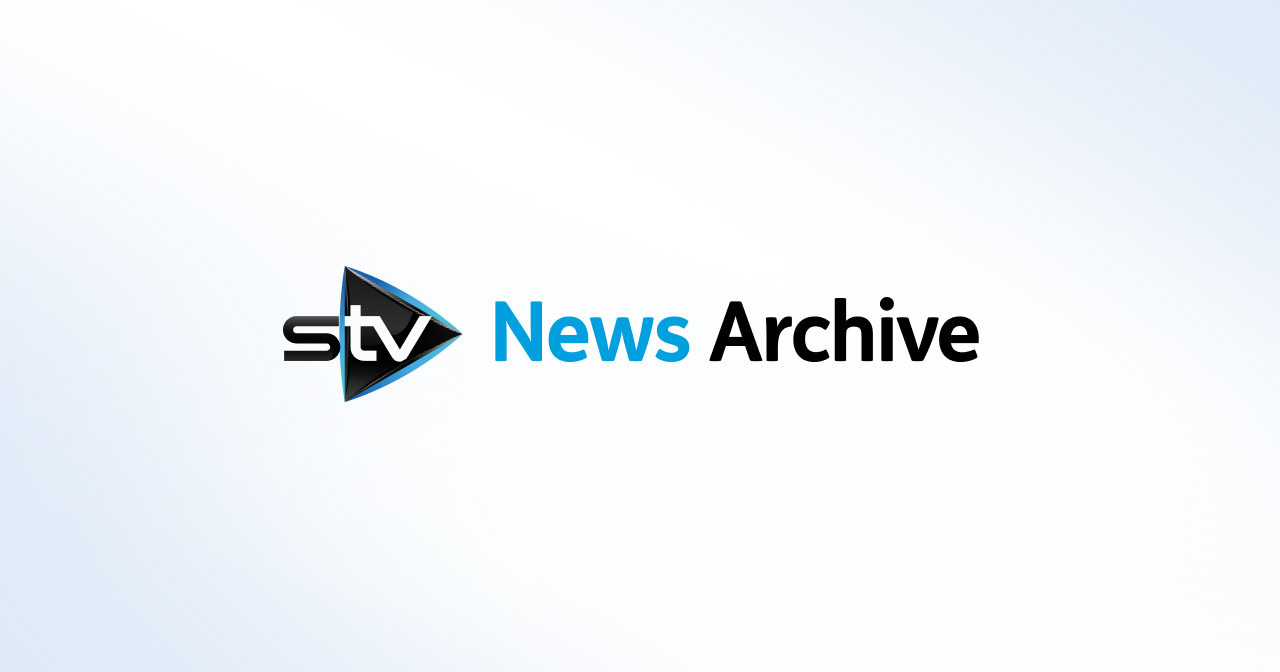 Hundreds at pro-Indy event as Braveheart shown on big screen
Tommy Sheridan's Hope Over Fear event showed the Hollywood classic in George Square.
Hundreds of pro-independence supporters and campaigners have attended Saturday's Hope Over Fear event in Glasgow.
The This Time It's Yes rally hosted by former Socialist MSP Tommy Sheridan showed Hollywood classic Braveheart on a big screen at George Square in the city centre.
As well as Sheridan speakers at the event included a host of MSPs, campaign groups and former Celtic player Frank McGarvey.
Kicking off with a screening of Mel Gibson's Oscar winning William Wallace film the event is scheduled to last until 5pm.
Politicians speaking include SNP MSPs Angus Macneil and Sandra White.
A March For Independence also took place beginning at Clyde Street at 10.30am and heading towards George Square in the city centre.
At an event page set up on Facebook around 3000 people said they were interested in taking part.
Marchers were encouraged to bring "flags, banners, pipes and drums".
Motorbike group YesBikersforScottishIndependence also attended an hosted their own Thunder In Freedom Square event.
On their Facebook event page they said: "We will ride around the square a few times before parking up."