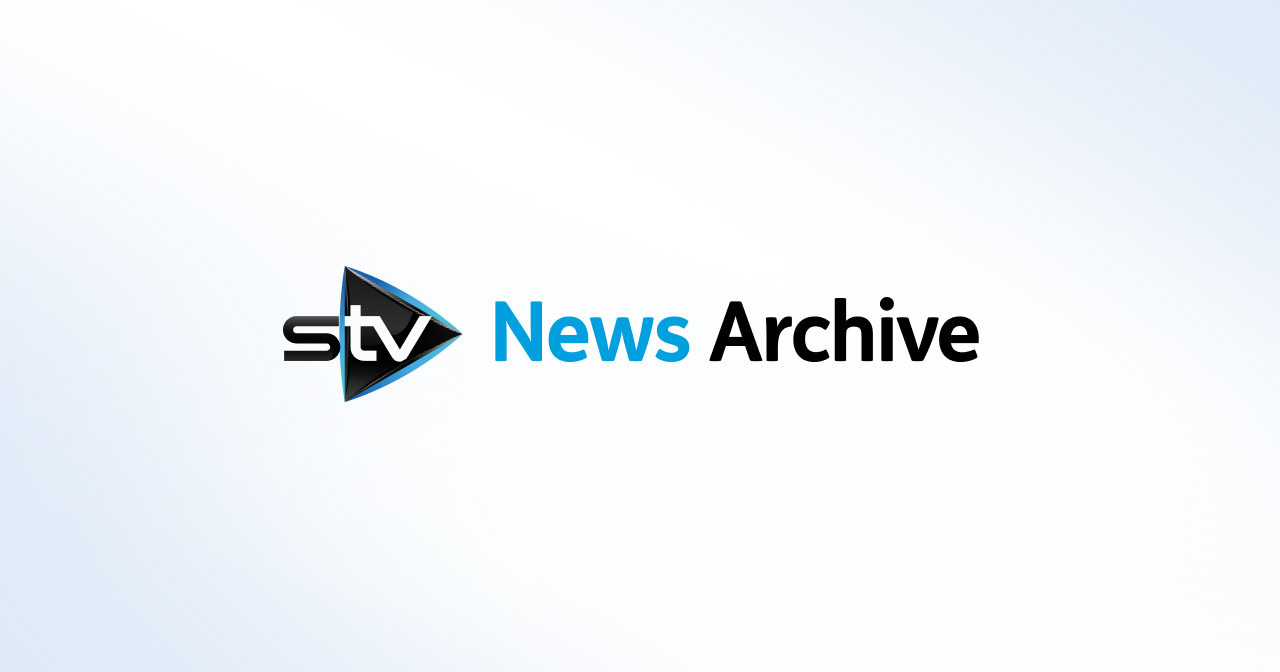 Ten women trafficked for sex 'rescued' in police raids
Properties in Glasgow's east end and near the Scottish Parliament in Edinburgh targeted.
Ten Romanian women believed to have been trafficked for sex work have been "rescued" in raids across Glasgow and Edinburgh.
Two other Romanian nationals - a 29-year-old male and 30-year-old female - were also arrested during the police operation early on Friday morning.
Detectives targeted addresses in Glasgow's east end as well as a flat less than a mile from the Scottish Parliament.
Police said the co-ordinated raids come as part of an investigation into human trafficking from eastern Europe.
STV News joined Police Scotland during one operation in Glasgow's Bridge Street area - less than a five-minute walk to the city centre.
Officers found no suspects at the first-floor flat but left with three young women thought to be victims of trafficking.
Among the addresses raided were:
Detective Inspector Stuart McNidder, of the force's specialist organised crime division, said: "The operation was developed through intelligence that a Romanian crime group was trafficking females to the UK, including Scotland, for the purposes of sexual exploitation.
"Today's activity involved searching eight addresses - seven in Glasgow and one in Edinburgh. We have been investigating this crime group for six to eight weeks.
"The reason this part of the investigation happened so quickly was due to the potential of those females out there being exploited on a daily basis."
Two Romanian police officers were also involved in the operation.
Ten of the alleged victims - all aged under 25 - were taken to a reception centre in Glasgow.
DI McNidder said officers are examining whether some of the properties were being used as brothels.
He added: "The success of this is that we have given ten females the opportunity to escape what they are being forced to do.
"This is more about the victims. If we are able to get convictions further down the road, then that would be a bonus."
Police Scotland said they were aided in the operation by the Trafficking Awareness Raising Alliance (TARA), the Red Cross, police in Romania and Glasgow City Council.