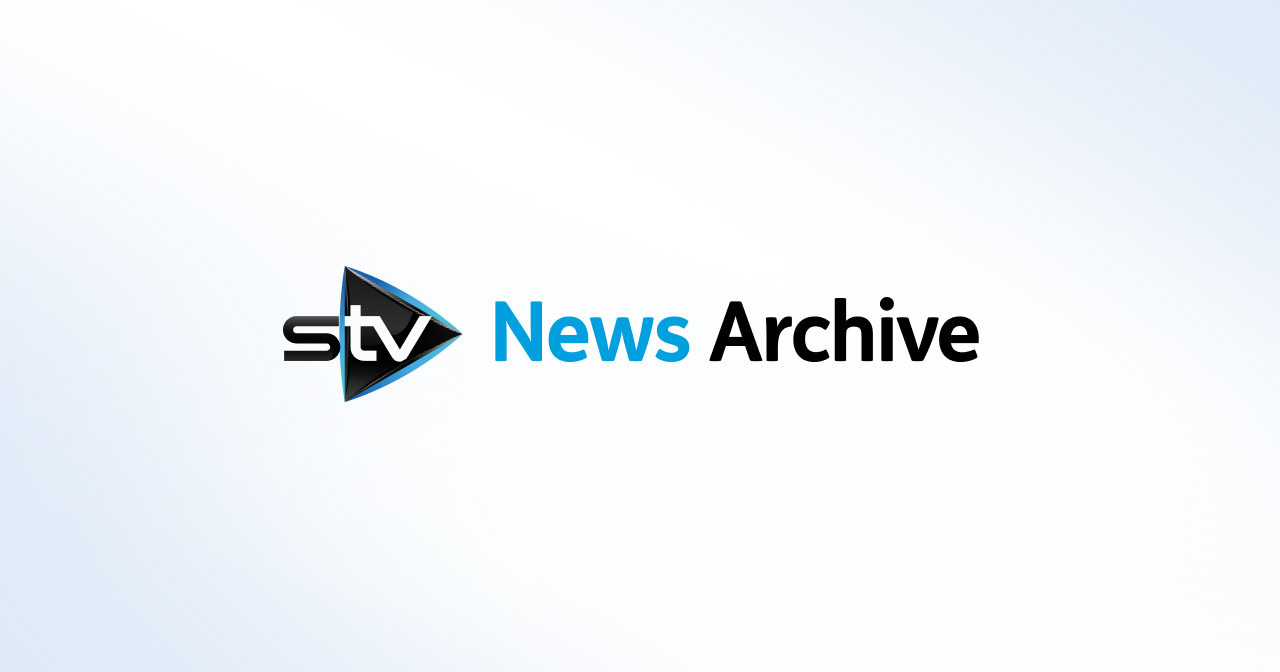 Jolomo to preach to Queen during royal visit at Balmoral
The contemporary artist will perform the sermon at Crathie Kirk on Sunday.
Contemporary artist John Lowrie Morrison, known as Jolomo, has been chosen to preach for the Queen at a church service in Scotland.
Known for his colourful expressionist paintings of Scottish landscapes, the artist is a trained lay reader in the Church of Scotland and frequently preaches at churches in Argyll where he resides.
He will speak on the links between art and spirituality in a sermon at Crathie Kirk on July 29, the church the Queen and royal family attend while in residence at Balmoral.
He said: "I am extremely honoured to accept this invitation. I enjoy every opportunity to preach, and every congregation is different, but this engagement is a little bit special.
"My theme will be art, creativity and spirituality, a subject close to my heart."
Lowrie, who was born in Glasgow and trained at the Glasgow School of Art, recently opened up about his time at the institution following a devastating fire in June.
In 2011, he was awarded an OBE in the New Year Honours for services to art and charity in Scotland.
Morrison is the first of a group of invited speakers to give a sermon at the church while the royal family is at Balmoral this summer.
Minister for Crathie and Braemar parish, Rev Kenneth MacKenzie, said: "It's been a practice since Victorian times of having guest preachers during the time that certain members of the royal family are here.
"It's always a privilege to be around here at this time. Guest preachers are always hugely anticipated."