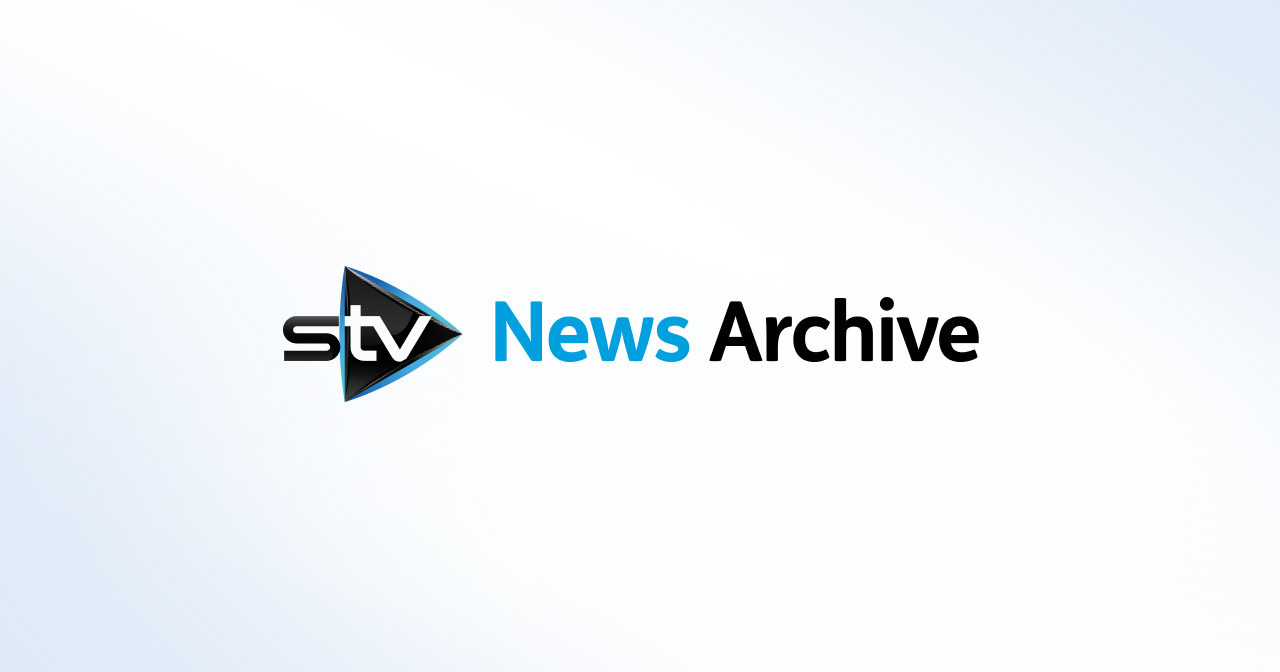 Mackintosh tea room reopens 150 years after his birth
The 200-seat restaurant in Glasgow underwent a £10m restoration project.
A tea room designed by Charles Rennie Mackintosh has been reopened to mark the 150th anniversary of the great architect's birth.
The public had the chance on Thursday to preview the Mackintosh Willow Tea Rooms, first opened in 1903, after it underwent a £10m restoration project.
The 200-seat restaurant and tea rooms will have a phased opening during the summer with the official opening of Mackintosh at the Willow in September.
It is estimated the tea rooms in Glasgow will welcome at least 360,000 visitors a year.
The building at 217 Sauchiehall Street is of international significance.
It is the only building where Mackintosh had total control over the architecture and the decorative elements, including the design of the cutlery and the waitress's uniforms.
The new heritage attraction will include a gallery, billiard room and an exhibition, retail, learning and education and conference suite in the adjoining building.
Chairwoman of The Willow Tea Rooms Trust, Celia Sinclair, said: "It has always been our aim for the building to be used for the good of the people of Glasgow.
"The Tea Rooms, Visitor Centre and Learning and Education suite are an integral part of the aims and objectives of the Trust to educate and inspire and restore and preserve this iconic piece of Glasgow's heritage."
Mackintosh at the Willow has a predicted annual turnover of £3m and will operate as a social enterprise and hub for Glasgow, creating 40 full-time roles.
Marcus Kenyon, chief executive of Mackintosh at the Willow said he was "delighted" to welcome the first guests.
He added: "They have had a sneak preview of the interior and we have had a dress rehearsal for our full opening in September 2018."
Members of the public will be able to enjoy the buildings' original use, drinking tea and dining, in the authentic Mackintosh interior and a "living breathing museum".