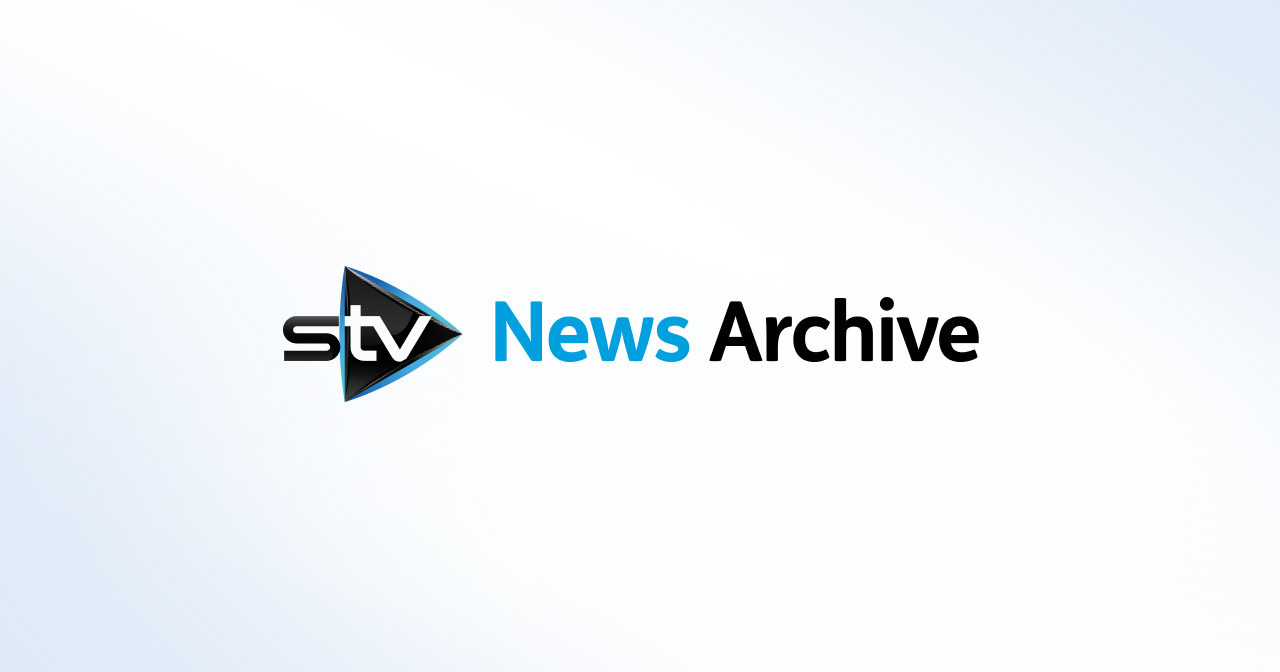 Statue to social pioneer Mary Barbour unveiled in Glasgow
The iconic figure led a resistance group known as 'Mrs Barbour's Army' in the 1915 Rent Strikes.
A statue to one of Glasgow's leading radical female social pioneers has been unveiled in Govan.
Mary Barbour was a key figure in the 1915 Rent Strikes, which exposed and protested against landlords who took advantage of the wartime economy to hike up rent for workers, evicting those who could not pay.
She led a resistance group known as "Mrs Barbour's Army".
The city-wide rallies and demonstrations forced a change in the government's rent legislation.
Ms Barbour continued to campaign rigorously to improve housing and social conditions for working people.
The unveiling took place on International Women's Day.
She was elected as one of the first woman councillors for Glasgow in 1920, and appointed the first woman Bailie of the City of Glasgow in 1924.
Chair of the The Remember Mary Barbour Association, Maria Fyfe, said: "We hope the legacy of the statue will re-connect the people of Govan with the tremendous social history and heritage and be a beacon of inspiration for women everywhere."
Councillor John Kane said: "It is important to recognise the overwhelming support we have had from the community as well as the incredible level of financial support given by those who made donations."