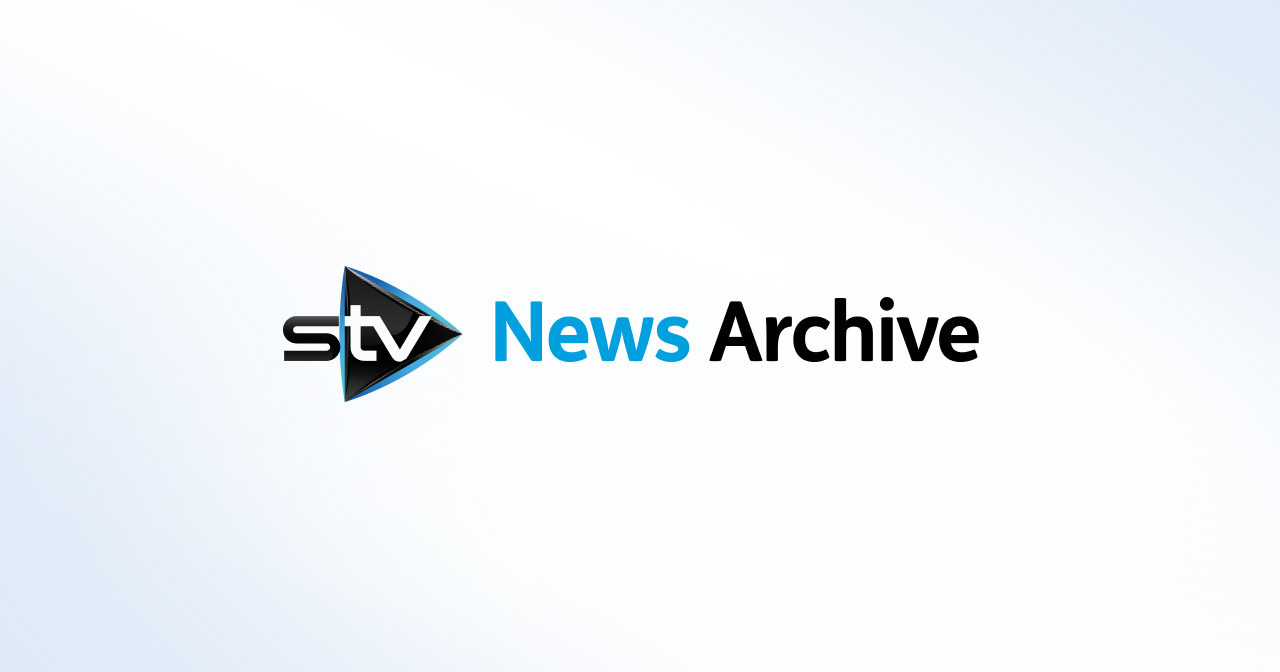 Alan Cumming sends council vegan caviar in Peta protest
The actor urged Argyll and Bute Council to reject plans for Scotland's first caviar farm.
Alan Cumming has sent a council vegan caviar in a bid to protest against plans for Scotland's first caviar farm.
The actor and animal rights campaigner sent the package to Argyll and Bute Council, along with a letter urging them to reject the proposal.
More than 5000 people have signed a Peta petition against the farm on the shores of Loch Fyne.
X-Men star Cumming said: "With an abundance of delicious, cruelty-free alternatives to caviar available, building a farm in order to breed and kill animals for a fleeting moment of taste is unjustifiable and inhumane.
"Many discerning gourmets, including the head chef of the BAFTA Awards dinner, have opted for vegan caviar - which tastes fantastic and doesn't harm animals."
Peta claims the caviar farm would increase traffic in the area and "obstruct scenic views".
It also alleges pollutants like ammonia could harm local wildlife.
Stephen O'Brien, one of three shareholders behind the Fynest Caviar Company, previously said the farm would be environmentally friendly.