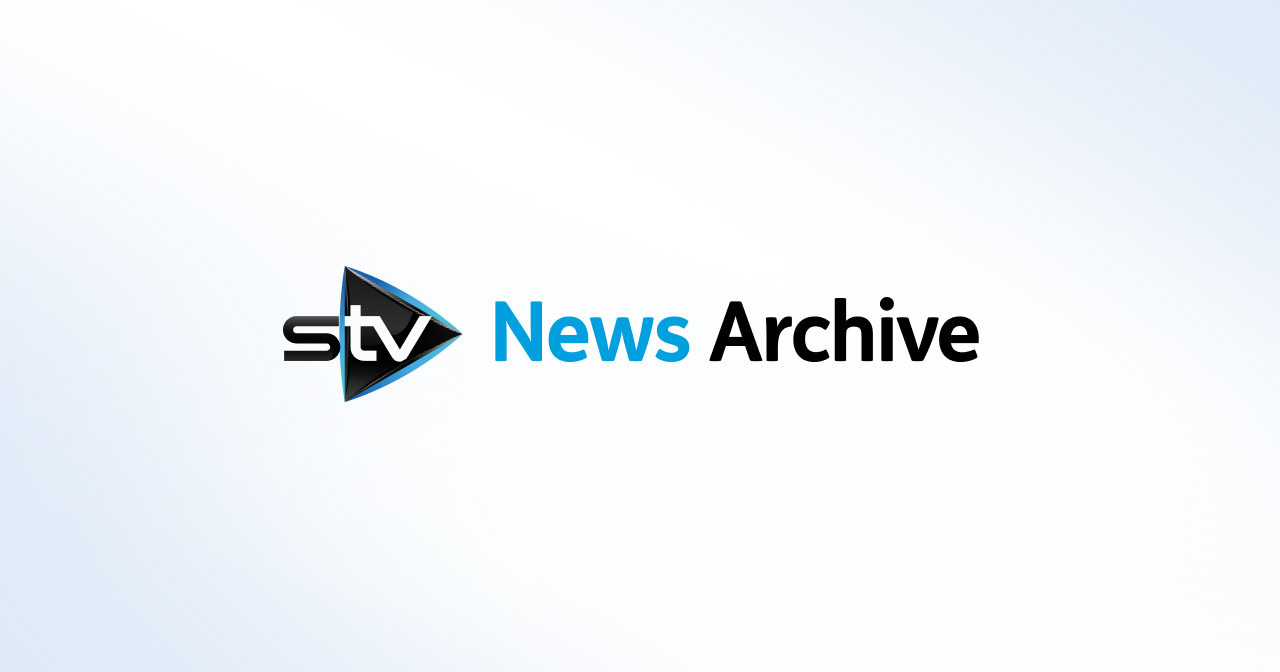 Life on Mars performed at Kelvingrove in Bowie tribute
Organist Chris Nickol became an internet hit for his take on the hit song.
Kelvingrove Museum in Glasgow echoed with the music of David Bowie on the second anniversary of the singer's death.
Organist Chris Nickol became an unexpected internet hit for his rendition of Life on Mars following Bowie's passing in January 2016.
Mobile phone footage of the performance in January last year has been watched three million times online.
He reprised his performance on Wednesday on Kelvingrove's organ.
Mr Nickol said: "The director of music here sent me an email saying he had received a lot of requests for the song to be included today and I said I'd be delighted to perform it.
"I was overwhelmed and gobsmacked with the reaction.
"Music should touch people and change them, make them happy, make them sad. If hearing Life on Mars brings out raw human emotions I'm quite pleased about that."
Despite his recent success, Mr Nickol added he is "not a die-hard Bowie fan".