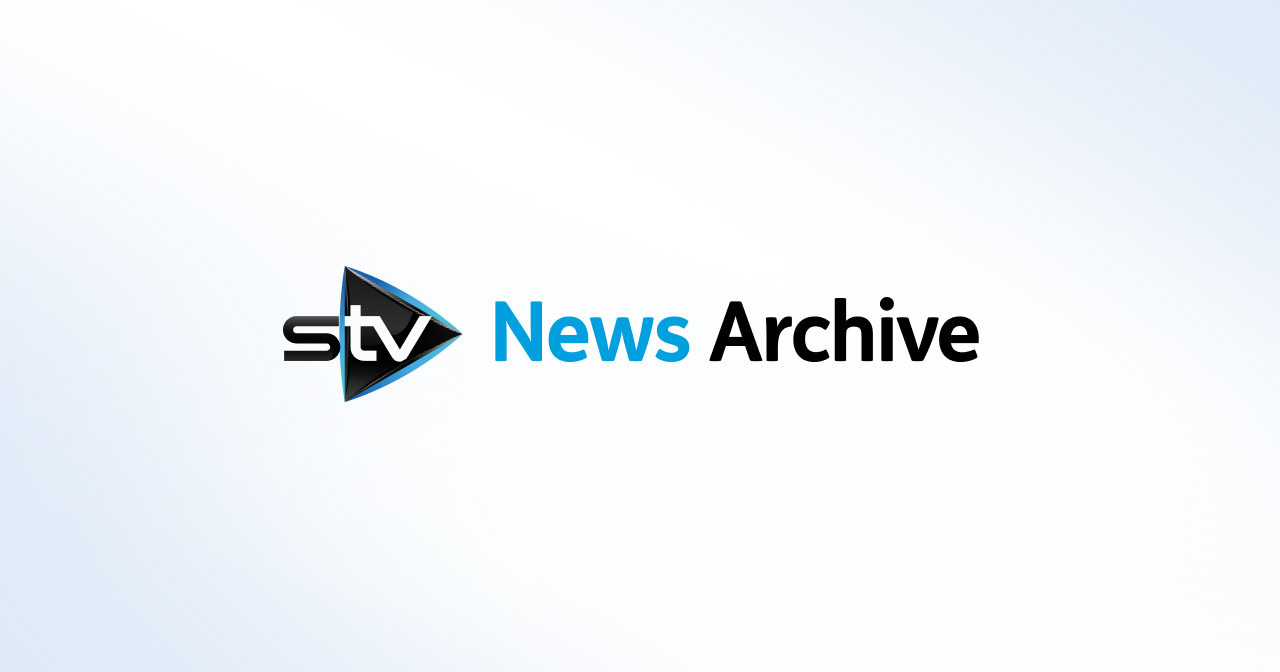 Fossil fuel investment scrapped by fifth Scots university
Glasgow Caledonian University's decision has been hailed by Friends of the Earth.
Glasgow Caledonian University has become the fifth in Scotland to stop investing in fossil fuels.
The decision has been hailed by environmental organisations including Friends of the Earth.
Glasgow Caledonian (GCU) signed up to the Green Education Declaration in 2012 - a commitment to cut carbon emissions and promote sustainability.
Dr Keith Baker, a researcher in sustainable urban environments at GCU, said: "This is an industry that must now undergo a managed decline towards 2025-2030 if we are to meet our emissions reduction targets.
"With students becoming increasingly aware of the links between universities and the fossil fuel industry, it is an important differentiator between those who have responded to the need to practice what we preach and those who might promote renewable energy but still maintain investments in fossil fuels."
GCU joins Abertay University, Glasgow University, the University of the West of Scotland and Queen Margaret University in abandoning fossil fuel investments.
Its decision was revealed in the latest People and Planet University League, which ranks institutions on their environmental and social performance.
It rated Edinburgh Napier first out of 15 Scottish universities, while Glasgow University came last.