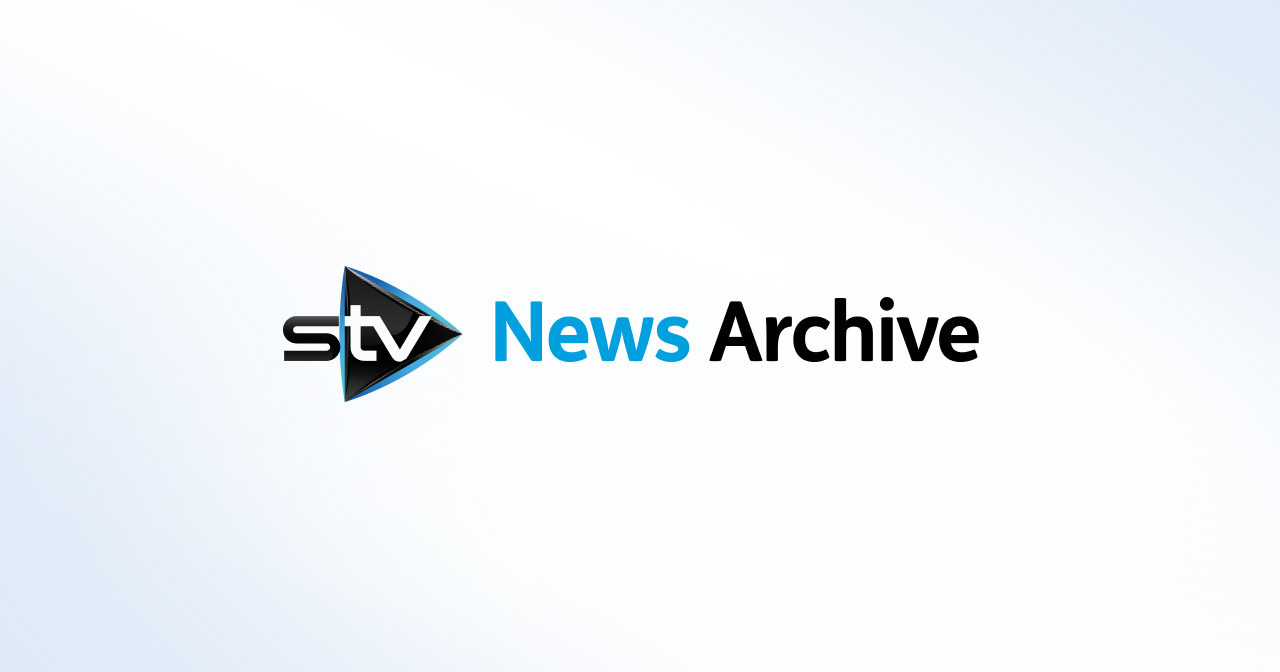 Almost 100 'trafficking victims' spotted at airport
Border Force team has interviewed around 300 people in Glasgow since November.
Almost 100 suspected trafficking victims have been intercepted by a specialist border force at Glasgow Airport in the last nine months.
The Home Office Border Force team - trained to spot the signs of trafficking - has interviewed more than 300 potential victims at the airport since the start of Operation Outrun in November last year.
About a third were refused entry to the UK and returned to their home country after interviews raised concerns they were destined for work in the sex industry.
Of those passengers who were intercepted by safeguarding and trafficking officers, more than 250 were Romanians and fewer than 50 were male.
One case involved a victim of Steven Mathieson, who was jailed for life with a minimum term of 22 years for murdering Romanian Luciana Maurer and abducting and raping two other escorts at his Falkirk home in December 2014.
Border Force stopped one of the women he raped from entering the UK again and took steps to ensure she was safe and not returned to the sex industry.
In another case, a 23-year-old Romanian woman was prevented from entering the country after arriving with no money, few possessions and no return ticket.
She told officers she was visiting her Romanian boyfriend but checks revealed the address he was taking her to was home to 13 men, two of whom had convictions for sexual offences.
Many suspected victims were young women who had little or no money, did not know who they were meeting or where they were going and had been promised non-existent jobs.
Gordon Summers, assistant director of Border Force North, said: "This is about safeguarding vulnerable young women and men who are being trafficked and exploited as well as protecting the communities people are living in.
"Border Force is working with partners to identify the traffickers and organisers, and looking to flush out those behind the brothels and who sell girls on.
"Those attending brothels are encouraging criminality and exploitation of young women.
"Often these women have been forced into this lifestyle against their will and they are exposed to violence and intimidation by the gangs who brought them here. They are powerless."
The force is working with charities Unseen and Trafficking Awareness Raising Alliance (TARA) to support potential victims of trafficking where there is not enough evidence to return them to their home country.
Justine Currell, executive director of Unseen, said: "Border Force in Glasgow is performing a crucial role, ensuring that those travelling to the UK are safe and not bound for a life of abuse and exploitation.
"Partnership working to tackle this despicable crime is key."
A TARA spokeswoman said: "The Border Force's partnership approach has meant an increasing number of women have been able to access support and protection through our service and begin to recover from their experiences.
"We agree that we need to tackle the demand for commercial sexual exploitation to ensure we begin to address some of the conditions which foster the trafficking of vulnerable women."