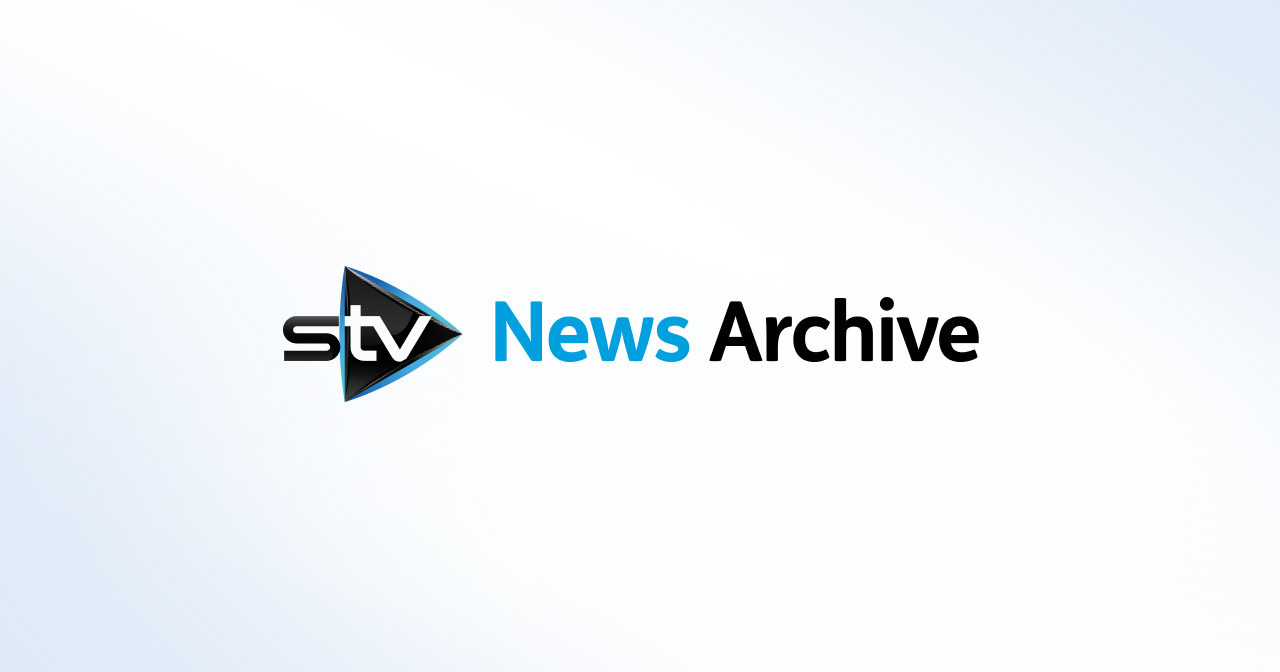 Vulnerable OAP put on wrong Ryanair flight from Glasgow
Margaret McKissock thought she was flying to Dublin but ended up in London.
A vulnerable 75-year-old woman spent a night alone in an airport after getting put on a flight she did not have a ticket for.
Margaret McKissock, from Ayrshire, booked a Ryanair flight from Glasgow to Dublin with the intention of visiting family in Ireland.
She was dropped off at Glasgow Airport on Monday night and left with staff trusted to get her on the 9.55pm plane.
Hours later Ms McKissock's son John received a call from the pensioner telling him she had actually been put on a plane to Stansted Airport in London.
Ms MsKissock's suitcase, which contained her medication, arrived in Ireland without her.
Staff organised another flight to Dublin on Tuesday morning and booked a hotel for her to stay in.
Ms McKissock spent the night in the airport, however, fearing she would miss the plane.
Her son said: "I took her to the airport, said cheerio and told her to have a good week. We've done it many times and we thought everything was okay.
"But at 12.30am my mobile phone went and my mum said 'You'll not believe it but I'm at Stansted'."
Mr McKissock has criticised Ryanair for not contacting the family and failing to notice the mistake.
"I can't believe she got through security at the gate - somebody must have checked her boarding pass," he said.
"My mother got on a plane she didn't have a ticket for. It's scary, really scary."
A spokesman for Glasgow Airport said representatives are speaking to Ryanair to establish what went wrong.
"We are aware of the situation and have made contact with both the airline and its handling agent in order to understand what went wrong," they said.
A Ryanair spokeswoman blamed facilities managers Outsourced Client Solutions (OCS) for the error.
OCS is contracted by Glasgow Airport to assist passengers like Ms McKissock, who has difficulty walking and uses a wheelchair.
"While we regret any inconvenience caused, wheelchair services at Glasgow Airport are operated by OCS - at great expense to the airlines - and OCS are responsible for this service and any problems with it," she said.
"Thousands of passengers of reduced mobility travel with Ryanair on a weekly basis without issue and we have asked OCS to take the necessary steps to ensure this does not recur.
"This customer was provided with overnight hotel accommodation at Stansted and flew back (sic) to Dublin this morning."
An OCS spokesman apologised to Ms McKissock but added: "The cause of the matter is currently under investigation and we do not plan to make any further comment until the investigation has spoken to all parties involved."