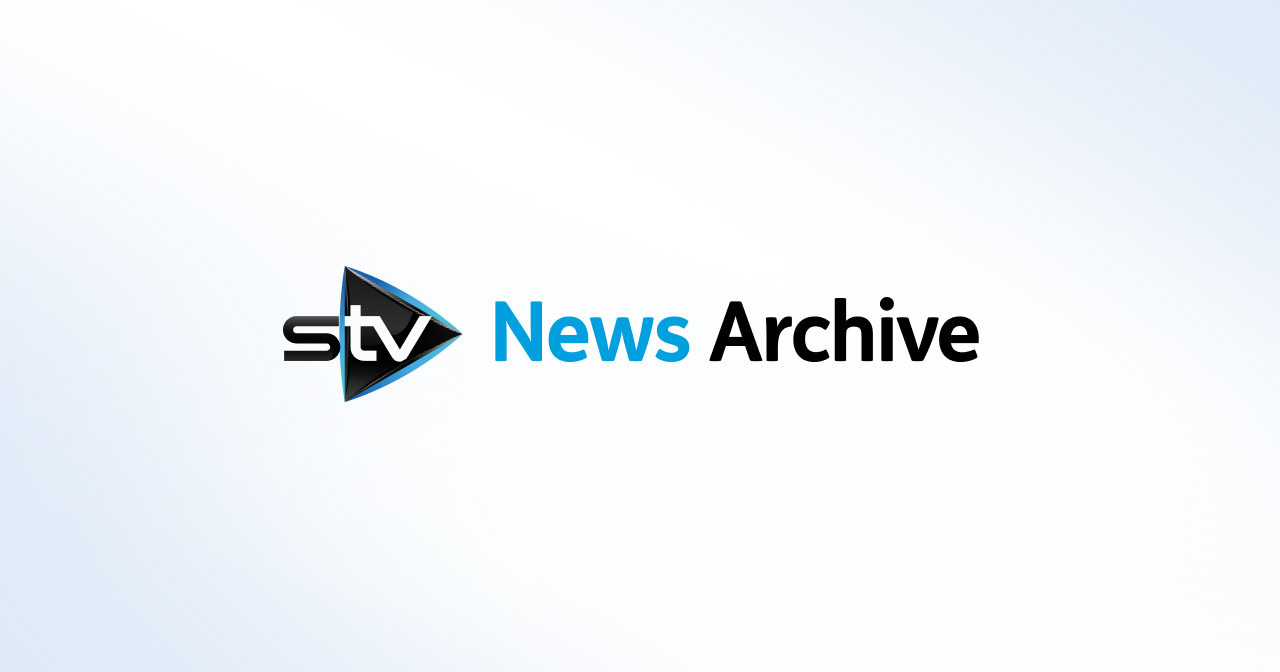 Head teacher bought Celtic tickets with cash for pupils
Fraudster Anthony Russell worked for Glasgow Celtic Football Club Learning Centre.
A former head teacher has been fined after he fraudulently bought Celtic season tickets using money reserved for schoolchildren.
Anthony Russell, 58, of Giffnock, East Renfrewshire, was the principal teacher of the Glasgow Celtic Football Club Learning Centre when he committed the crime.
He was sentenced at Glasgow Sheriff Court for using public funds to buy two season tickets for Celtic games for the 2012/13 season and four season tickets for the 2013/14 season.
The values paid by Glasgow City Council were £264 and £775 respectively - coming to a total of £1039.
It was not until February 2015 that an internal audit into the learning centre revealed the misuse of public funds to buy tickets for the stadium's main stand.
It found some of the tickets bought using the funds were under two of the 57-year-old's son's names.
As part of the programme, pupils were given the opportunity to attend home matches accompanied by an adult or guardian.
These were made up of 26 matchday tickets given free of charge to the learning centre and 22 season tickets bought by the council from Celtic at a subsidised rate.
The court heard Russell had paid back the amount in full and resigned from his job.
Russell admitted that between August 1, 2012 and May 31, 2014 he obtained £1039 by fraud from his employer, Glasgow City Council.
He did so by pretending the season tickets for Celtic games were for the school when in fact they were for his personal use.
His defending advocate solicitor said this was a "considerable fall from grace" for Mr Russell.
The solicitor said: "He has no previous convictions and was a teacher for a number of years before this came to light.
"He has described this to me as the biggest mistake of his life."
The sentencing sheriff ordered Russell to pay a fine of £500, to be paid within 28 days from his sentencing date.