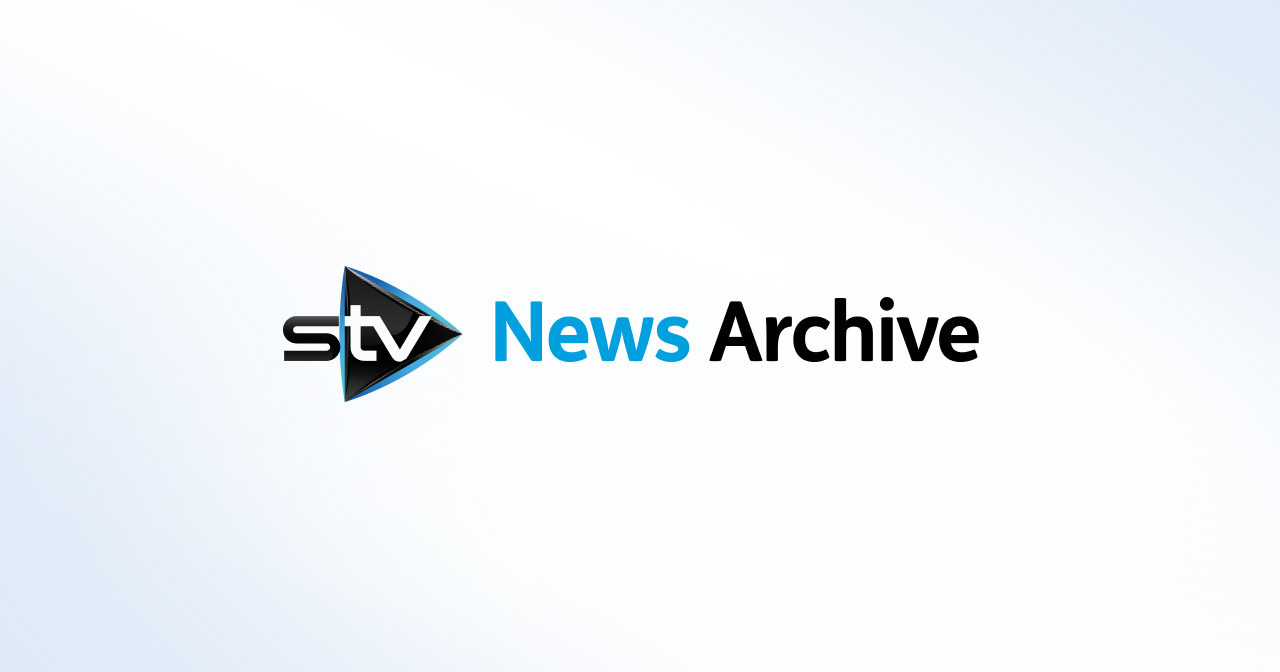 Women win equal pay fight against Glasgow City Council
Court of Session refuses council appeal over introduction of payment protections.
Thousands of women will now be able to proceed with equal pay claims against Glasgow City Council after winning a legal fight in the Court of Session.
The council had appealed against a ruling by the Employment Appeal Tribunal that it had continued to discriminate against women through the introduction of payment protections.
The measure would have upheld male colleagues' earnings following the initial wave of equal pay awards.
Under the new wage structure introduced following a workforce pay and benefits review, certain manual workers - mostly men - lost bonuses and were treated as "in detriment".
They were given the benefit of pay protection and were referred to as being "red circled".
Employees who were assessed as doing equivalent work as the "red circled" ones but who were not given payment protection, were described as "green circled".
Three groups of the council's employees brought claims under the Equal Pay Act.
An employment tribunal found the pay protection provisions used by the council were "tainted for sex" but that the arrangements were objectively justified.
The claimants then appealed to the Employment Appeal Tribunal which in March 2016 found the employment tribunal had "erred in law" in its decision in relation to the pay protection provisions.
Glasgow City Council went to the Court of Session to appeal against the Employment Appeal Tribunal decision but in a judgment issued on Tuesday, Lady Dorrian refused the council's appeal.
She wrote: "The fact that some of those in detriment were there as a result of the loss of discriminatory bonus payments does not provide a reason for not paying the claimants, whose work was equally rated, the same amount.
"The virtue of treating as alike all those in detriment fails entirely to engage with the position of the claimants.
"The issue is not whether all red-circled employees should be treated alike - the question is whether treating differently red-circled employees and green-circled employees whose work has been rated as equivalent can be justified."
GMB Scotland, which has been representing the claims of more than 1500 members, welcomed the judgment.
Secretary Gary Smith said: "After years of legal wrangling by Glasgow City Council, this morning's judgment paves the way for thousands of low-paid women to claim justice.
"Times have been tough for these women, who have had to endure this discrimination against a decade of real-terms wage cuts across Scottish local government as a result of stifling austerity.
"The vast majority of them are our carers, caterers and cleaners, employed on the bottom rungs of the local government pay spine yet making some of the biggest contributions to the running of our local services.
"The new council leadership has been elected on a manifesto promise to resolve all outstanding equal pay claims and it goes without saying that GMB Scotland fully expects this to be honoured as swiftly as possible."
A council spokesman said: "The council implemented a new pay and benefits structure, designed to ensure equal pay, more than ten years ago.
"The matter before the court on this occasion related to the initial implementation of that scheme - and, more specifically, the decision to offer a three-year period of payment protection as a 'soft landing' for members of the workforce facing a drop in earnings."
Glasgow City Council leader Susan Aitken said: "This is a complex legal ruling. However, it is now clear that the award of pay protection was done in a way which discriminated against some of our female workers at that time.
"The right thing to do now is for the council to have open discussions with those workers and their representatives about how we give effect to this ruling.
"I hope there will be goodwill on both sides during those discussions."