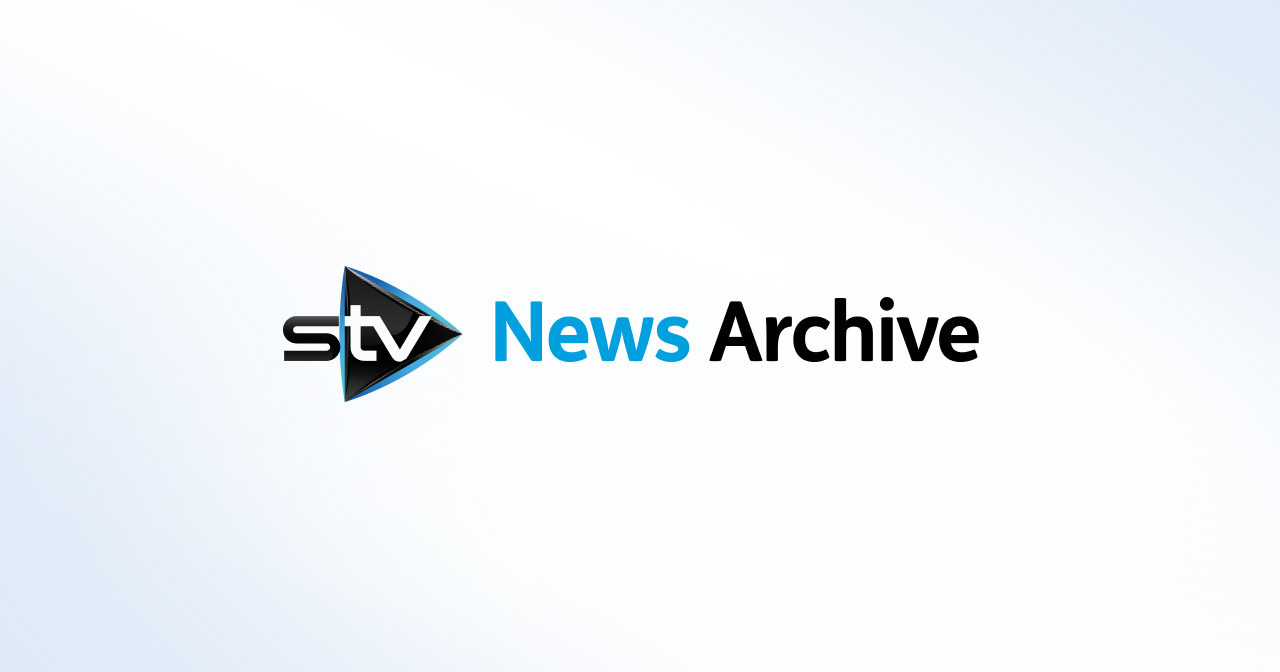 Scots footballer Robert Snodgrass has warrant issued
The West Ham star failed to turn up at court in Glasgow to face driving charge.
A warrant has been issued for Scotland international footballer Robert Snodgrass after he failed to turn up to his trial.
The West Ham player is charged with driving a car while a baby was being held by a passenger.
The 29-year-old was allegedly driving on Duke Street, Glasgow, on April 17, 2015 with too many people to put in a baby seat.
Court papers claim he "did drive said vehicle whilst a baby was being carried in the arms of a rear seat passenger as there was insufficient space to fit a suitable child seat due to the number of passengers".
Snodgrass, originally from Glasgow, was not at the city's Justice of the Peace Court when the case called on Friday.
Defence lawyer Martin Black told the court "he didn't think he had to be" when asked why his client was not present.
The Crown requested a warrant, which was granted by JP Eunice Paton.