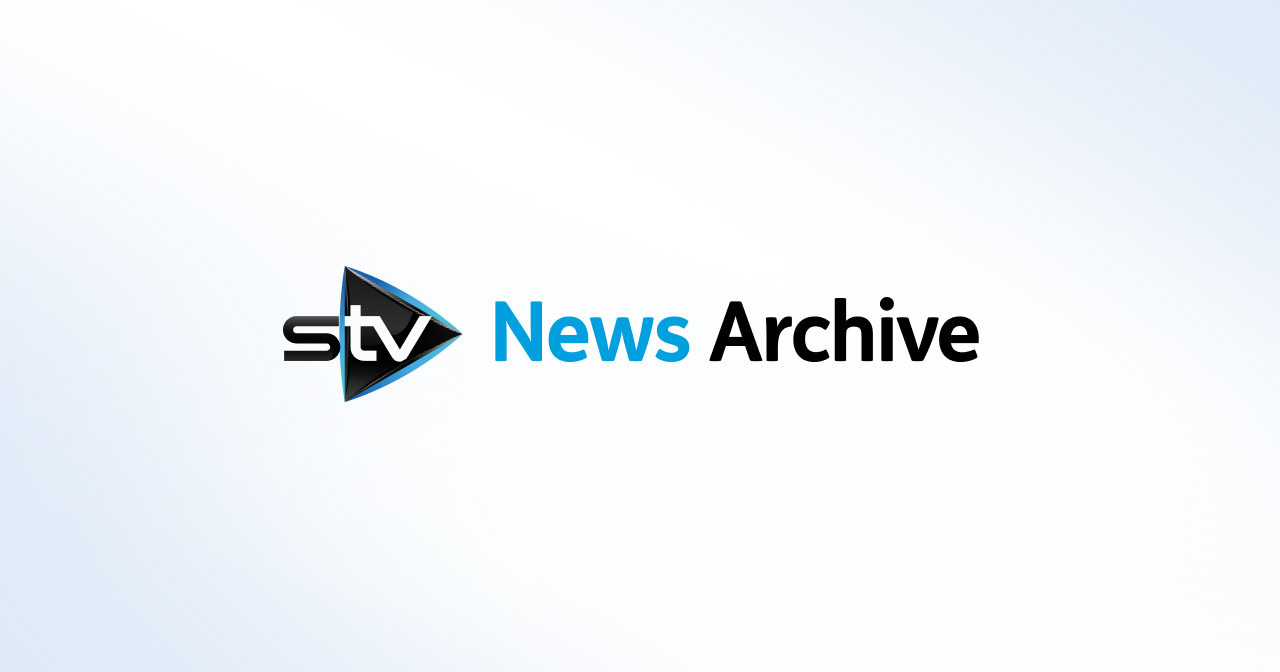 Celtic supporters hand over £176,000 to Palestinian charities
The Green Brigade launched the campaign after club were charged for the flying of Palestinian flags.
Celtic supporters have handed over £176,000 to two Palestinian charities.
The Green Brigade launched an online campaign in August last year after Celtic were charged by UEFA over the flying of Palestinian flags at a match.
Celtic were handed an £8619 fine after supporters unveiled the flags in the first leg of their Champions League play-off against Israeli champions Hapoel Be'er Sheva.
Fans of the club launched the Match the Fine for Palestine online fundraising campaign to donate cash to charities in Palestine.
A gofundme page set up to raise the cash received almost £25,000 in donations just 20 hours after it was set up.
By the following morning that had trebled to more than £75,000, and by the afternoon it had topped £105,000.
In the following weeks the donations reached a total of £176,076.
The page read: "At the Champions League match with Hapoel Be'er Sheva, the Green Brigade and fans throughout Celtic Park flew the flag for Palestine.
"This act of solidarity has earned Celtic respect and acclaim throughout the world. It has also attracted a disciplinary charge from UEFA, which deems the Palestinian flag to be an illicit banner.
"In response to this petty and politically partisan act by European football's governing body we are determined to make a positive contribution to the game and today launch a campaign to #matchthefineforpalestine."
The cash from the Green Brigade campaign was handed over to the charities Medical Aid for Palestinians (MAP) and the other half to the Lajee Centre, a Palestinian children's centre in Aida Refugee Camp in Bethlehem.
They were presented with a cheque outside Celtic Park before Saturday's match against Hearts.
MAP helps Palestinians living under occupation and as refugees and delivers health and medical care to those worst affected by conflict, occupation and displacement.
The charity has offices located in Beirut, Ramallah, Jerusalem and Gaza City. MAP responds rapidly in times of crisis, and works directly with communities on longer term health development.
Aida is one of 19 refugee camps in the West Bank and has for 66 years been home to Palestinians forcibly expelled from their homes in Hebron and Jerusalem.
The Lajee Centre offers an escape to the young people at the camp with various sport and activity programmes.
Some of the money given to the Lajee Centre will go towards setting up a football team within the refugee camp - to be named Aida Celtic.
The original target of the fundraising page was £15,000 but has been increased to £110,000 after the massive response.