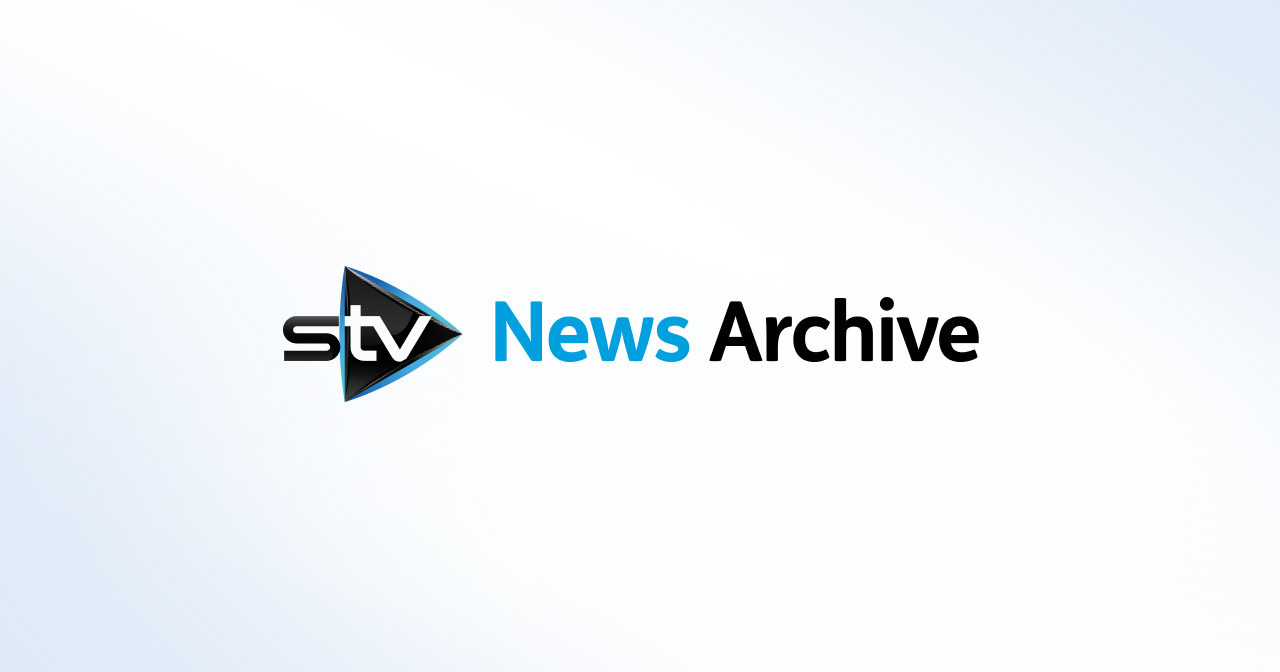 Teacher censured for tweeting about IRA and pupil attainment
Victoria Orr also admitted she referred to pupils using their initials on social media.
A teacher has been censured after posting about the IRA and pupil achievement on social media.
Victoria Orr received an official reprimand from the General Teaching Council for Scotland over her conduct.
The secondary science and biology teacher admitted she made "inappropriate" tweets between September and December 2015 while working at Park Mains High School in Erskine, Renfrewshire.
According to a declaration signed by Ms Orr, she posted on her Twitter page "comments which made reference to the IRA" and did "refer to pupils using initials" on the social networking site.
In her admission to the teaching council, Ms Orr also stated she made comments on Twitter which "contained references to pupils" and did "refer to pupil attainment" in some posts.
The teacher admitted to the governing body she made "inappropriate comments" on her Twitter page while on a placement at Airdrie Academy during the 2014/15 school session.
The General Teaching Council's reprimand order over the social media comments will be recorded against Ms Orr in its official register for two years.