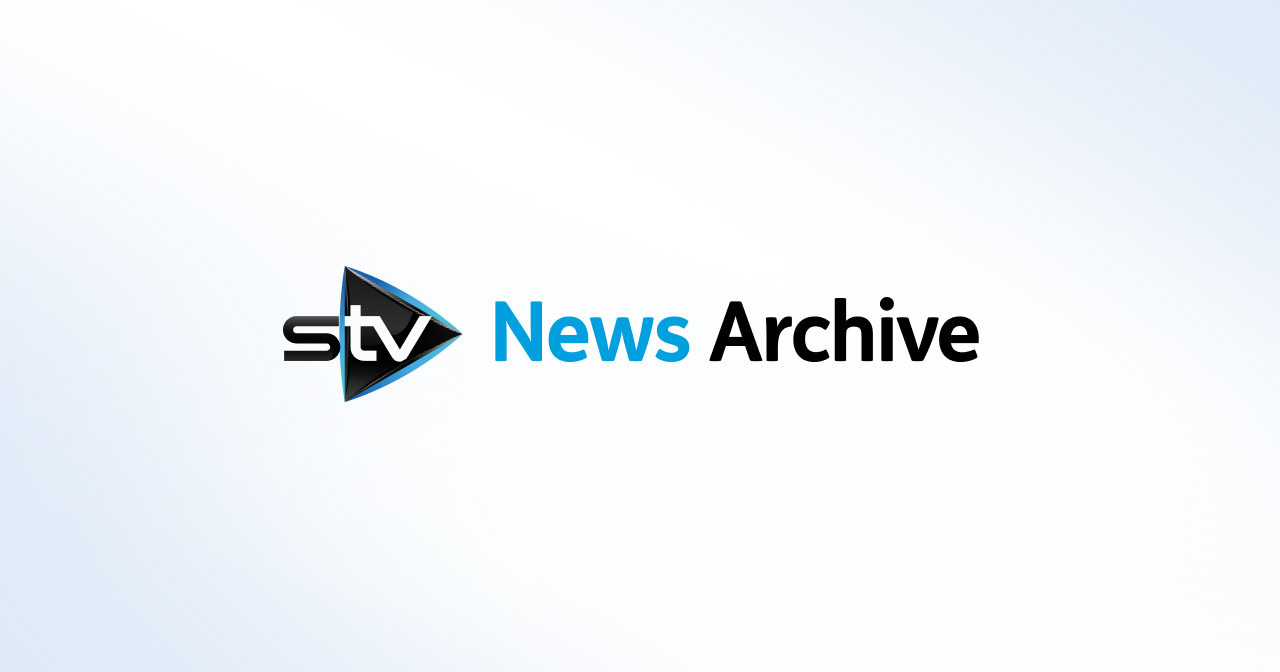 Man in Santa suit stages protest on Duke of Wellington statue
Police looked on as 'Santa' used cherry picker to scale iconic Glasgow cone head statue.
A man in a Santa suit staged a protest on top of a Glasgow's iconic cone head statue.
The protester used a cherry picker to scale the Duke of Wellington statue in the city's Royal Exchange Square on Wednesday.
He sat behind the Duke on his high horse and strapped himself to the landmark as dozens of onlookers cheered on.
Ricky McConnell, 53, has now pulled off the stunt for the third year in a row. He was previously slapped with a £40 spot fine and had to spend several hours in a police cell.
McConnell, from Glasgow, said: "It's tradition. I do it every year without fail. The Duke and I are like brothers now.
"The adrenaline's all there. It definitely takes everything else away. People's reactions don't bother me. At the end of the day I look forward to putting a smile on their faces."
Police officers attended and stood nearby to observe the stunt.
A spokesman for Police Scotland said: "At around 11.25am we responded to reports of a man dressed as Santa on the Duke of Wellington statue in Royal Exchange Square.
"The man came down from the statue at around 12.30pm. "He was not arrested. Advice and guidance was given."