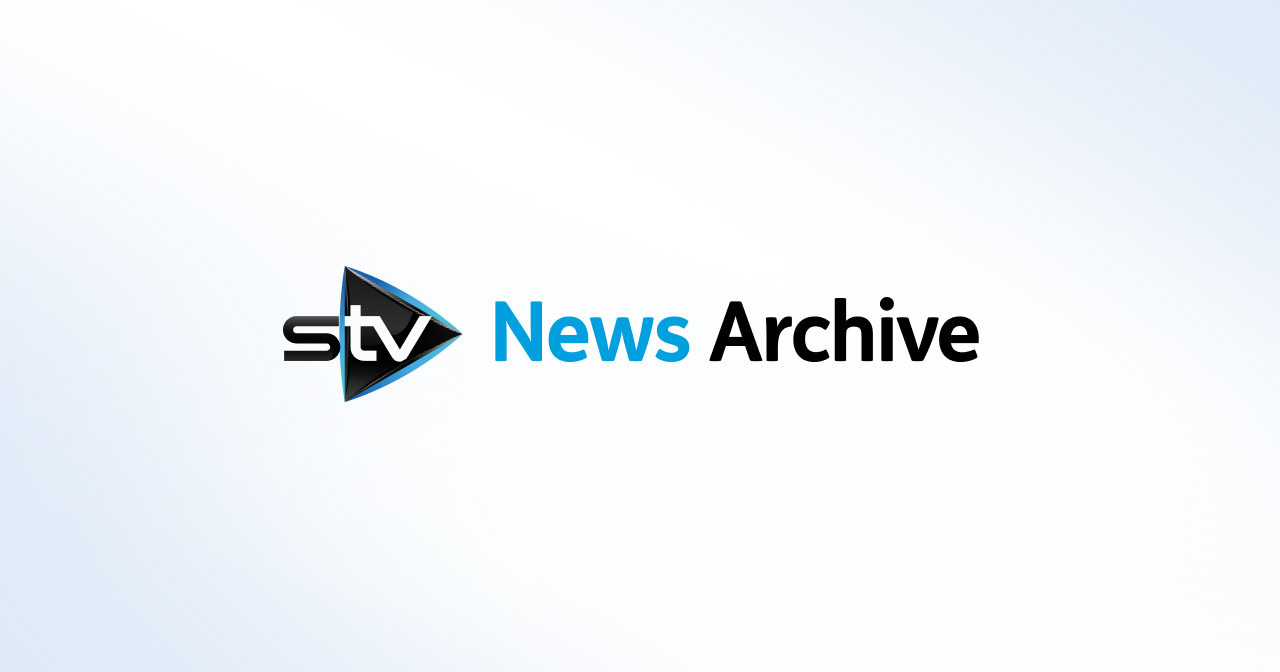 Former youth footballer reveals links between sex abuse coaches
The 62-year-old says he was molested by Hugh Stevenson while playing for a club in Easterhouse.
A former youth footballer whose coach was convicted of abusing young players says he had links to other Scottish figures implicated in historic sex attacks.
Robert Smith is serving a two-year prison sentence for abusing three players at a club in Easterhouse, Glasgow, in the 1970s and 80s.
The 67-year-old had denied the offences but was found guilty after standing trial at Glasgow Sheriff Court earlier this year.
Following the nationwide revelations over historic sex abuse within British football, a former player who knew Smith in the 1960s talked to STV News and revealed his links to other Scottish coaches involved in the scandal.
The 62-year-old, known only as James, said his mother had warned him to stay away from Smith.
"He was always trying to kiss me, put his hand on me, but I ran away basically because I didn't think this was right," James said.
The former player said Smith was friends with Hugh Stevenson, a former youth coach and SFA assistant referee who died in 2004.
Earlier this month another former youth footballer accused Stevenson of subjecting him to repeated sexual abuse from 1979 to 1982. The abuse was reported to the police but Stevenson wasn't prosecuted.
James says he was molested by Stevenson at Smith's club in Easterhouse in the 1960s.
He said: "He came over and put his hand in my pockets and started to fumble about. I thought, 'this is not right'. I came out of that dressing room sharpish.
"Robert Smith, Hugh Stevenson and another lad from Celtic Boys Club, Jim Torbett, all knew each other because we all played each other quite a lot."
Jim Torbett was jailed in 1998 after being convicted of sex offences against young players.
At the end of Smith's court case this summer, it emerged that he had been convicted of lewd and libidinous behaviour in 1968, ten years before he started abusing the three young players in Easterhouse.
James continued: "I'm sure they must have been shocked to the bone to find out he was allowed back in to manage a team again, amongst young boys too.
"I was one of the lucky ones that wasn't really touched. There must be scores of guys right across Scotland who suffered from this. I would hope that they would come forward."
Campaigners say the case adds weight to their calls for abuse in football to be examined by the Scottish Child Abuse Inquiry.
Andi Lavery of White Flowers Alba said: "Men have been free to abuse children in the national game with impunity for decades.
"Only through the bravery of abuse and the hard work of the police have any of these faced justice."
On Tuesday, the SFA announced that it was to establish an independent review into reports of historic child abuse in the sport.
The Scottish Government has declined to extend the inquiry's remit beyond abuse against children who were in care, wherever it occurred.