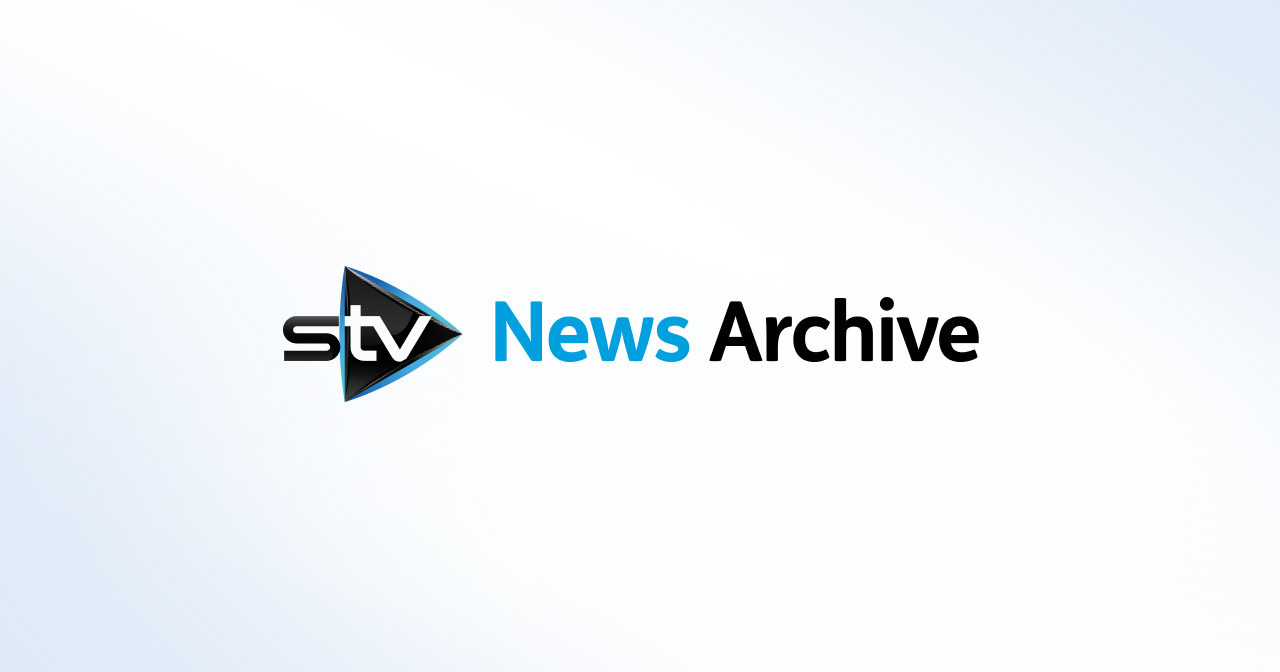 Half of Glasgow Jobcentres to close under UK Government plans
Proposals to close eight of 16 centres in Scotland's largest city met with heavy criticism.
Half of Glasgow's Jobcentres are set to close under new plans by the UK Government.
Proposals to shut eight of the 16 centres in Scotland's largest city have been met with strong criticism from local politicians and unions.
The plans form part of the UK Government's People and Locations programme, which was announced by the Chancellor in the Autumn Statement last year.
The Jobcentres to close are between one and four miles away from their new locations and the journey using public transport takes from ten to 40 minutes.
Under the proposals, Castlemilk and Langside Jobcentres will move to Newlands; Parkhead, Easterhouse and Bridgeton sites will move to Shettleston and Anniesland will move to Partick.
The Maryhill Jobcentre would move to Springburn and Cambuslang to Rutherglen.
The Department for Work and Pensions (DWP) said no jobs will be lost and Jobcentre Plus offices in Govan, Drumchapel and Laurieston will be unaffected.
It says the plans come as Jobcentre operations "have changed in recent years as people make more use of online and telephone services".
Glasgow South MP Stewart McDonald, said: "This will be of enormous concern to those who rely on the Castlemilk Jobcentre, who will have to travel four miles to the next nearest one.
"The most worrying thing here is that the UK Government want to use Glasgow as a guinea pig before rolling this out across the country."
The union representing the social security workforce in the Department for Work and Pensions, the PCS, has slammed the plans as "short sighted".
It says it is "worried about the impact that this will not only have on staff but also for the service it provides to the general public".
The union also believes the proposals "step outside the commitments set out" in the ministerial criteria.
Lynn Henderson, PCS national officer, said: "No one should be in any doubt that these proposals will have a devastating impact on the worst socioeconomic areas in the city of Glasgow.
"Our very clear view is that DWP needs to "pause" on these proposals and subject them to both parliamentary and public scrutiny"
Denise Horsfall, DWP work services director for Scotland, said: "At the heart of everything we do is our customers, and we've made it easier than ever for people to access our suite of specialist services to find work and get the support that they need - whether that be in person, online or over phone.
"By bringing together a number of neighbouring Jobcentres we're continuing to modernise our operations while ensuring that our premises provide best value to the taxpayer."
Alison Thewliss MP, whose Glasgow Central constituency includes the Bridgeton Jobcentre earmarked for closure, said: "The DWP's proposals to half the number of Jobcentres in Glasgow is astonishing and I am very concerned about the impact these cuts will have on a city that already has many challenges around unemployment and ill health.
"The planned closures will cause serious problems for people who need to travel to other Jobcentres for appointments which will further squeeze already meagre budgets.
"Some people in my constituency will now need to take two buses to get to their nearest Jobcentre - adding to the risk that they might be late for an appointment and end up being sanctioned.
"As well as the severe impact these closures will have on members of the public who need to attend a Jobcentre, these closures will mean huge amounts of extra work for staff at other centres and we don't know what the DWP's plan is for coping with this.
"Along with my SNP colleagues at Westminster, I will be pressing the DWP for more information on these closures and we will work hard to fight these closures tooth and nail."
A DWP spokesman added: "It is simply nonsense to suggest Glasgow is a testing ground.
"The city is in a unique position within the Jobcentre Plus estate as it has a greater density of smaller offices compared to other large towns and cities in Scotland.
"After 20 years, the contract covering many of our buildings across the UK runs out in April 2018.
"This is a great opportunity to negotiate better deals for the taxpayer and by bringing together a number of neighbouring Jobcentres, we're continuing to modernise our operations."
A final decision on the plans is expected to be made within six months, with a view to completion by March 31 2018.