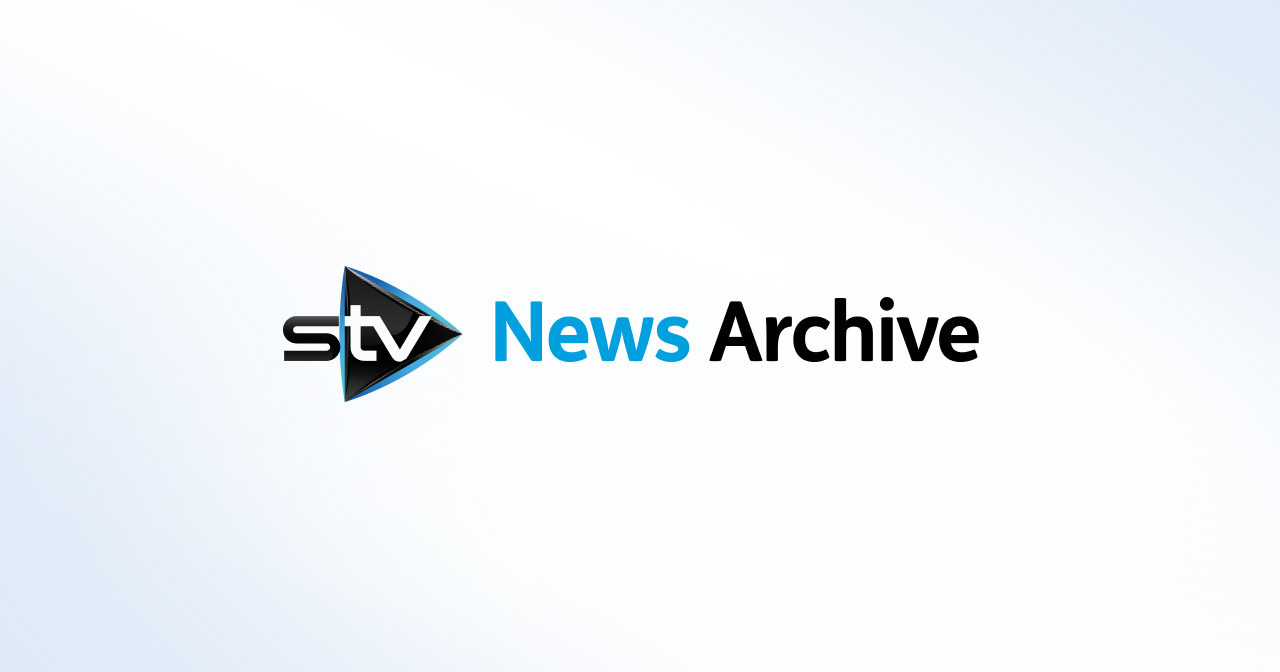 Drone footage captures aftermath of M74 bridge demolition
Aerial footage shows several diggers clearing rubble of Bothwellpark Road Bridge.
Drone footage has captured the aftermath of a demolition of a bridge over one of Scotland's busiest motorways.
Drivers faced disruption on the M74 in Lanarkshire over the weekend after a section of the motorway was closed in both directions for the works.
A drone has captured footage of the aftermath of the demolition of the Bothwellpark Road Bridge.
The bird's eye view footage shows a number of diggers clearing the rubble following the works.
Motorists were advised to avoid the motorway for the weekend from Friday evening to Monday morning as works get under way to demolish the Bothwellpark Road Bridge.
The motorway will be closed between Junction 4 Maryville and Junction 5 Raith in both directions from 8pm on Friday to 6am on Monday.
The demolition and work which followed is set to be finished on schedule and the motorway reopened as planned.
The bridge, located to the north of M74 Junction 5 Raith, is the final structure to be demolished as part of a £500m infrastructure improvement project.