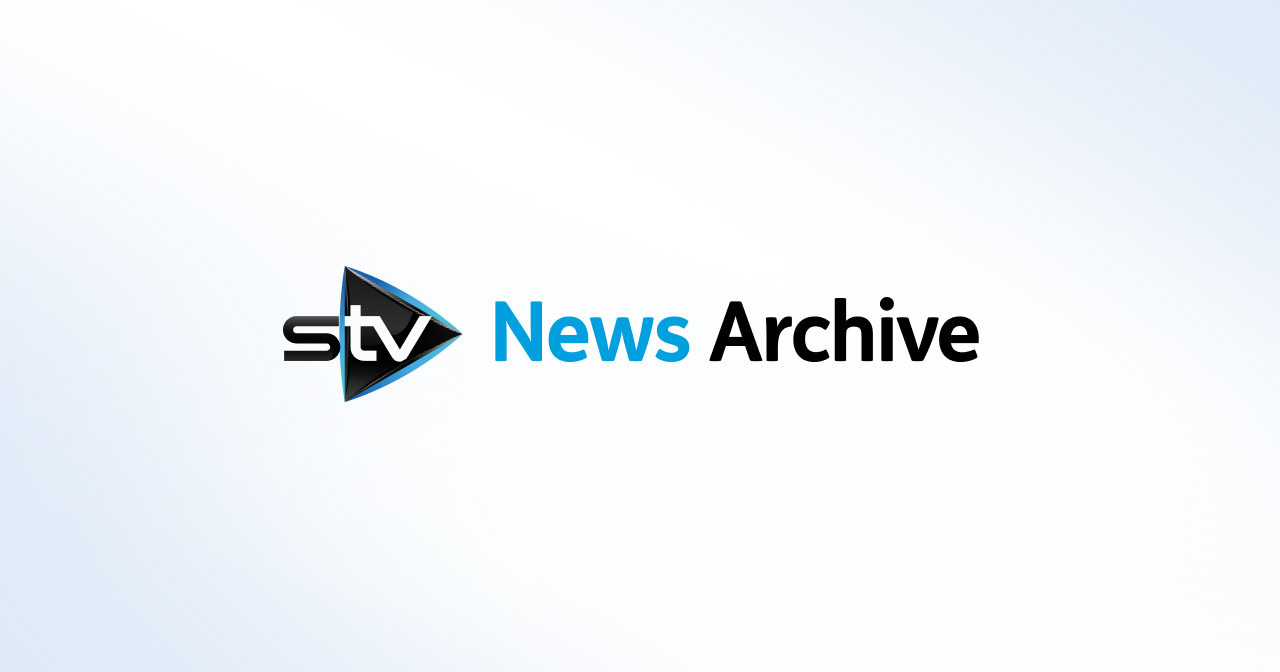 Police Scotland hunt kingpin behind £11m drugs gang in Spain
Mark Quinn, 52, from Liverpool, is suspected of supplying amphetamine north of the border.
Police Scotland are hunting a man in Spain suspected of running an £11m drugs gang.
Mark Quinn, 52, from Liverpool, is now among ten of the UK's most wanted fugitives believed to be on the run in Spain.
Quinn is wanted by Police Scotland on suspicion of supplying Class B drug amphetamine, known as speed, north of the border in 2013 and 2014.
The English fugitive allegedly played a leading role in an organised crime gang behind the production, transportation and distribution of drugs from August 2013 to April 2014.
He is described as 5ft 9in, of large build and has short brown hair.
Steve Reynolds, head of international operations for the NCA, said: "The success of Captura demonstrates our relentless pursuit of fugitives. We never give up.
"Many of them use Spain as a base to continue illegal activities which still have an impact on the UK, but it is not a safe haven.
"Seventy-six fugitives on the Captura list have been caught to date, along with many more fugitives linked to other operations."
He added: "The exceptional level of collaboration and intelligence sharing we have with the Spanish authorities has been vital to these arrests.
"The fugitives we are hunting are wanted for serious crimes and must be returned to the UK to face justice. We need the support of the public to help us catch them.
"Be our eyes and ears and tell us if you have any information on the whereabouts of our targets."
According to police, Quinn is "wanted by Police Scotland on suspicion of supplying amphetamine".
They add: "Between August 2013 and April 2014 Quinn was allegedly involved in an organised crime group concerned in the production, transportation and distribution of amphetamine with a street value of over £11m."
Lord Ashcroft, the founder and chair of Crimestoppers, said: "As we mark the tenth anniversary of Operation Captura, it is safe to say it has been an extremely effective way of tracking down some of the most wanted individuals who are deliberately running from justice.
"These people have managed to evade arrest and avoid justice. We know that with the help of Spanish authorities, along with the public in Spain and the UK, we can find these people."
Crimestoppers and the NCA liaise closely with the British Embassy in Madrid and with both British and Spanish law enforcement agencies.
Simon Manley, British ambassador to Spain, said: "Captura is one of the best examples of the fantastic collaboration between Spanish and British law enforcement.
"Our objective is for this collaboration to continue and strengthen in the coming years.
"I would like to congratulate all those that have worked over the last ten years to bring fugitives to justice."