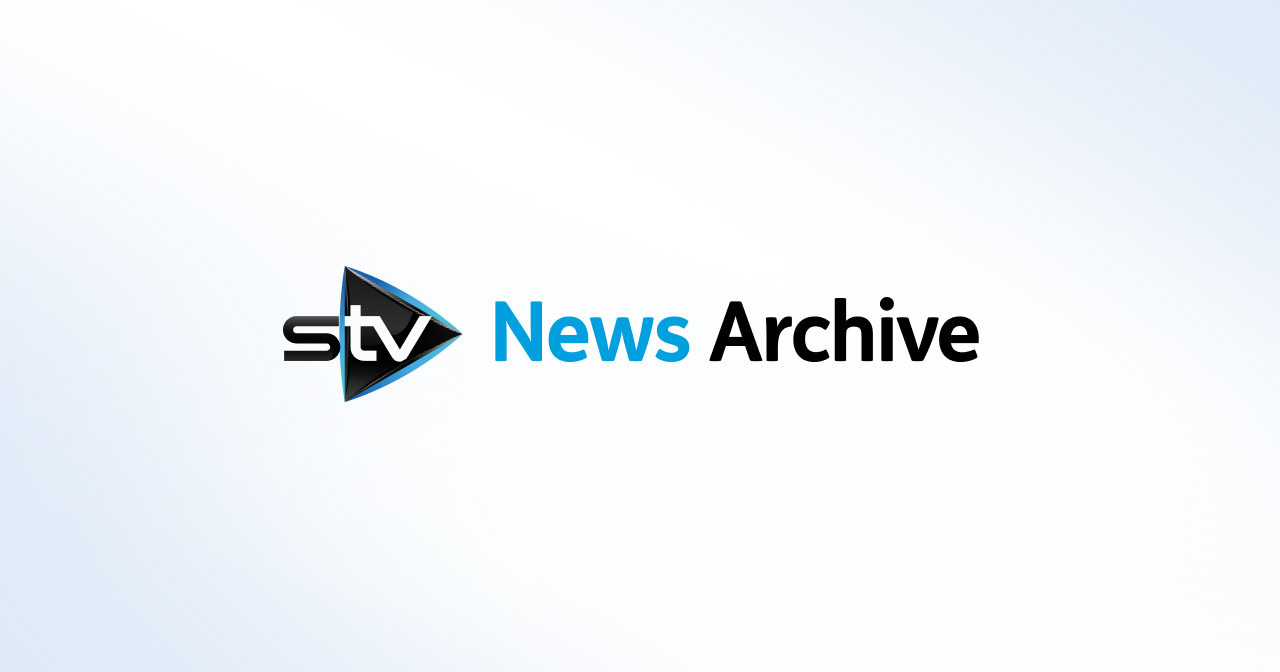 Pupils given detention for truanting during annual Mass
Around 50 children at Taylor High School in New Stevenston missed service celebrating Mother Teresa.
Around 50 pupils at a Roman Catholic school in North Lanarkshire have been handed detention after playing truant during annual Mass.
The children at Taylor High School in New Stevenston were given the punishment after failing to return to school on the afternoon of Friday, September 30.
The annual service, conducted by Bishop Joseph Toal, was held to celebrate the life and work of Mother Teresa.
It also commemorated two long-serving teachers who recently died.
It is understood a letter was sent to the parents of pupils around a week before the service on September 30 indicating that all pupils were expected to attend and no concerns were raised with the school prior to the event.
Nicola Daley, acting head teacher at Taylor High School, said: "Our entire school held its annual Patron's Day Mass on Friday 30 September with Bishop Joseph Toal as its principal celebrant.
"The theme for the celebration was Saint Teresa of Calcutta (Mother Teresa) and highlighted her work with the poor.
"It was also a memorial service for two members of our staff who died in May 2016 after giving years of service to the school.
"Their invaluable contribution to the school community was highlighted during the service.
"Regrettably, a small number of pupils, who had attended school in the morning, opted to truant in the afternoon and miss the service.
"The pupils have been subject to school discipline as a consequence of their actions."
The school, which was founded in 1982, is a six-year co-educational comprehensive with around 950 pupils on the school roll.
The school is named after Monsignor Thomas Taylor who was, for almost 50 years, the local parish priest and founded the Carfin Lourdes grotto in 1922.