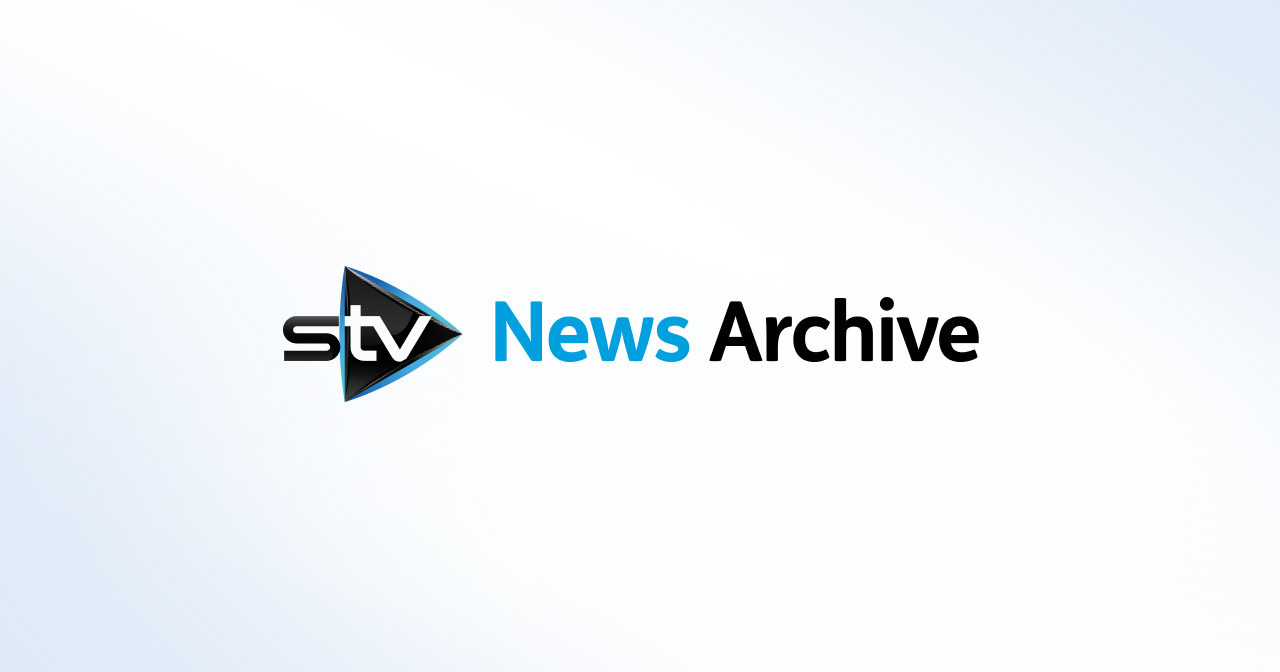 Killer 'laughed and laughed' as Asad Shah lay dying
Mr Shah's brother said he tried to defend his brother from the killer with an advertising sign.
The brother of murdered Asad Shah has told how the killer "laughed and laughed" as the shopkeeper took his dying breaths.
Athar Shah also spoke of his frantic fight to try to keep his brother alive after he was brutally attacked in his Glasgow store.
Muslim taxi driver Tanveer Ahmed last week admitted murdering Mr Shah, who had claimed to be a prophet in messages he posted on social media.
Ahmed, 32, travelled from Yorkshire to Glasgow and confronted Mr Shah at his store counter before pulling out a knife and stabbing the 40-year-old.
Ahmed, who did not know the shopkeeper, claimed to have been offended by clips Mr Shah posted online which the Bradford father-of-three said "disrespected the Prophet Muhammad".
Popular businessman Mr Shah, described as a "pillar of the community", suffered multiple wounds in the attack at his store in the Shawlands area of the city on March 24.
CCTV footage of the attack showed the moment the shopkeeper's brother and colleague tried in vain to save his life.
Personal trainer Athar Shah used the only weapon available - an advertising sign in the street outside the shop - in an attempt to rescue his brother.
Recounting the horrific events, he told the Sunday Mail it was a normal day and he had been with clients in his gym below the shop.
He told the newspaper: "I went up the stairs to go inside the shop and I could see my brother being attacked by this evil monster. They were both standing at the time and he had a knife."
He said he managed to hit the attacker with the advertising stand, picked his brother up off the floor and carried him down the road until Ahmed caught up with him a few hundred yards away.
He said: "I had my phone in one hand and I was trying to carry him.
"I lost my brother there. That monster came and jumped on my brother's face, right there in the street.
"He just moved on to the pavement and laughed while my brother took his last breath. He was laughing. He just laughed and laughed."
Judge Lady Rae condemned the "despicable" crime after hearing the facts of the case at the High Court in Glasgow.
She told Ahmed: "There's no justification whatsoever for what you did."
Members of Mr Shah's family, who moved from Pakistan to Scotland in the 1990s to escape persecution, did not attend the court hearing due to fears for their personal safety.
They belong to the Ahmadi sect of Islam whose beliefs differ from the majority of Muslims, prosecutors said.
Ahmed will return to court for sentencing on August 9.