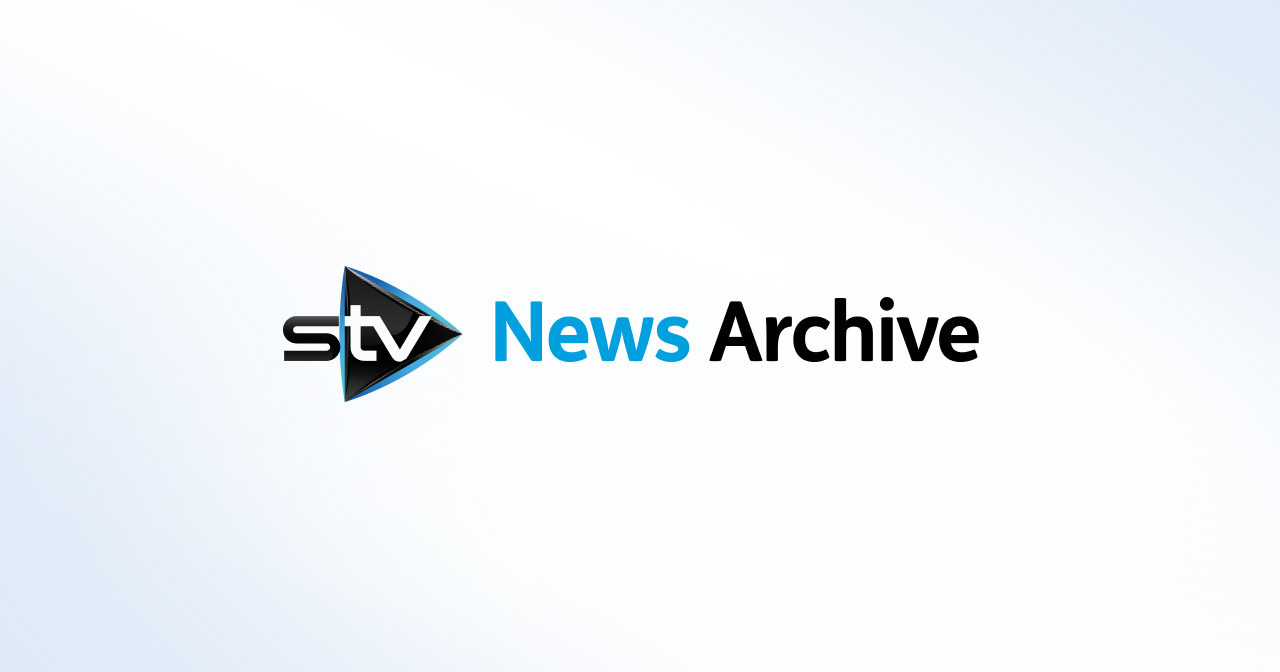 Two cleared of charges against them in Rangers fraud case
Gary Withey and David Grier will not face a trial unless fresh indictment raised.
Two men have been cleared in connection with the alleged fraudulent acquisition of Rangers Football Club.
Gary Withey and David Grier will, as it stands, not face a trial following a hearing at the Court of Criminal Appeal on Friday.
Former Rangers owner Craig Whyte is the only one of six men previously arrested who is still facing charges.
Previously, allegations against Rangers oldco administrators David Whitehouse and Paul Clark were dropped during another legal hearing in February.
Former Ibrox chief executive Charles Green also had the charge against him temporarily deserted by a judge at the High Court in Edinburgh earlier this year.
The Crown Office has said it will consider raising a fresh indictment against Whitehouse, Clark and Green within the statutory time limits.
Whyte, who bought Rangers in May 2011 before it went into administration the following year, is the only accused who is still facing a trial on the allegations.