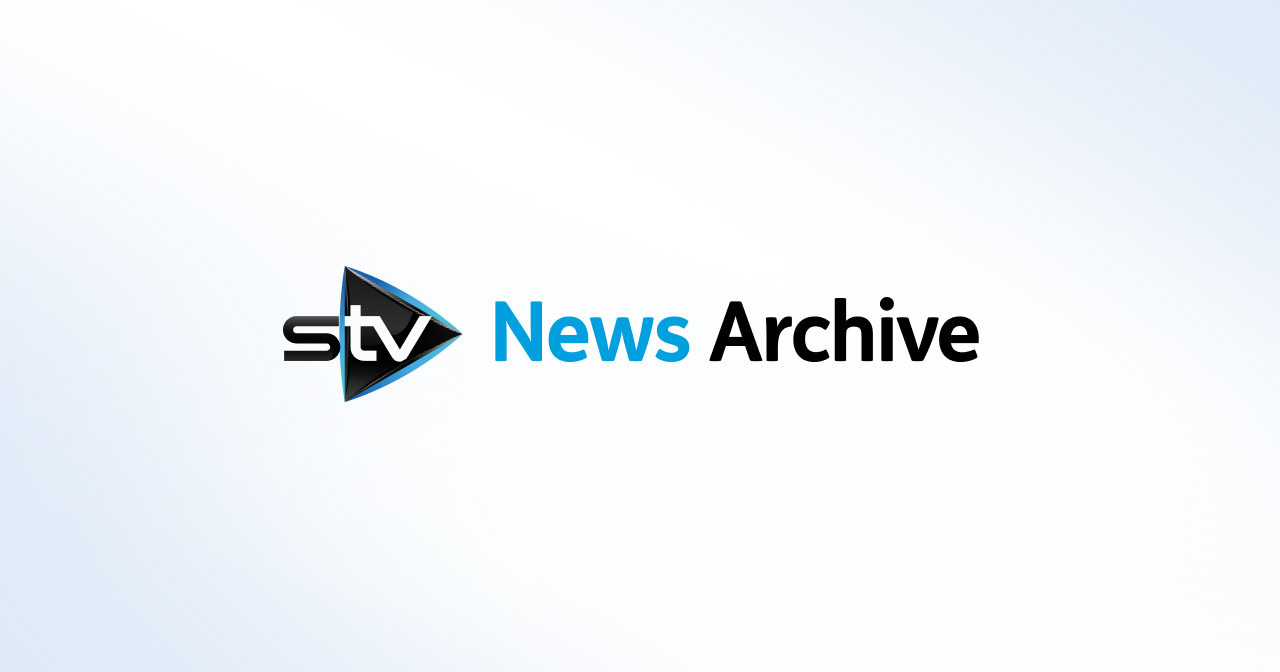 Lockerbie report 'should be handed to independent judge'
Probe into alleged criminality during initial investigation is due 'imminently'.
A police report into the Lockerbie investigation should be considered by an independent judge, campaigners say.
The call comes as Police Scotland prepares to release the findings of a three-year probe into nine accusations of criminality against the Crown, police and forensic officials who worked on the investigation into the 1988 bombing.
The allegations include perversion of the course of justice and perjury.
Campaigners have accused the Crown Office of taking a position before receiving the report, saying the lord advocate's position is "totally untenable".
With the report due imminently, they say the findings should be handed to an independent prosecutor instead to consider what, if any, action should be taken.
Len Murray, of the Justice for Megrahi campaign, said: "Twelve days after we launched the original allegations a newspaper carried a response from the Crown Office in which we were pilloried for having made 'defamatory and entirely unfounded, deliberately false and misleading allegations'.
"It went on to suggest we have accused police officers of fabricating evidence and that to my mind was ill-tempered and quite scandalous from an institution like the Crown Office, particularly when the comments had no foundation in fact whatsoever."
Brian McConnachie QC joined Mr Murray, co-convener of the Scottish Greens Patrick Harvie and John Finnie MSP at a Justice for Megrahi conference in Edinburgh on Wednesday.
He said: "If the lord advocate has expressed what would appear to be a concluded view about the matter then it is very difficult to see any way in which justice can be done, or perhaps be seen to be done, if the person deciding whether or not there are to be proceedings is the person who has already told us the allegations are defamatory and unfounded."
The Crown Office said the lord advocate will have no involvement in dealing with the allegations and that an independent counsel within the body who has had no involvement in the Lockerbie investigation will consider the report.
Mr McConnachie said it was "difficult to see how they could be independent" if employed by the Crown.
He added: "In 2000, Lord Justice Campbell, a senior judge in Northern Ireland, chaired an inquiry into the decision-making process in the prosecution of three men accused of the murder of Surjit Singh Chhokar and in 2008 he led the public inquiry arising from Shirley McKie.
"He had no connection to Scotland, because of the particular issues involved in those cases it was not appropriate for someone within this jurisdiction to deal with them.
"I can only think of two instances so it's pretty exceptional but, that being so, the circumstances here are sufficiently exceptional and I don't think it would be too difficult to find someone from England, Ireland or wherever to consider the matter and to give a view as to if proceedings should be commenced or not."
A Crown Office spokesman said: "The lord advocate has repeatedly made it clear that he has no involvement in dealing with the allegations nor will he have any involvement.
"Arrangements have been put in place to ensure any prosecutorial function in relation to this matter is dealt with by independent counsel who has had no involvement in the Lockerbie investigation."
Megrahi, the only person convicted of the Lockerbie bombing, died in 2012 having been released from a Scottish jail in 2009.
The Pan Am flight was on its way from London to New York when it exploded above Lockerbie on the evening of December 21 1988, killing everyone on board and 11 people on the ground.