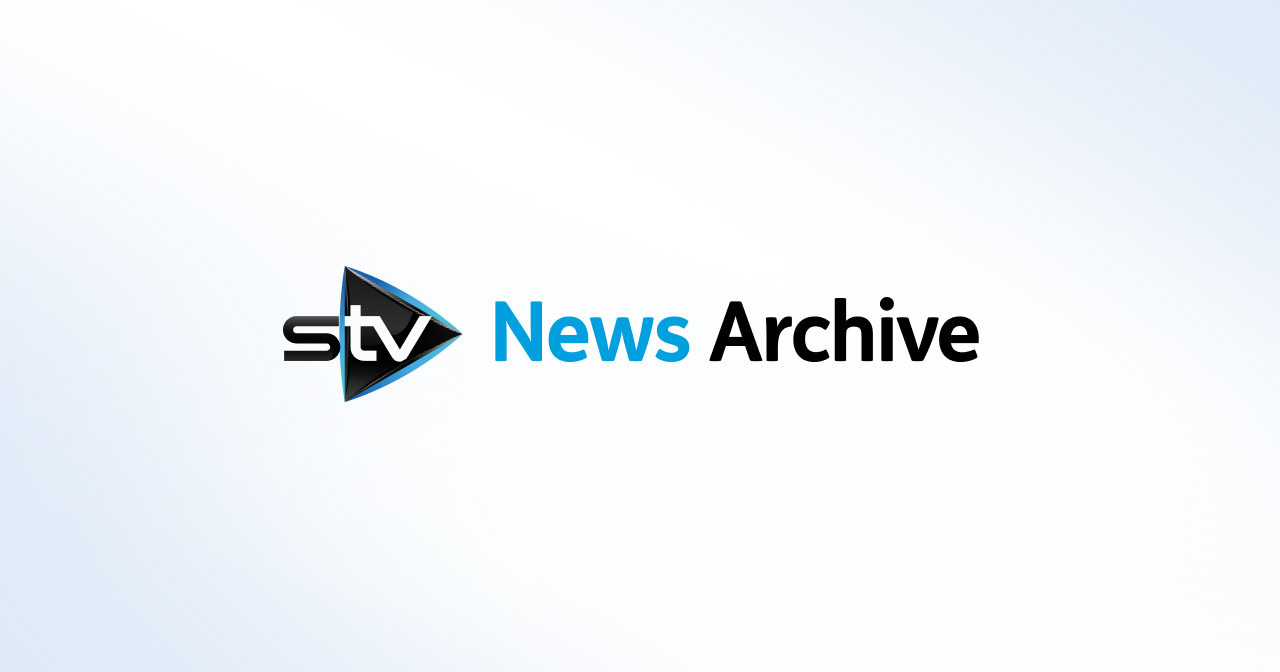 Teenage Celtic fan dressed as elf sang sectarian songs
The 17-year-old has been banned from games until getting the results of his Higher exams.
A teenager who dressed as an elf and sang sectarian songs has been banned from going to Celtic matches until he gets the results of his Higher exams.
The 17-year-old was found guilty of bigotry after a court heard he stood out in a crowd because he was wearing the costume, which included a Santa hat, in May.
He and around 25 other supporters left McDiarmid Park in Perth during the first half of a Friday night match between St Johnstone and Celtic and stood singing songs outside the stadium.
Police filmed the group and the teenager could clearly be heard singing "We will never be mastered by no Orange b*******s."
After finding the Greenock pupil guilty, Sheriff William Wood noted he already had three Highers and was studying for two more this term.
Sheriff Wood deferred sentence until August and told the teenager he would not be allowed to watch Celtic again until after he knew his results.
The sheriff said: "One of the things you have got to realise is that you stand here on the threshold of the rest of your life is that your actions have consequences.
"You must know the singing of sectarian songs is not something society will tolerate in Scotland. Once upon a time nothing was done but it is now a changed scenario and you and your associates have to understand that.
"You seem to be a young man who has more than half a brain, with three Highers already and two more in prospect. You are a young man with prospects and I don't want those prospects to be lost because you are going to behave in a delinquent way at football matches."
Perth Sheriff Court was told the S6 pupil, who wants to become an engineer, was a Celtic season ticket holder and that his £400 seat had been empty all season.
He was found guilty by Sheriff Wood of behaviour likely to incite public disorder by shouting sectarian remarks while he was at McDiarmid Park in May 2015.