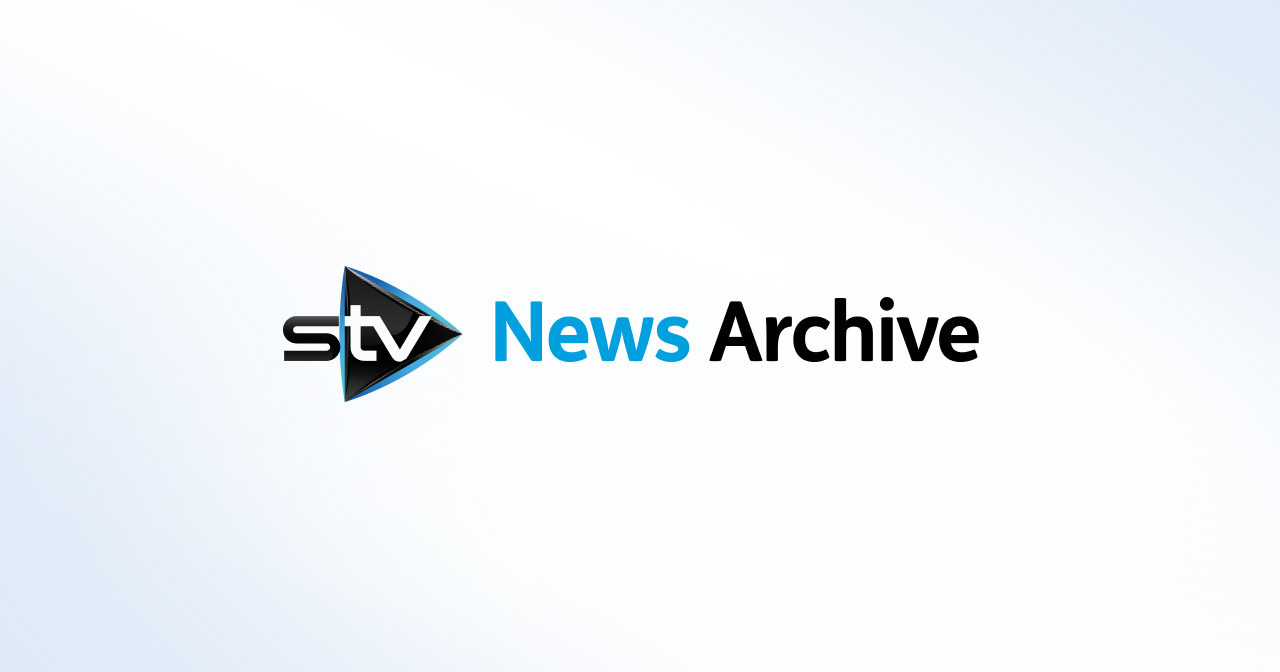 Police warning over militant pro-rape campaigner's event in Scotland
American blogger Roosh V sparks outrage over meetings in Edinburgh and Glasgow on Saturday.
Police have issued a warning ahead of two controversial events in Scotland planned by a militant pro-rape campaigner from America.
The controversial blogger Daryush Valizade, known as Roosh V, has sparked outrage after he organised meetings in Edinburgh and Glasgow on Saturday.
Valizade, 36, will not attend in person but will speak via video-link to any supporters who attend the events at Glasgow's George Square and the Grassmarket in Edinburgh.
Valizade says on his website, which promotes the events, that it is time for his supporters to "come out of the shadows and not have to hide behind a computer screen for fear of retaliation".
Thousands of people in Scotland have now signed a petition calling for a ban on him promoting his views here. More than 40,000 Scots have signed the online petition on 38degrees.org.uk.
Police Scotland have now issued a public warning over the events and said it "must be stressed that any offensive or threatening behaviour" would be dealt with by officers.
Valizade writes guidebooks for sex tourists and has argued for rape to be legalised on private property.
He has been branded "hateful and misogynistic" by human rights groups and hosts a website that "strongly discourages" women and homosexual men from commenting.
A statement from police said: "Police Scotland is aware of the proposed pick up artist events in Glasgow and Edinburgh on Saturday evening.
"Our focus remains on keeping communities safe and our response will be proportionate, appropriate and will be determined by the circumstances of any incident or event.
"The comments that have featured on social media and the internet have caused a great deal of anxiety to communities. It must be stressed that any offensive or threatening behaviour whether in public or online will be investigated and appropriate action taken.
"Police Scotland will continue to monitor social media and investigate any criminality that is identified. Our message is clear, sex without consent is rape.
"We will continue to robustly investigate all reports of sexual crime, working with partners to support victims and bring perpetrators to justice."
In a blog post in 2015, Valizade wrote: "I propose that we make the violent taking of a woman not punishable by law when done off public grounds. If rape becomes legal under my proposal, a girl will protect her body in the same manner that she protects her purse and smartphone.
"If rape becomes legal, a girl will not enter an impaired state of mind where she can't resist being dragged off to a bedroom with a man who she is unsure of.
"If rape becomes legal, she will never be unchaperoned with a man she doesn't want to sleep with. After several months of advertising this law throughout the land, rape would be virtually eliminated on the first day it is applied.
"Bad encounters are sure to occur but these can be learning experiences for the poorly trained woman so she can better identify in the future the type of good man who will treat her like the delicate flower that she believes she is."