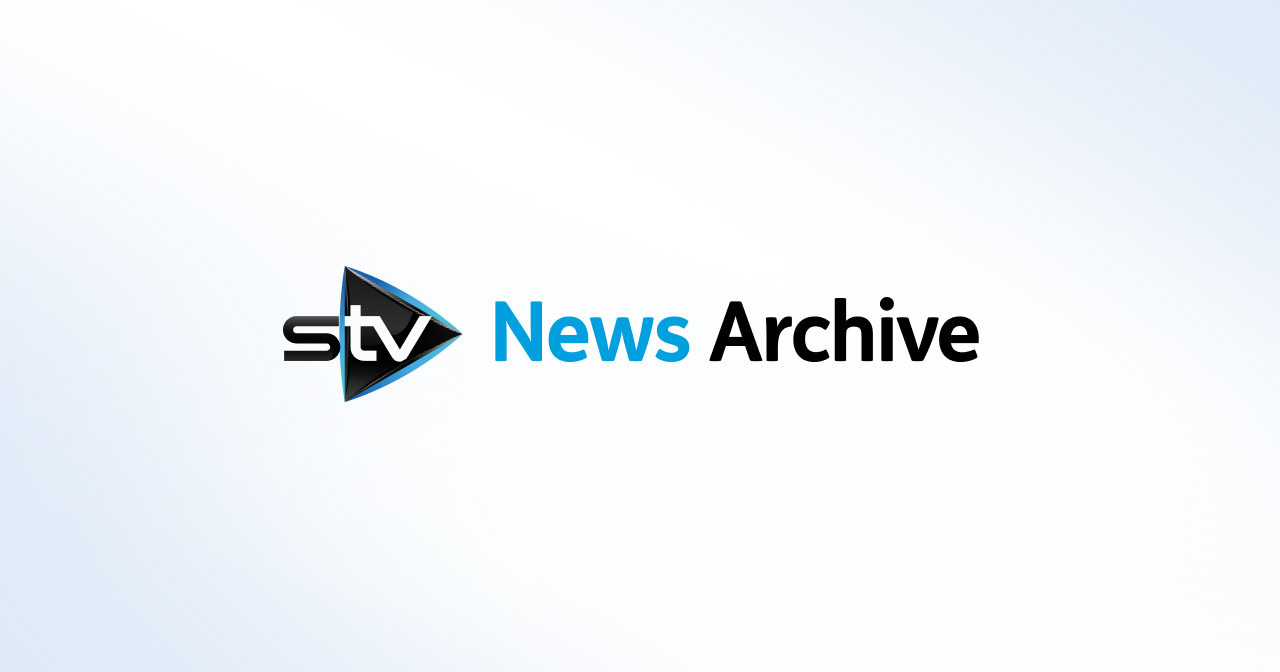 Archives saved from blaze at Glasgow School of Art open to public
Flames devastated the iconic building in 2014, destroying the Mackintosh library in Glasgow.
The public will have the opportunity to view historic archives saved following the devastating fire at Glasgow School of Art (GSA).
Flames spread from a basement studio to the roof of the iconic building on May 23, 2014, destroying the Mackintosh library, which was widely recognised as one of the best examples of art noveau in the world.
However, GSA archives were stored in special containers in the Mackintosh building and survived the fire virtually intact.
They have been moved into temporary premises at the Whisky Bond and art lovers will once again have full access to them from the end of this month.
A spokesperson for the GSA said: "To mark this occasion selections of original photographs from the early 20th century, a wide range of correspondence, including on the commissioning/building of the Mackintosh building, and other artefacts will be brought out of storage.
"Holding thousands of items, the GSA's archives give a fascinating insight into the history of this celebrated institution. Since the fire it has not been possible to consult them in person as all the material was being kept in off-site storage.
"Archives and collections will move back into the Mackintosh building once the restoration is complete."
A subsequent investigation by the Scottish Fire and Rescue Service found the fire was caused by flammable gases from a canister of exploding foam. The fire service also established that ventilation ducts allowed the fire to spread from the basement studio to the roof of the famous building.
Anyone wishing to view the archives should email the GSA on info@gsa.ac.uk