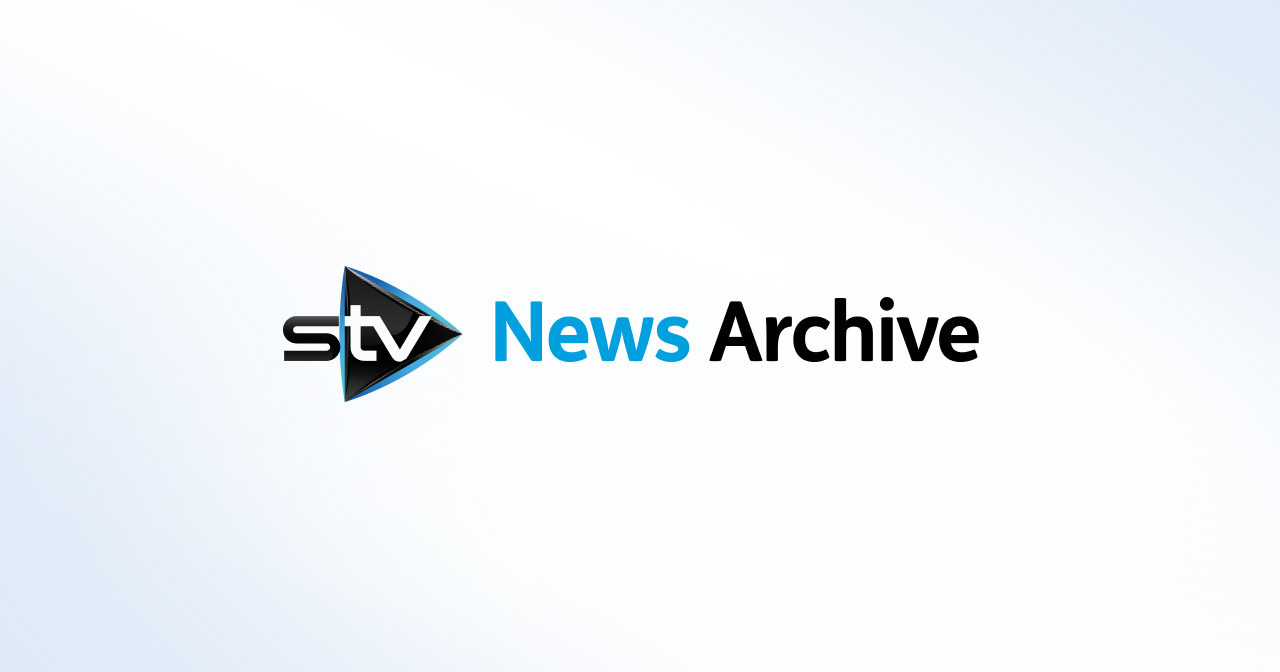 Warburton: Reaction to Rangers 5-1 loss at Celtic is too negative
The Rangers boss said that some comments after the defeat were "inappropriate".
Rangers manager Mark Warburton has said that the reaction to his side's defeat to Celtic in the first Old Firm derby of the season was inappropriate and unduly negative.
The Ibrox side's unbeaten start to the league season came to an abrupt halt with a 5-1 defeat against the defending champions and both players and management came in for criticism over their performance.
Warburton was in defiant mood as he spoke ahead of this weekend's match against Ross County, saying that the team would look forward.
"I'm not understating the importance of the result, don't get me wrong for one second but no one's died," he said. "We've just got to get on with it.
"I keep asking [the players] 'Are you okay?' and the answer is 'Of course we're okay'. They're pro footballers, we're pro people in the game and from that point of view you come in, study it, analyse it like you would any other game and then train well with the focus on Ross County.
"The result was one that hurt so many people, none more than us, but we have to just get on with it.
"We weren't at our best in a variety of areas but we looked at it and studied it and trained well this week so we have to keep moving forward."
However, the manager felt that the attitude of the media was too negative regarding last weekend's scoreline.
"There's no point in going in to detail but I just felt that some of the comments were inappropriate and the whole media aspect is so negative," he said. "I'm an Englishman working in Scotland and I find it depressing that some of the comments and some of the programmes I see on tv are so negative.
"One of the comments that irritated me was 'Go to your friends at TalkSport for a positive outlook'.
"Well, I would rather have a positive outlook. I'm not going be say you enjoy losing but I would rather have a positive outlook on football in general than a negative one and it seems to be that too many aspects of the Scottish media are negative.
"I think it would be good for the game and for everyone if it was a little bit more positive when the situation arises."
Prior to the defeat at Celtic, the Rangers boss had highlighted the different he saw in coverage from English media compared to Scottish media and he returned to the same example.
"I can't understand it," he said. "I can not understand it and it was genuine. I heard TalkSport say before Saturday 'good start to the season' and the Scottish version of it was 'Oh, just drawing with Kilmarnock . Disaster'.
"All I'm saying is we're never ever going to enjoy defeat, far from it, but we have to move on to the next game now."