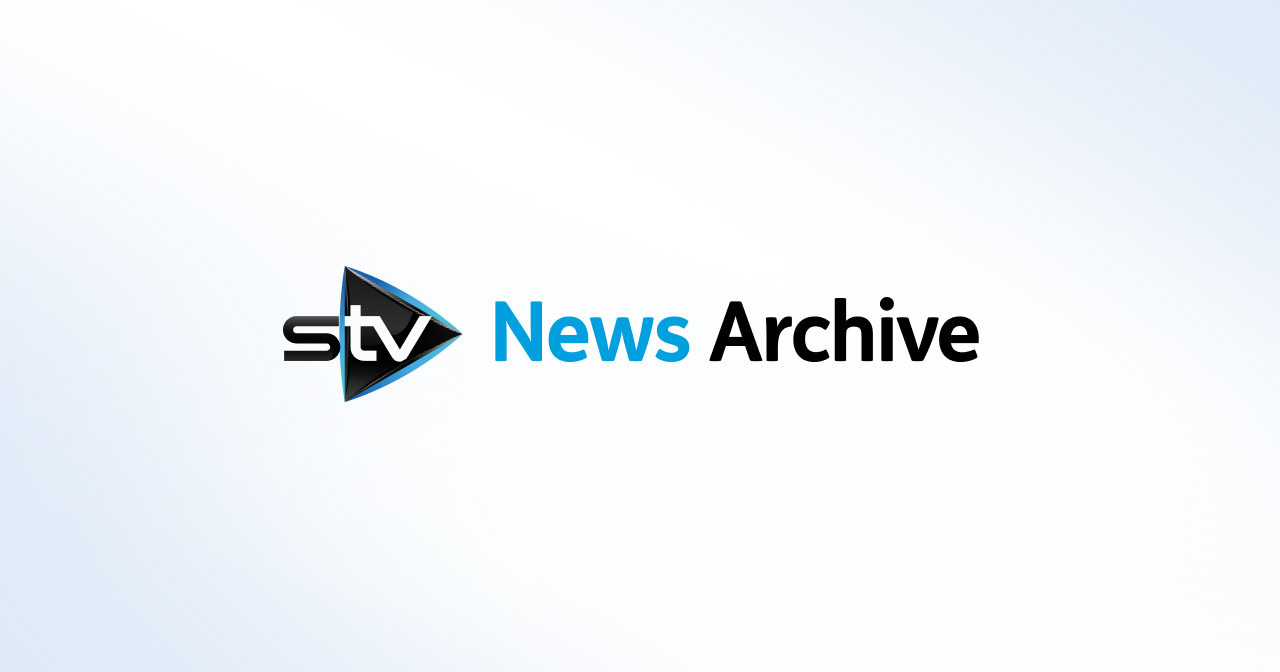 Sprinklers shortage leaves Scots schools facing fire threat
Three-quarters of Scottish schools don't have sprinkler systems fitted, STV News found.
Only a quarter of Scotland's schools have sprinklers installed, STV has learned, putting hundreds of buildings at greater risk of burning down and prompting calls from fire officials for greater investment in the suppression systems.
Only schools built since 2010 are legally required to have sprinklers, meaning nearly 2000 primaries and secondaries are without. Two Scottish schools have been razed by fire in the last year - one didn't have sprinklers, while a council refused to say if the other did, citing public safety concerns.
"There clearly is quite a significant financial cost because of the size of the premises that you're trying to retro fit," said Chris McGlone of the Scottish Fire Brigade Union. "But we would certainly encourage as much support as can be given to local authorities and school owners to fit as many sprinkler systems as we can."
Debbie Easson knows the consequences of a school fire first-hand – she's had to make major adjustments to her life after a fire ripped through her daughters' Dunfermline school. They're now being taught five miles away at Inverkeithing High while Woodmill High is rebuilt.
"I don't think they feel as though they're in school and I know that sounds really strange because they're at school, they're in an educational building, they're being taught by their teachers," she said. "But it's almost like they feel a bit lost - like we're borrowing a space for a little while."
While the Scottish Fire Brigade Union points to a "significant cost", spending money to retrofit schools could help avoid repeats of the blaze at Peebles High School, which had no sprinklers and was severely damaged by a fire earlier this month.
Sprinklers are seen as the most effective method for stopping fires from spreading - the British Automatic Fire Sprinkler Association said they reduced injuries by at least 80 per cent and property damage by 90 per cent.
But in Scotland, just 620 of the 2465 primary, secondary and additional support schools have them, data gathered by STV News under Freedom of Information legislation found. Where more than one school shares a building, we've counted them as separate institutions.
Coverage is mixed across the country. In a council such as South Lanarkshire, where's there's been a massive rebuilding programme, 82% of schools have sprinklers - while in Shetland, with just one new school this decade, only 3% are equipped.
The Scottish Government said councils were responsible for fire safety in schools and emphasised all new schools come equipped.
Shetland Council said  in a statement that the despite a lack of sprinklers, appropriate defences against fires were in place at all its schools.
"All our buildings, including schools, undergo regular fire risk assessments and inspections by the fire service; none have recommended the further installation of sprinkler systems."