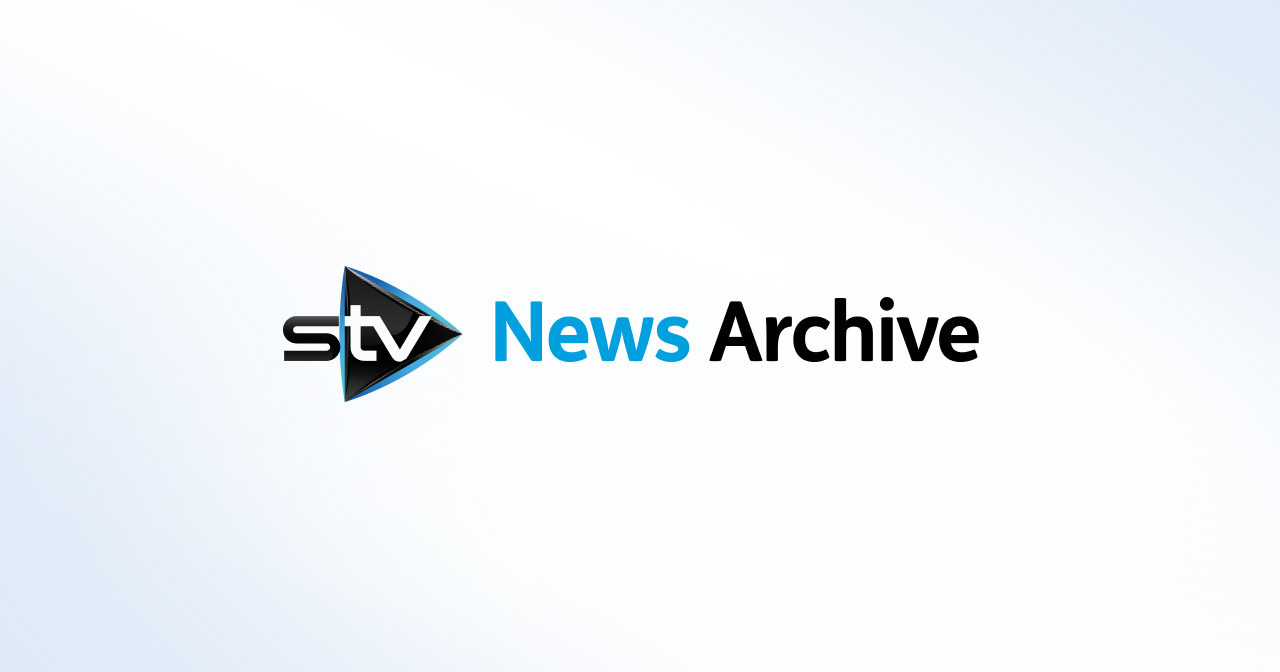 Parking mad? Employees could be taxed for taking car to work
Scots councils are getting the power to introduce a parking tax at businesses - so how does it work?
By Clare McNeill
Nottingham is the only place in the UK where employees are charged to park at their work.
The idea behind the scheme is that fewer commuters will get behind the wheel, therefore cutting congestion and raising funds for improved public transport.
The levy could soon be coming to Scotland after councils were given the power to consider its introduction.
Public and political opinion has been mixed - some critics have branded it a stealth tax on the hard-pressed motorist, but others believe the potential benefits for the environment weigh heaviest.
STV News visited Nottingham to find out more about the workplace parking levy.
In Nottingham each workplace parking slot costs £415 per year.
However, the charge only comes into effect if the business has 11 or more employees on its books.
Employers can decide whether to pay the workplace parking levy themselves - or pass the charge onto staff.
In Nottingham, 80 per cent of businesses force their employees to foot the bill.
Since introduced in Nottingham in 2012, the workplace parking levy has generated £53m.
The money raised has been ringfenced to fund new tram lines, electric and gas buses, and a redevelopment of the train station.
Nottingham City Council said it expects to generate £12m per year from the levy.
Council leader John Collins said the key to getting people out of their cars was providing good public transport options.
He said: "It's paid for two new tram lines, major improvements to our station, and a range of local bus services which get people in and out of workplaces and in and out of communities that would otherwise be isolated from our bus network.
"It means people have been able to switch from the car to public transport."
The scheme aims to cut city centre congestion, reduce air pollution and improve air quality.
While many people continue to drive to work, the council says congestion hasn't got worse due to the introduction of better public transport.
However, it also admits there hasn't been a marked reduction in air pollution and congestion and environmental groups agree more needs to be done.
Friends of the Earth Nottingham said: "Nottingham's air quality is still over the legal limit, so they still need to do more to reduce it.
"But the workplace parking levy and investment in the tram and cleaner buses has helped a lot."
Nottingham business owner Matt Boam believes the money his firm spends on the levy could be better spent.
And as the firm is not served well by public transport, his workers have no choice but to drive.
Matt, who runs Print 4, said: "The cost itself is £7000 per year. It started at £4400 so there's an increase every year.
"That £7000 would go straight to bringing in an apprentice and giving him a skill for life.
"To get around the city is a great idea and you're doing the right thing for the environment, but as a business which is well on the boundary, we're half an hour outside the city centre, it doesn't work for us.
"It would take my staff well over an hour to commute to work and even then it would be changing buses and trams more than once."
The Scottish Government's budget - agreed between the SNP and Greens - is likely to give councils the power to introduce the levy.
It will form part of the transport bill currently going through the Scottish Parliament and once approved will become law.
Other political parties oppose the levy, with the Scottish Conservatives particularly vocal in its opposition.
Councils in Glasgow and Edinburgh have said they'll consider it while more rural authorities, such as Dumfries and Galloway and North Ayrshire, have so far ruled it out.