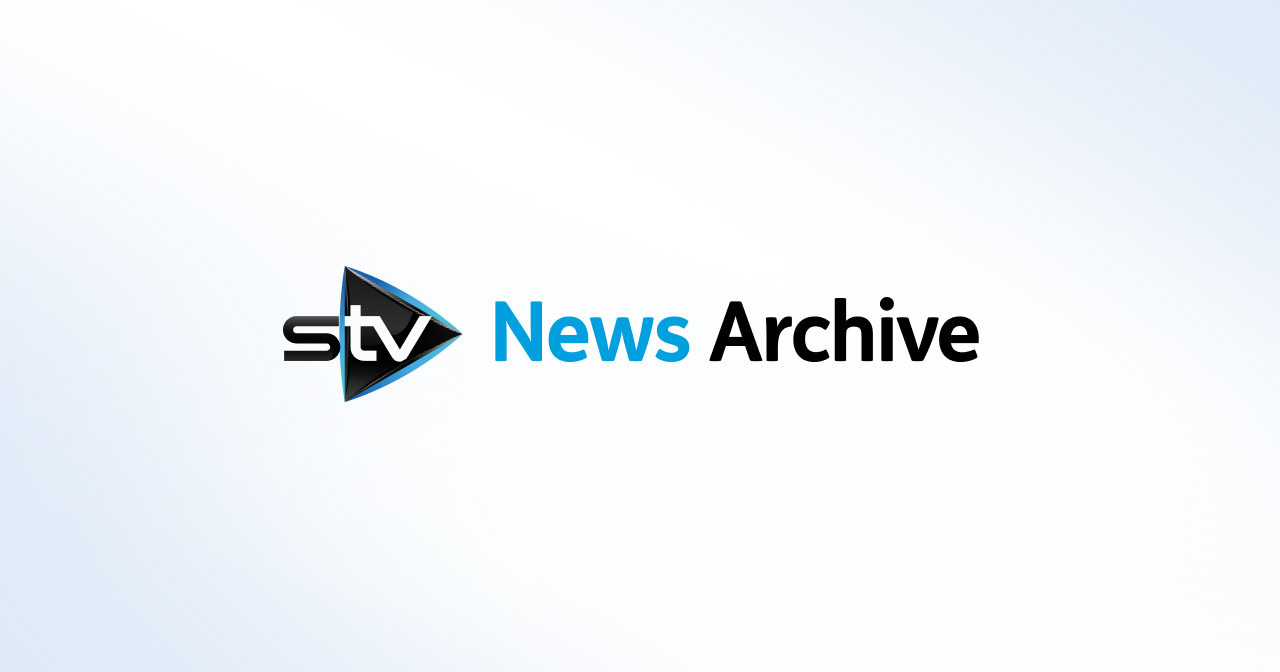 Scots spaceport a reason to reject independence, MPs hear
The UK's first spaceport is planned for a remote site in Sutherland.
Scotland's planned spaceport is a reason to reject independence, MPs have heard in a Westminster debate on strengthening the union.
The government has announced plans to build the UK's first spaceport on a Sutherland peninsula in the far north of Scotland in the next few years.
Conservative MP David Morris, who is parliamentary private secretary (PPS) to the Northern Ireland secretary and has also served as PPS for the Welsh and Scottish offices, made the comments in an appeal to the SNP.
Mr Morris, who is chairman of the informal Parliamentary Space Committee, said the spaceport would be "a game-changer" for the Highlands economy as "within the next ten years space tourism will be a reality".
But he claimed Scottish independence would lead to the spaceport contravening the International Traffic in Arms Regulations (ITAR), killing off the project.
"Without wanting to really stir up my SNP friends, if we have a spaceport in that area it will be a really big game-changer," he said.
"Whilst I really want you to stay with us, another problem we would have if Scotland did go independent is it would contravene the ITAR agreement.
"In effect anything ballistic we put up there the Americans would not accept, so... they would not put satellites up from that area."
SNP defence spokesman Stewart McDonald intervened to say the claim was "ridiculous".
"I don't dispute whether or not what he is saying is correct," he said.
"It is just a ridiculous reason to ask people not to vote for Scottish independence. It is madness."