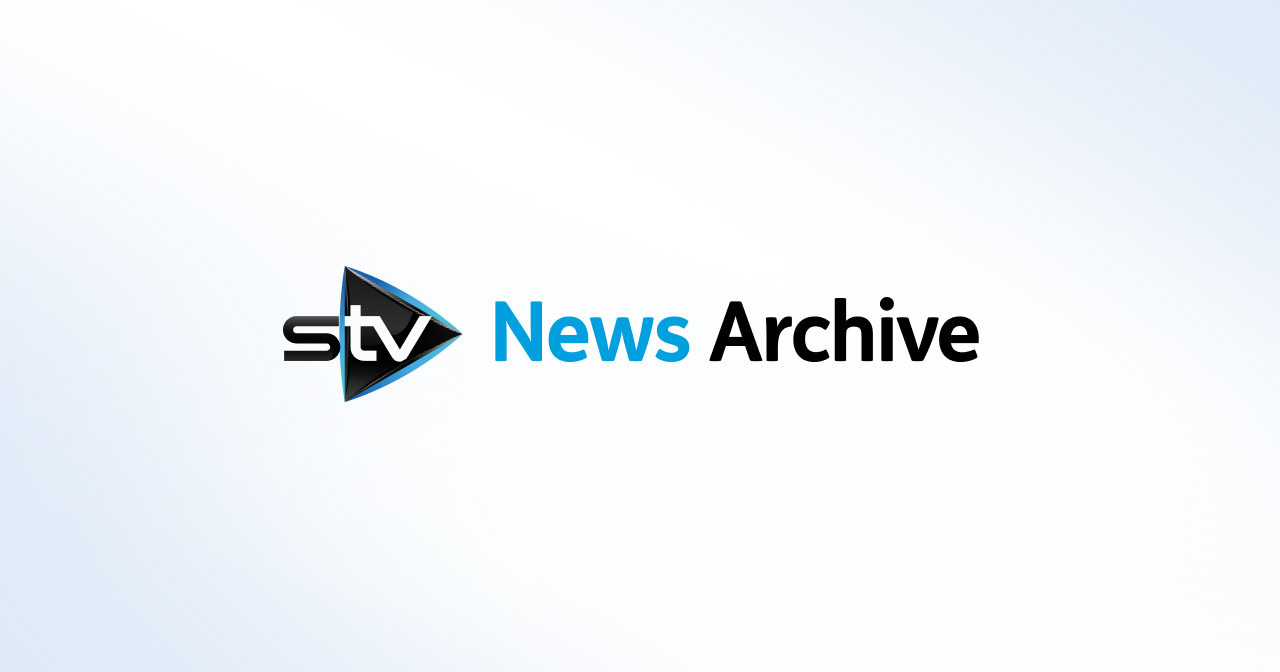 Police spend £115m on overtime as officer headcount falls
There are 240 fewer police officers in Scotland today than there were in 2013.
Police Scotland has spent more than £115m on overtime in the last five years, while the number of officers has fallen.
The force has paid out £103.8m to officers and another £11.6m to support staff.
Spending is likely to rise this year as a result of the increased policing in the wake of terror attacks in Manchester and London.
There are around 240 fewer police officers in Scotland today than there were when the national force was founded in 2013 and plans to cut another 100 have been drafted.
The amount spent on overtime has also fallen each year since 2013.
Liam McArthur MSP, justice spokesman for the Liberal Democrats, has called for Police Scotland to carry out a nationwide survey of officers and staff.
"Police officers and staff work around the clock to keep us safe," he said. "All of us are grateful for the dangerous and difficult work that they do on our behalf.
"We know that officers and staff often feel up against it - the 2015 staff survey showed that they felt the service and its resources were stretched.
"That's why Scottish Liberal Democrats have called for a repeat of that service-wide survey to find out what has, or hasn't, improved.
"We need a balanced workforce with fair and safe working conditions and the tools they need to do the job."
Police Scotland spent around £31.4m in 2013/14, £30.9m in 2014/15, £20.1m in 2015/16, £16.6m in 2016/17, and £16.3m in 2017/18 to January 31 this year.
Spending on officers was £28.7m in 2013/14, £28m in 2014/15, £20.1m in 2015/16, £14.9m in 2016/17, and £14.7m in 2017/18 to January 31.
Scottish Government ministers are undertaking a five-year review of Police Scotland and the Scottish Fire and Rescue Service, which has seen a significant drop in the number of firefighters since 2013.
There are around 17,250 police officers serving in Scotland today, about 240 fewer than in 2013. However, headcount has risen by around 1000 since the SNP came to power in 2007.
The number of crimes recorded by police has also fallen by more than a third over the last decade.