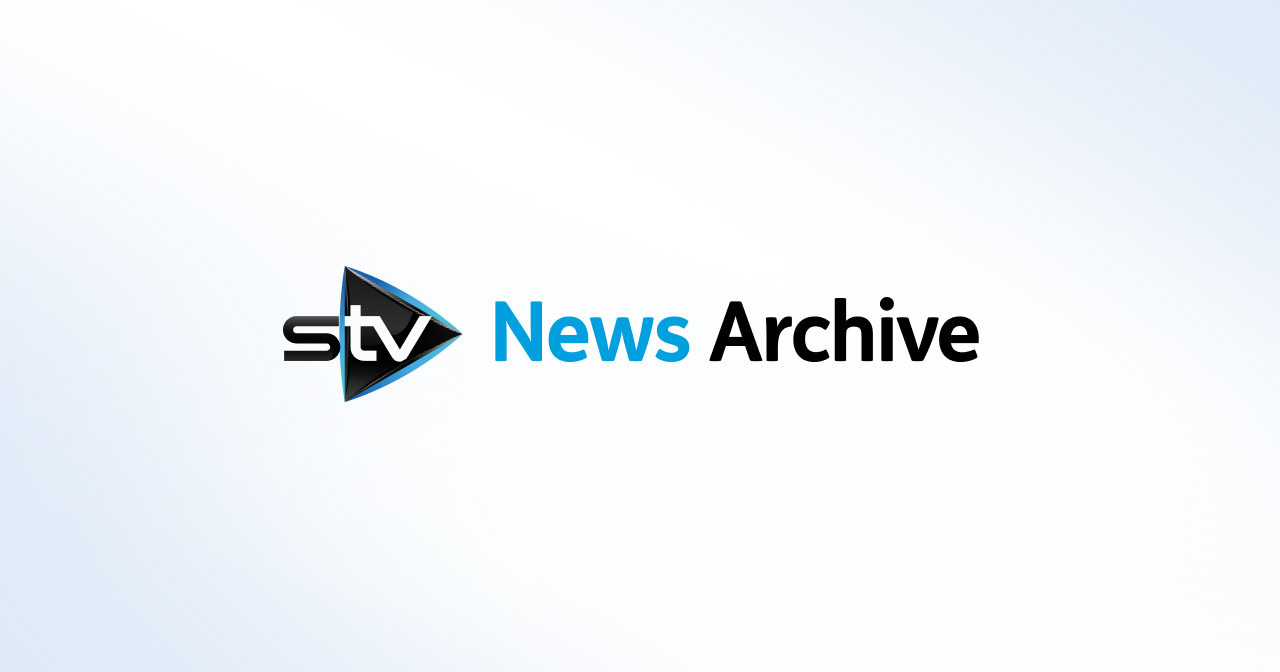 STV poll: Scots worried by Brexit but don't want indyref2
A total of 61% think leaving the European Union will damage Scotland's economy.
Most Scots believe Brexit will damage the economy but less than a quarter think it should lead to a second independence referendum, a poll for STV News has found.
The survey by Ipsos MORI found widespread pessimism among the Scottish public as the UK Government negotiates the country's withdrawal from the European Union.
A majority of Scots (61%) believe the UK's economy will be worse off after leaving the EU, with just one in seven (14%) believing it will boost the economy.
A similar majority (61%) believe Scotland's economy will suffer as a result of the country's exit, with those having a positive outlook on the change shrinking to only 12%.
Pessimism towards Brexit is most potent among younger people (65%) and middle-aged people (68%), with those aged over 55 being less likely than their peers to be gloomy about the UK's exit (50%).
Despite widespread concern about Brexit, the country remains divided over Scottish independence.
First Minister Nicola Sturgeon called for a second independence referendum last year after her party's Holyrood manifesto said a fresh vote should be held if Scotland is taken out of the EU against its will.
The Prime Minister rejected her request, and for the time being it is Theresa May who has the public behind her.
Almost half (47%) of Scots oppose holding a second vote within the next three years, while 41% want a new vote on the independence question.
Of those who want a fresh referendum, only one in five Scots (22%) say it is due to Brexit. A further 19% say they already supported a new independence vote and Brexit has not changed that.
When those who are likely to vote in a new poll were asked what side they support, 46% said they would back independence while 50% said they would opt to remain in the UK. A further 4% said they were undecided.
Ipsos MORI also polled Scots on how they would vote at the next UK general election.
The SNP remained Scotland's most popular party polling 39%, with Scottish Labour (26%) leapfrogging the Scottish Conservatives (25%) into second place also in the survey.
A further 6% said they would vote for the Scottish Liberal Democrats while 4% backed the Scottish Greens.
Emily Gray, managing director of Ipsos MORI Scotland, said: "Scots are pessimistic about the impact that Brexit will have on the economy, both here in Scotland and across the UK.
"However, Scots' pessimism about Brexit doesn't appear to be giving rise to a clamour for a second referendum on Scotland's constitutional future.
"While 22% of Scots say they support a second referendum in the next three years because of Brexit, there's still no overall majority in favour of a second independence referendum-our research indicates that opposition to Scotland becoming an independent country remains higher than support for it.
"Meanwhile, the SNP continues to have the highest vote share of any political party in Scotland after almost 11 years in government.
"While our poll was taken in the same week as Scottish Labour's spring conference in Dundee, findings do not point to a Scottish Labour 'bounce' among voters."