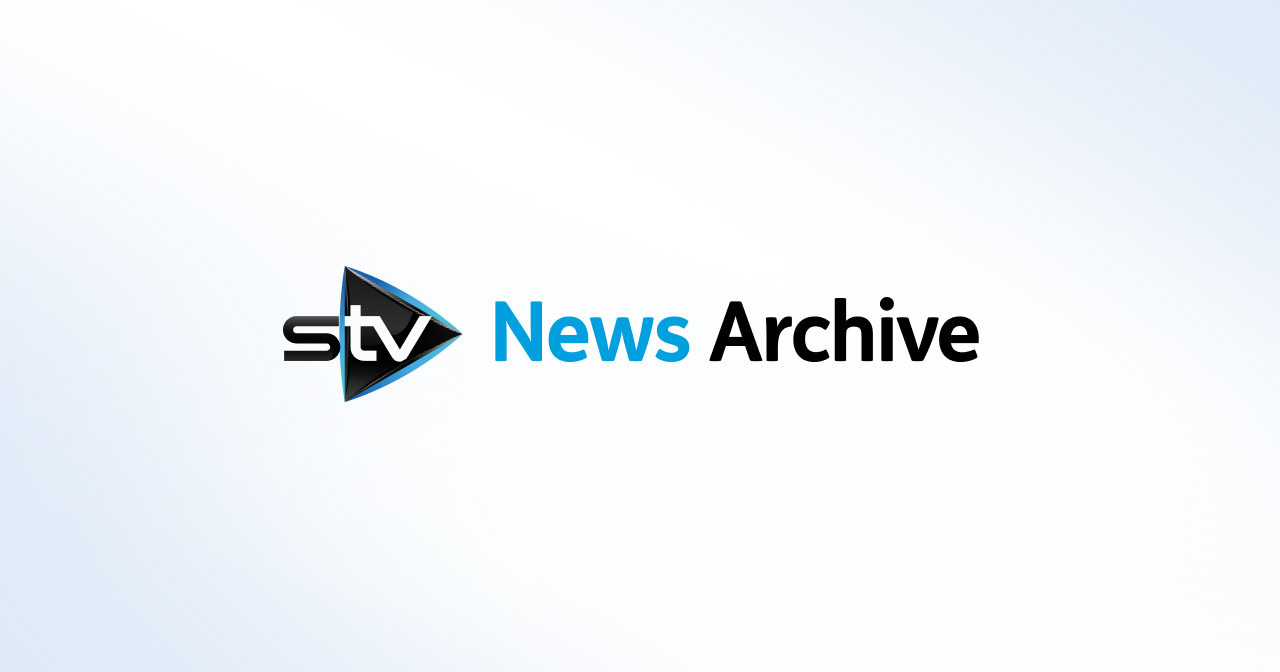 Scottish Brexit bill set for second Holyrood debate 
MSPs have lodged more than 230 amendments to the proposed legislation.
The Scottish Government's alternative Brexit legislation faces its second stage at Holyrood later.
MSPs have lodged more than 230 amendments to the UK Withdrawal from the European Union (Legal Continuity) (Scotland) Bill which will be considered in a late sitting of the Finance Committee on Tuesday evening.
The Scottish Government has brought forward the bill amid a stand-off over the return of devolved powers from Brussels following Brexit.
Scotland and Wales have said the UK Government's EU Withdrawal Bill, which transposes EU law into UK law following Brexit, is a "power grab" while Westminster argues the devolved administrations will gain more powers.
Agriculture, fisheries, food labelling and public procurement are among the 24 devolved policy areas the Downing Street wants to temporarily retain power over following the UK's exit from the EU, to put in place UK-wide frameworks.
The Continuity Bill is being rushed through Holyrood on a shortened timetable as emergency legislation and the Scottish Government claims it will safeguard devolution.
A majority of MSPs backed the general principles of the Bill at stage one last week, with the Tories voting against and calling for it to be scrapped.
The party has lodged 147 amendments to the "farcical" legislation, including proposed changes stipulating that parts incompatible with either the UK's Brexit bill or the Scotland Act covering devolution are repealed and that the fiscal framework in Scotland is not undermined.
Both the Liberal Democrats and the Greens have lodged amendments seeking continuation of EU environmental protections, with the latter also urging protection of animal welfare.
Labour want to ensure the bill does not remove or weaken protection for employment rights, equality, health and safety, consumer standards and environmental protection.
MSPs will debate the amendments in chamber, where no votes will be taken, prior to their consideration in committee.
Earlier, Scotland's Brexit Minister Michael Russell will give evidence to the parliament's Environment Committee on the Bill.