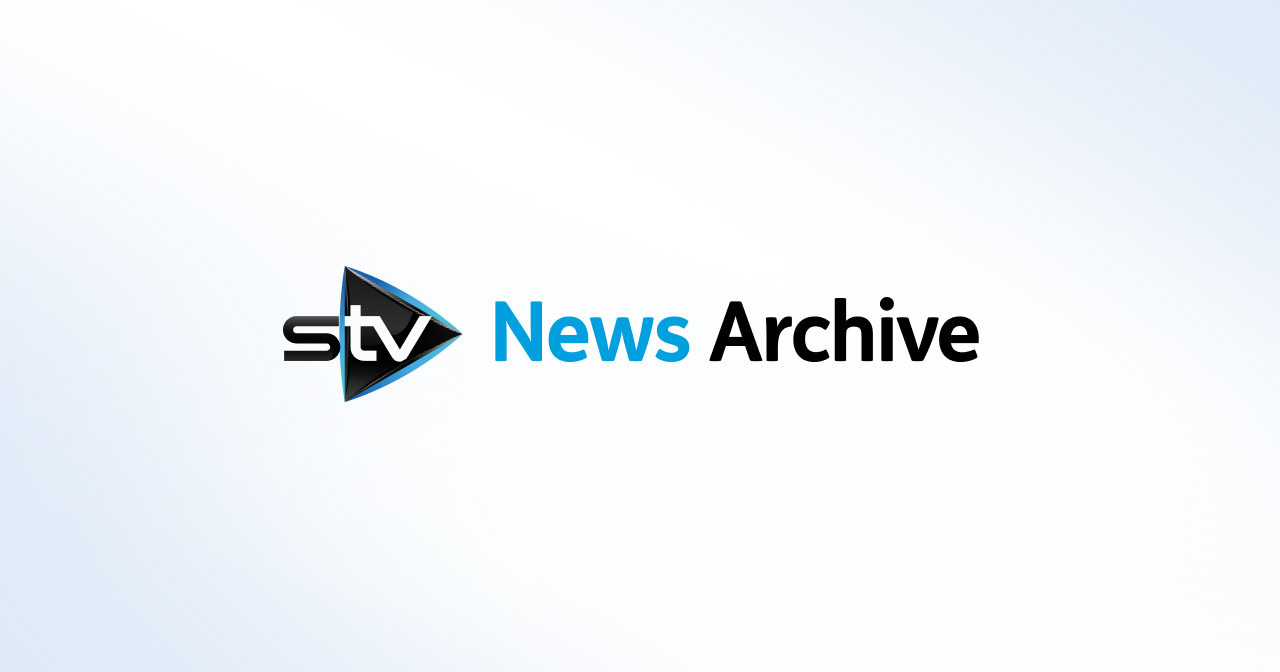 Sturgeon denies Union flag ban from government buildings
The Scottish Government has changed its guidance on when the flag should fly.
The First Minister has denied cutting the number of days the Union flag is flown from Scottish Government buildings.
The Scottish Daily Mail and the Daily Telegraph both reported on Wednesday that the flag will be flown only on Remembrance Sunday, as opposed to 15 occasions it would previously be hoisted for.
Nicola Sturgeon confirmed Scottish Government guidance for civil servants on the matter had changed, but it was altered to simply reflect existing practice.
The First Minister said the devolved administration had flown the Lion Rampant on royal occasions instead of the Union flag since 2010.
Former First Minister Alex Salmond said he ordered the change after speaking to the Queen about the matter at Balmoral in 2009.
"I remember the occasion very well," Salmond said in a post on his website.
"Her Majesty asked me if the Lion Rampant was a popular flag in Scotland.
"I was able to assure her that it was and indeed much beloved of Scottish football and rugby fans. Thus I brought the new policy into effect and left the union flag flying, as appropriate, at armed forces day and Remembrance Sunday."
The SNP leader branded the stories "nonsense" and "untrue" on Twitter late on Tuesday night in response to the front pages of both newspapers.
Scottish Conservative MSP Murdo Fraser compared the First Minister's tweets to those sent by the US president Donald Trump.
Fraser said: "This is a desperate attempt by Nicola Sturgeon to spin her way out of trouble.
"The SNP is more interested in lowering Union Flags than raising standards in schools and hospitals.
"The First Minister's Trump-style Twitter denial by candlelight last night does nothing to change the facts."
A spokeswoman for the Scottish Government said: "There has been no recent change whatsoever to the policy or practice relating to the flags that are flown from government buildings.
"The Royal Banner (Lion Rampant) has been flown on Royal occasions since 2010.
"The policy has not been changed under the current First Minister - the public guidance has simply been updated by officials in response to queries to match longstanding practice."