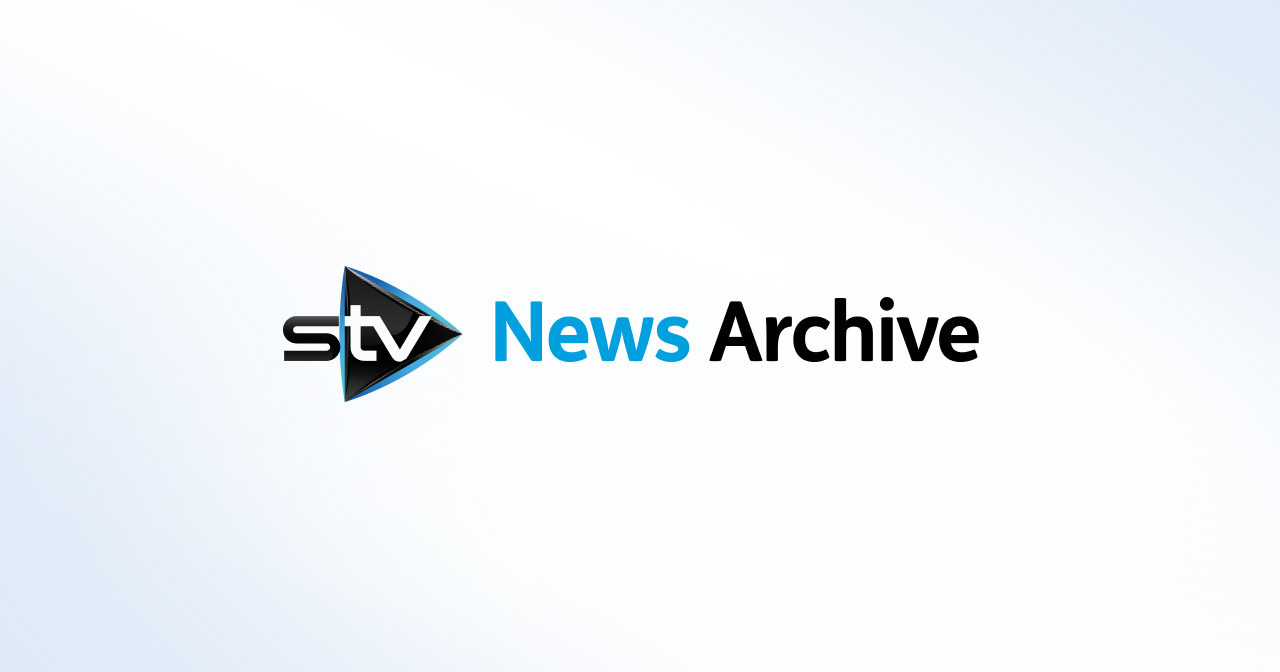 Scots firms with business model tied to $1bn fraud probed
Police Scotland has received 48 requests to research Scottish Limited Partnerships since 2016.
Dozens of Scottish firms using a business model linked to a $1bn (£741m) fraud have been probed by Police Scotland at the behest of overseas law enforcement agencies, STV News has learned.
The force confirmed it had received 48 international requests to research Scottish Limited Partnerships (SLPs) since 2016.
These enquiries were made to Police Scotland as a result of criminality suspected to involve SLPs in countries around the world including central and eastern Europe, central Asia, Russia and the US.
SLPs with registered addresses in Scotland have been linked to a number of high-profile international corruption and money laundering cases in recent years.
Their popularity has surged in the past decade, with the number of registered SLPs rising by 23,625 (430%) between 2007 and 2016.
Experts believe the rise in prominence of SLPs since 2007 - dubbed "the UK's homegrown secrecy vehicle" by campaign group Transparency International - is due to their attractiveness to money launderers wishing to funnel illicit cash, particularly out of the former Soviet Union.
SLPs are unique among other limited partnership business models in the UK in that they have their own "legal personalities" allowing them to hold assets, borrow money from banks and enter into contracts.
This is despite the fact that in the vast majority of cases, the real owners of SLPs are not listed in company filings, despite recent legislation by the UK Government requiring them to be identified.
A freedom of information request to Police Scotland revealed overseas law enforcement agencies have asked Scotland's national police force to probe SLPs on 66 occasions since 2014, with eight such enquiries in 2014, ten in 2015, and then a sharp rise to 26 in 2016 and 22 from January to November 2017.
Of these 66 enquiries since 2014, 47 came from agencies in countries in central and eastern Europe that were either part of the former Soviet Union or the old Soviet bloc.
The highest number of enquiries came from Polish law enforcement, with nine over the four-year period, followed by Ukraine with seven, Lithuania and Latvia each with six and the Czech Republic and Russia with four.
The use of SLPs for alleged criminal activity came to prominence in 2014 after a banking scandal in the ex-Soviet republic of Moldova.
At least $1bn was transferred from three Moldovan banks to shell Scottish companies under pretence of loans for business ventures. The money was then transferred back to bank accounts in eastern Europe.
The country's former Prime Minister Vlad Filat was sentenced to nine years in jail in 2016 for taking bribes from the alleged mastermind of the fraud, Ilan Shor, who denies the allegations.
With a rising number of major international crimes being linked to SLPs, the UK Government - where powers over corporate governance are reserved - launched a review into limited partnerships at the start of 2017.
New legislation was brought into force last summer requiring SLPs to name persons of significant control (PSC) on the UK's public corporate database Companies House, with a penalty of up to £500 a day for any business which fails to adhere to the new rules.
In November UK, business minister Margot James conceded in parliament no SLPs have been fined since the PSC register was introduced at the end of June, despite there being an estimated 28,000 SLPs which have failed to meet their new legal requirements.
She told MPs "compliance is Companies House's primary aim, rather than prosecution".
Duncan Hames, director of policy at Transparency International UK, said: "Scottish Limited Partnerships appear time and again in global corruption and money laundering cases.
"Money launderers have been attracted to them because of the secrecy and the veneer of legitimacy they offer.
"The law was changed this summer to require the real owners of SLPs to be identified but we are yet to see the benefit."
He added: "Companies House should be prepared to fine and if necessary strike off any SLP not complying the new requirements."
"Damage is done to Scotland and the UK's reputation as a place to do business as long as SLPs continue to be abused by money launderers and corrupt individuals."
The SNP is also among the groups which have been campaigning on this issue in recent years, with the party's MPs demanding more action from the UK Government.
Glasgow Central MP Alison Thewliss said: "The apparent abuse of Scottish Limited Partnerships for illicit purposes should be an issue of significant concern for the UK Government and the authorities.
"Worryingly, in recent times, an increasing number of disreputable financial transactions have pointed to addresses in Scotland.
"On occasion, theses addresses have in fact played host to scores of shell companies - which it seems are becoming a vehicle of choice for international money laundering due to their relative anonymity."
She added: "Companies House have reported that there are tens of thousands of companies who have yet to register their PSC information - as required since June 2016. However, so far no fines have been issued for non-compliance.
"If the UK Government seriously wants to improve transparency and deter money launderers, it surely must do more to oblige businesses to fulfil their responsibilities."
UK ministers insist prosecuting SLPs who ignore the new rules is a possibility and it would also consider further steps to tackle the problem.
A spokesman for the Department of Business, Energy and Industrial Strategy said: "The UK has one of the most transparent and accessible company registers in the world - viewed two billion times last year - meaning company information is under constant scrutiny.
"When irregularities are identified, Companies House takes action and will be contacting all non-compliant Scottish Limited Partnerships to ensure they adhere to the new transparency requirements.
"When Scottish Limited Partnerships choose to ignore these requirements, information is passed to the relevant agencies which can lead to prosecutions."
He added: "The government is considering whether any further action is required to prevent limited partnerships from being used for unlawful activities."
An HMRC spokesman said: "Scottish Limited Partnerships can be used as a legal and legitimate tax management vehicle but they have also been exploited for criminal purposes, including money laundering.
"HMRC is aware of the issues surrounding the operation of some SLPs and we are actively working with other law enforcement agencies to address these."