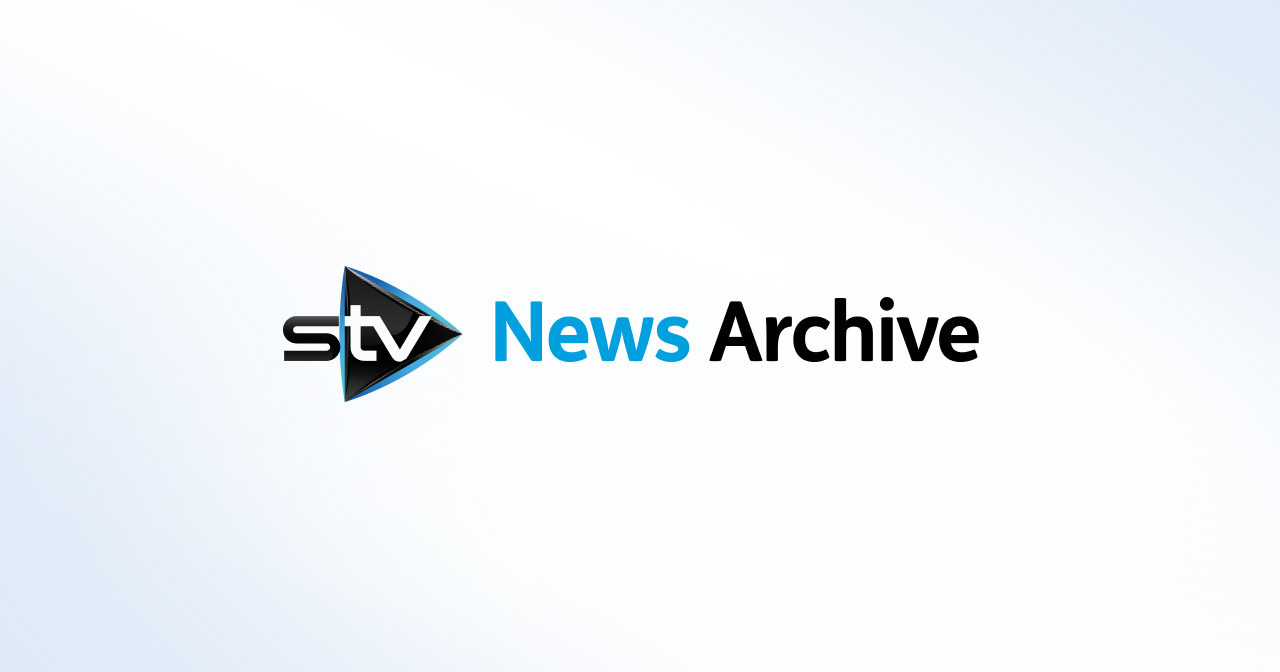 Rowley quits as interim Labour leader amid conduct probe
The Mid Scotland and Fife MSP denies the allegations and vows to clear his name.
Alex Rowley has resigned as interim Scottish Labour leader after his former partner made claims about his conduct.
The woman, who has asked to not be named, spoke out in an interview with The Scottish Sun.
Rowley denies the allegations and says he will clear his name.
The 53-year-old has also resigned from his permanent role as the deputy leader of the party.
In a statement, Rowley said: "I totally refute these allegations and will take all steps necessary to clear my name.
"These allegations must be properly and thoroughly investigated in line with our party's procedures - and I will refer myself to the party so such an investigation can take place.
"While that investigation is carried out, I will step aside as deputy leader, as well as interim leader, of the Scottish Labour party."
A Scottish Labour Party spokesperson said: "Alex Rowley has stood aside as Interim and Deputy Leader of Scottish Labour and referred himself to the Party's internal complaints procedure regarding allegations made against him."
He has led the party since the resignation of Kezia Dugdale as leader.
Dugdale called on the party to suspend Rowley following the allegations.
She said: "Had I remained in the position of leader of the Scottish Labour party I would not have hesitated to suspend Alex Rowley from the party while these allegations are fully investigated.
"Given the evidence published today the right course of action for the Labour Party to take would be suspension."
The winner of the party's leadership election between Anas Sarwar and Richard Leonard will be announced on Saturday.
SNP MSP Mark McDonald left the Scottish Government earlier this month over "inappropriate" behaviour.