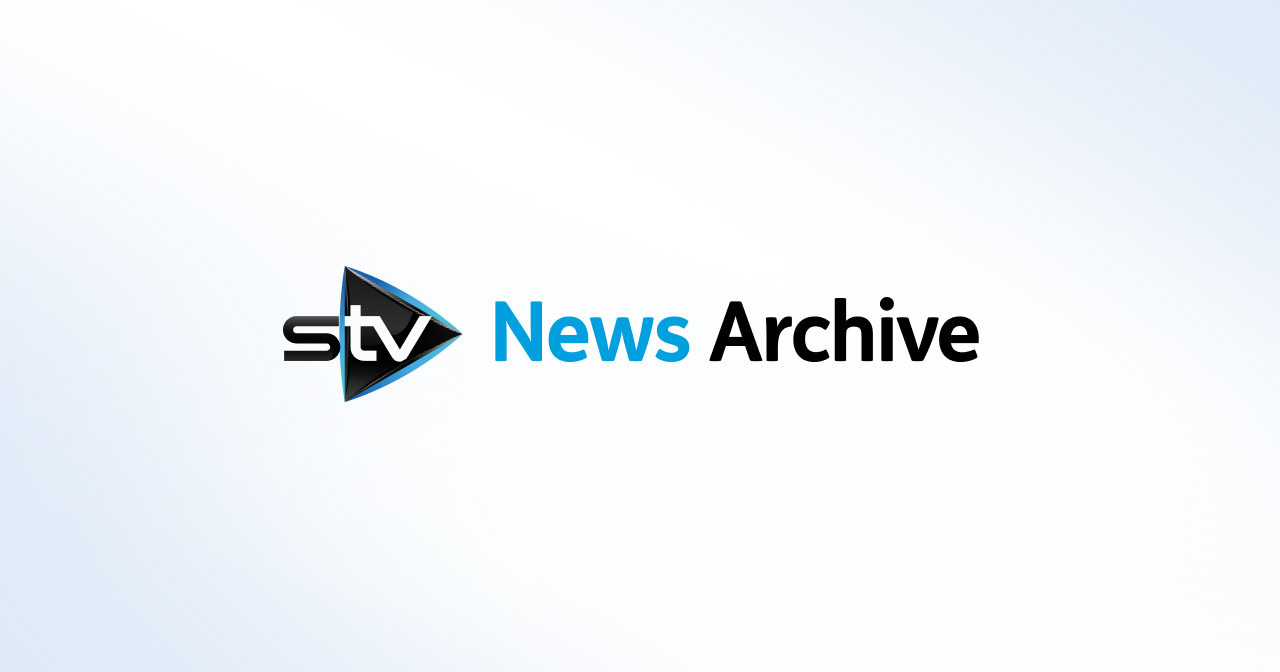 Councils invest £1.8bn in fossil fuel firms in two years
Environmental groups criticise 11 pension funds for undermining climate effort.
Scottish councils have invested £1.8bn in fossil fuel companies through pension funds over the last two years.
Environmental campaigners say the investments from 11 local authority pension funds in coal, oil and gas firms "fly in the face" of Scotland's efforts to tackle climate change.
Joint research by five environmental groups shows Scottish council investments in fossil fuels have increased by £146m since 2015.
In December 2015, nearly all national governments signed up to the Paris Agreement to combat global warming.
The Scottish Government has also taken measures to end the use of fossil fuel cars by 2032 - eight years ahead of the UK's target - and ban fracking.
Thursday's report was compiled by 350.org, Community Reinvest, Friends of the Earth England, Wales and Northern Ireland, Friends of the Earth Scotland and Platform.
The campaigners are calling for councils across the UK to divest from fossil fuels and invest instead in clean energy and public goods.
Ric Lander, divestment campaigner for Friends of the Earth Scotland, said: "With hurricanes devastating the Caribbean and Pacific islanders fighting to stop their homes from sinking into the sea, the impacts of climate change are already hitting hard.
"Scotland's councils are ignoring the realities of climate change. Their investments in deeply destructive fossil fuel companies fly in the face of Scotland's wider efforts to phase out fossil fuel cars and ban fracking.
"Fossil fuel companies won't be talked into dropping their core business of digging oil, gas and coal out of the ground."
He added: "Councillors who oversee these funds need to take action to make their pension funds compatible with a future worth living in by divesting.
"Pension funds cannot provide for a safe future whilst investing the companies driving climate change."
Scotland's largest such fund, Strathclyde Pension Fund, invested the most in fossil fuel firms, spending £803m between 2015 and 2017, which is 4.1% of the total fund.
North East Pension Fund invested the second highest amount in fossil fuels, spending £179m (4.5% of the total fund).
The fund most exposed to fossil fuels in Scotland and among the most exposed in the UK is Dumfries and Galloway Pension Fund, which invested £78m in fossil fuels in the past two years - 9.4% of its pot.
Shetland Pension Fund had the next highest exposure, with 8% of its investments going to coal, oil or gas companies, a total of £36m.
A spokesman for Cosla, Scotland's local government umbrella body, said: "The Scottish local government pension funds make investment decisions in line with their fiduciary duty and legal obligations.
"Accountability lies entirely with the pension funds and their respective pension committees with regard to the decisions made."