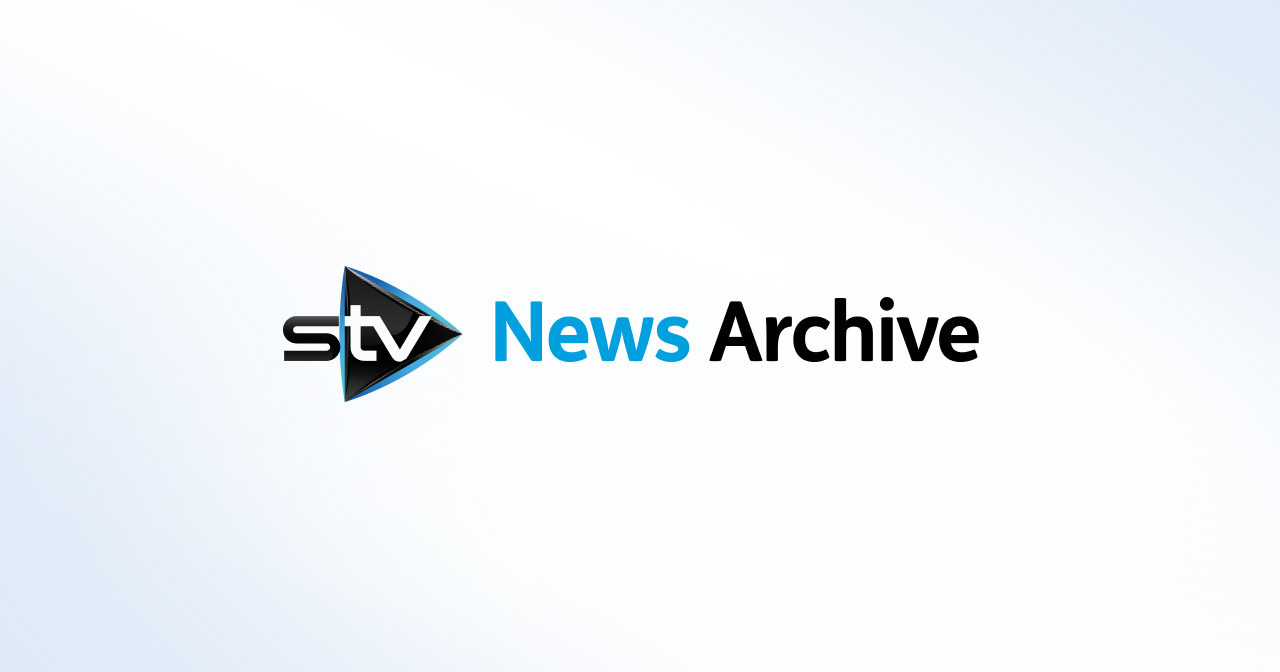 Stirling University boasted of professor's Putin link
Prof Joseph Mifsud allegedly helped put the Donald Trump campaign in contact with Russia.
Stirling University management boasted of an academic's links to Vladimir Putin in the same month he was allegedly setting up meetings between a Donald Trump campaign aide and Russian officials.
In emails obtained by STV News, a university official described Professor Joseph Mifsud to staff in the politics department as someone who "regularly 'flies the University of Stirling flag' at high-profile international events".
The official then lists a number of such engagements when the Malta-born academic represented Stirling, including a "Valdai board meeting" with the Russian president and the leaders of Kazakhstan and Azerbaijan in November 2015.
Valdai, a Moscow-based think tank, has had the involvement of a number of key Kremlin officials since it was established in 2004.
This email, which includes a detailed resumé and biography of the Prof Mifsud, is dated April 8, 2016, three days before he allegedly confirmed a visit to Russia had been "agreed" for Trump campaign aide George Papadopoulos according to a US criminal indictment.
A second email, sent by the university's deputy principal John Gardner, said the professor had "truly global contacts in the world of diplomacy and is on first name terms with a wide variety of ambassadors from across the globe".
When asked by STV News if it was appropriate to tout his connections to these authoritarian states and if an internal investigation was under way into the academic, a spokeswoman pointed to the university's previous comments about the professor.
On Wednesday, a university spokesman said: "In September 2014 the University of Stirling took over, from the University of East Anglia, the validation of two courses delivered by the London Academy of Diplomacy, in London, of which Professor Mifsud was director.
"This arrangement ceased in September 2016 when the London Academy of Diplomacy withdrew these courses.
"The university employs a number of professorial teaching fellows drawn from a range of academic, industry and public life backgrounds. They contribute to the university in teaching and advisory capacities on a variety of programmes and projects.
"It is in this capacity that Professor Mifsud has been employed on a full-time basis by the University since May 2017.
"His portfolio encompasses international affairs and diplomacy reflecting his academic and professional background in this field."
The indictment against Mr Papadopoulos revealed he was in communication with an unnamed academic, now known to be Prof Mifsud, about setting up meetings and visits to Russia.
On Monday, Mr Papadopoulos pleaded guilty to wilfully misleading FBI agents about his relationship with the academic.
The indictment quotes a number of emails and summarises verbal communications between the pair, which includes offers to put Mr Papadopoulos in contact with the Russian government.
On or around April 26, 2016, it is alleged the professor met Mr Papadopoulos in London and informed him that the Russian government had "dirt" on Democratic nominee Hillary Clinton in the form of "thousands of emails".
Prof Mifsud has denied these allegations, calling them "nonsense" and saying they have "upset" him.
STV News can also reveal Prof Mifsud was using a Stirling University email account during the same period he was in communication with Mr Papadopoulos and Russian officials.
On Friday, the Foreign Office confirmed to STV News that British diplomats had met Mr Papadopoulos last year as the US presidential election neared.
The meeting jars with President Trump's description of his adviser as a "low level volunteer" following Mr Papadopoulos' guilty plea being announced.
A Foreign Office spokeswoman said: "As you would expect in the run up to an election we seek to build links with figures in both the Democratic and Republican presidential campaigns.
"This type of outreach is normal diplomatic business.
"Such contacts are merely about building links. Representatives of presidential campaigns are treated as private citizens and we would not share confidential information with them."