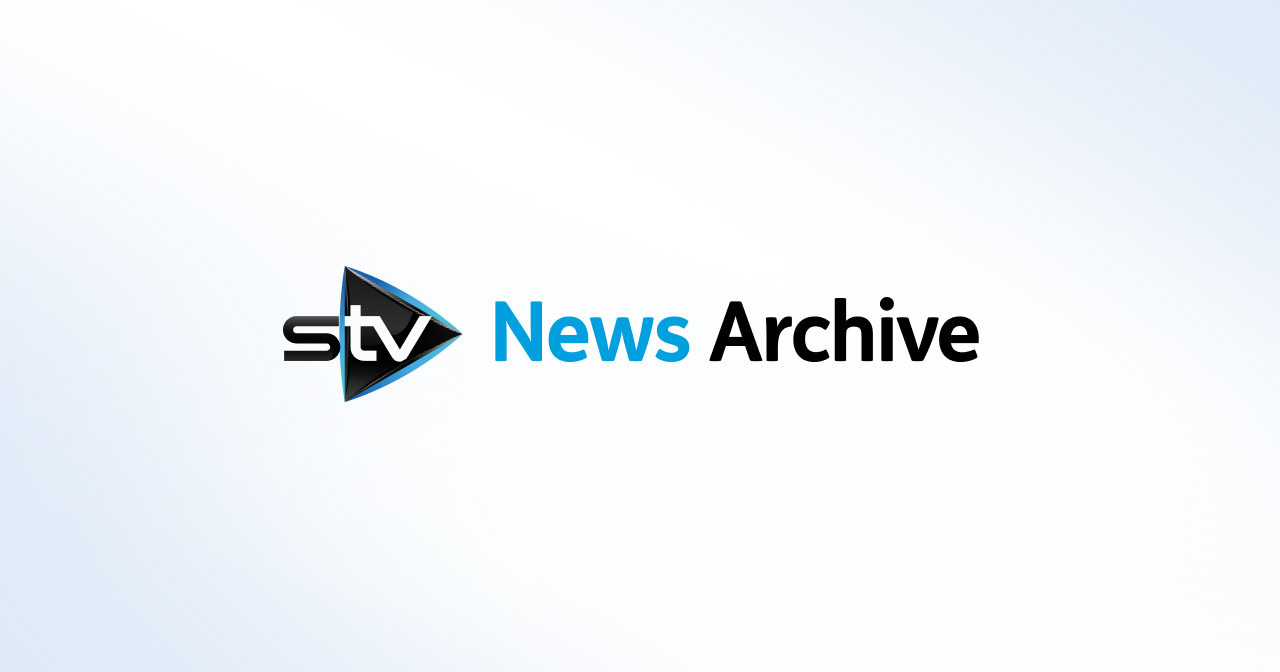 Pro-Brexit Scots fishermen fear Westminster 'power grab'
The Scottish Fishermen's Federation says UK Government legislation must be amended.
The pro-Brexit Scottish Fishermen's Federation (SFF) has warned the UK Government's legislation to leave the EU must be amended if Holyrood's powers are to be respected.
The call comes after the Scottish and Welsh devolved governments set out their proposal for 38 amendments to the European Union (Withdrawal) Bill to stop what they describe as a "power grab" by their counterparts in Westminster.
Scotland's devolved settlement was built upon the presumption that the UK would continuously be part of the EU.
A number of devolved areas, such as farming and fishing, fall within Holyrood's competences but are jointly governed with the EU.
The UK Government said some of these areas will be governed by common frameworks throughout the UK after Brexit.
In a submission to Holyrood's finance and constitution committee, SFF executive member Simon Collins warned the legislation's "approach to repatriating powers from the EU requires amendment if it is to respect the devolution settlement and deliver appropriate fisheries management".
He added: "Scottish ministers would need to seek the agreement of the UK parliament for amendments to this and other legislation regulating fisheries, dramatically limiting Scotland's ability to carry out its devolved responsibilities and deliver effective, reactive fisheries management.
"The SFF is deeply concerned that the Scottish Government and Parliament would be unable to make changes to the discard ban, for example, which Scottish ministers as well as the fishing industry recognise as unworkable in Scottish waters in its present form."
He added: "In this and in many other areas of fisheries management, the devolution settlement and all that implies for reactive policy-making suited to regional conditions is a vital component of fleet and even environmental sustainability."
SNP MSP Stewart Stevenson said: "It is now abundantly clear that Scotland stands united against Westminster using Brexit as an excuse for a Holyrood power grab.
"Even those who campaigned in favour of leaving the EU see the UK government's withdrawal bill for what it currently is - a threat to our Scottish Parliament and the founding principles of devolution which people voted for 20 years ago."
Scottish Conservative deputy leader Jackson Carlaw said: "The only people talking about a power grab are the nationalists.
"Instead of constantly stoking division, the SNP should get its head down and work with the UK Government to ensure there's a Brexit that works for everyone.
"The SNP has strung fishermen along for decades on the issue of Europe, which is why they fundamentally distrust this SNP government."