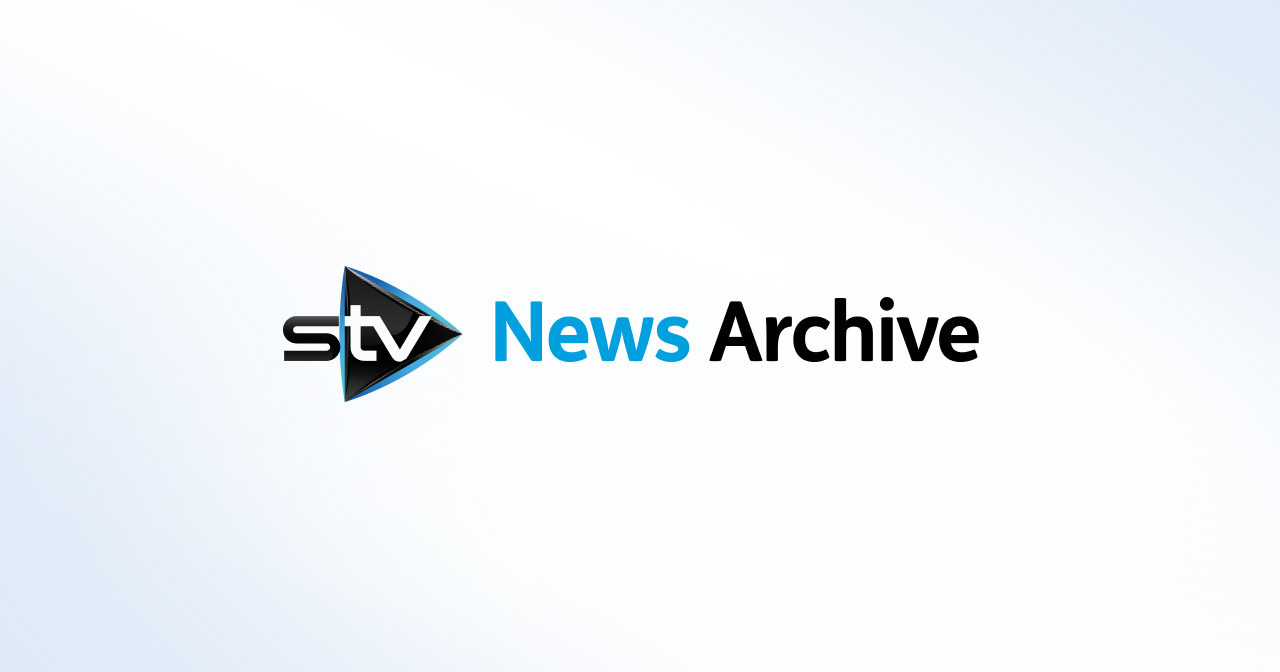 Nicola Sturgeon: I have mandate to hold indyref2 by 2021
The SNP leader says she stands by her comment that a second vote is 'highly likely'.
The First Minister has insisted she has a mandate to hold a second independence referendum within the next four years.
Nicola Sturgeon told STV News she stands by her previous comment that a second independence vote was "highly likely" and she still has the right to hold such a poll.
The First Minister pressed ahead with plans for the referendum after the UK Government rejected the devolved administration's proposals to keep Scotland inside the European single market.
A second referendum was rebuffed by the Prime Minister who insisted "now is not the time" for an independence vote.
The policy then faced scrutiny at the ballot box and 21 SNP MPs lost their seat in general election in June.
Sturgeon conceded the policy was "undoubtedly" a factor in the party's loss of support after the election.
When pressed on the likelihood of such a poll before the end of the parliamentary term in 2021, the First Minister replied: "I stand by the comments I have made.
"Let me just, for the sake of clarity...we have a mandate for this parliament.
"We won that mandate last year but after the general election I heard clearly people saying with the uncertainty of Brexit it was premature to be definitive abut a timescale right now."
She added: "So I have said I will not consider the timescale until there is a greater clarity about the Brexit talks.
"I am not going to go any further than that, that's my position.
"But, of course I and the SNP will continue to make the case for Scotland becoming an independent country."
The Scottish Conservative deputy leader Jackson Carlaw called on the First Minister "to take the threat of a second referendum off the table".
He added: "All these comments do is create uncertainty at a time when Scotland needs stability.
"This may be what her fanbase at conference is looking for, but it's not what the people of Scotland want or need."
The SNP leader said the case for independence does not rest on Brexit but it highlights her party's case for such a change.
"Brexit is an illustration of what can happen to a country when we allow the decisions about our future to be taken elsewhere rather than being in our own hands," she said.
The SNP are the largest party in Holyrood and their 2016 manifesto included a pledge to withhold the right to a referendum on independence if the UK voted to leave the EU but Scotland opted to stay.