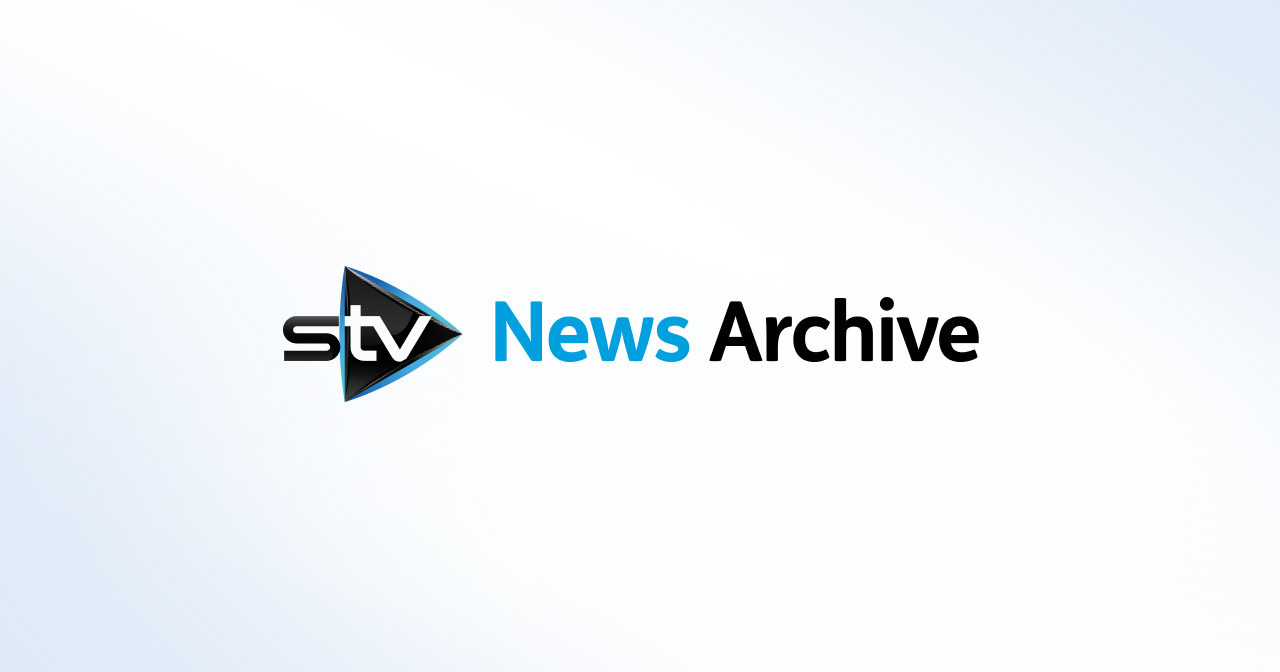 Nato chiefs meet in Scotland in nuclear show of force
The organisation's general secretary and 29 ambassadors toured HMB Clyde in Faslane.
Nato's secretary general and all 29 ambassadors have met at HM Naval Base Clyde in a show of strength amid rising nuclear tensions with North Korea.
Relations between the West and Pyongyang have soured following a series of missile and warhead tests by the Asian state.
Secretary general Jens Stoltenberg met defence secretary Sir Michael Fallon alongside the ambassadors to tour the UK's nuclear submarine base in Faslane.
The meeting was organised to coincide with the 350th deterrent patrol by submarines based there.
The tour comes ahead of the beginning of operation Exercise Joint Warrior in Scotland, one of Nato's largest annual military operations.
International missile defence exercises are already under way off the west coast under operation Formidable Shield.
Sir Michael said recent events in the Korean peninsula had highlighted its importance.
He said Britain's nuclear deterrent was needed because of a "reckless North Korea and increasingly aggressive Russia".
Stoltenberg toured one of the base's nuclear submarines, HMS Vengeance, emerging from a bomb-proof hatch with Fallon on Friday before walking across the ship's missile silos.
Faslane is about to go through a £1.3bn modernisation programme, with the number of jobs at the facility rising from 6800 to 8500 in the 2030s.
Speaking after the visit, Stoltenberg said: "I welcome the UK's strong contribution to Nato, from its commitment to defence investment to its operational deployments.
"The nuclear forces of the alliance, including those at Clyde Naval Base, are the supreme guarantee of security of allied countries and populations."
The visit by the organisation's heads comes after the Prime Minister addressed British troops based in Estonia on a Nato mission to protect the Baltics from Russian aggression.
Fallon said: "Nato is a nuclear alliance. Only by having a deterrent of our own are we able to help guarantee our nation's security and that of all our Nato."