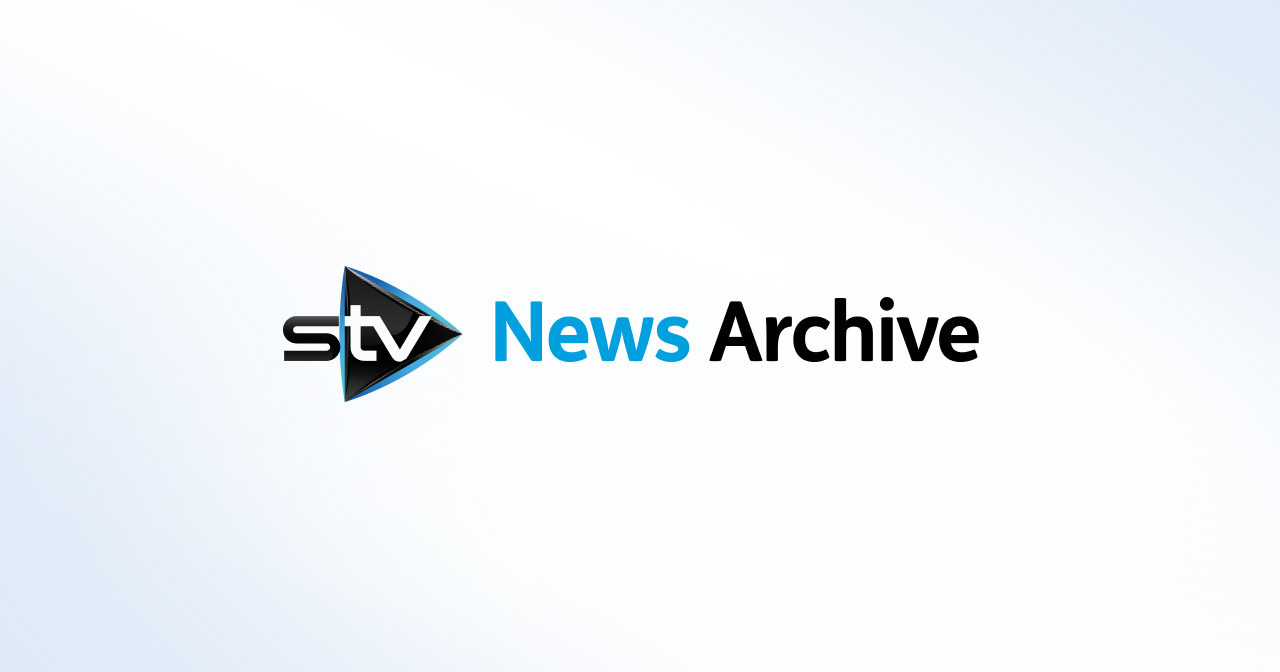 Dugdale 'embarrassed' by no Brexit debate at conference
The former Scottish Labour leader says the party should back a second EU referendum.
Former Scottish Labour leader Kezia Dugdale is "embarrassed" her party ducked having a debate on Brexit at their annual conference.
Dugdale said Labour will be "culpable" for any negative effects from Brexit if the party does not provide an alternative as she on the party to back a second EU referendum.
She also had a thinly veiled jibe at Jeremy Corbyn over the lack of a debate on Brexit at the conference asking: "Whatever happened to straight talking, honest politics?"
The slogan was the hallmark of his campaign during his first leadership contest in 2015.
It is the first major intervention by Dugdale in internal Labour politics since her resignation as leader last month.
Dugdale told the Daily Record her party should be proposing to "retain full tariff free access to the single market" after the country leaves the EU in 2019 to protect jobs and living standards.
The UK Government has said it wants "bespoke" trade deal with the organisation after it leaves but the country will not remain within the customs union.
The former leader said: "I'm embarrassed by the complete paucity of my party to say and do the right thing no matter how hard or unpopular that might be at first.
"Seriously, Labour have just denied their own members a meaningful vote on the issue of Brexit at party conference - whatever happened to straight talking, honest politics?"
She added: "If the UK Parliament and the other 27 nations of Europe get a final say on the deal, why shouldn't we?
"No one voted to be poorer but that's what we're all going to be. Brexit is spiralling out of control and out of the interests of working people.
"That's why we the people should take back control with a final vote on the deal."