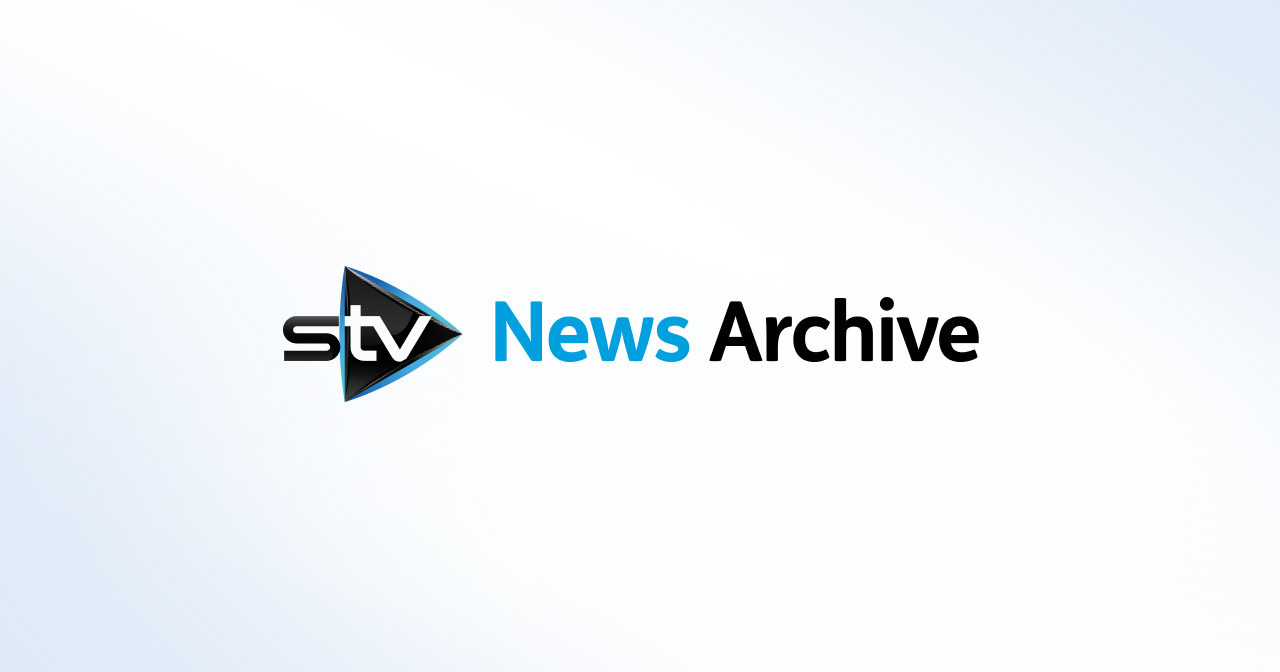 Nicola Sturgeon refuses to rule out income tax rise
The First Minister pledged in her manifesto to freeze the basic rate in government.
The First Minister has refused to rule out increasing the basic rate of income tax after she was questioned on the subject at Holyrood.
Nicola Sturgeon was probed on the subject by Scottish Conservative leader Ruth Davidson at the first session of First Minister's Questions after the summer recess on Thursday.
Davidson said the SNP leader's failure to rule out a tax rise should alert the public that the Scottish Government are "coming for your pay cheque".
Sturgeon was returned to power last year on a manifesto that pledged to "freeze the basic rate of income tax throughout the next parliament to protect those on low and middle incomes."
The First Minister said any future change in taxation "would not simply transfer the burden of austerity on to the shoulders of those who can least afford it".
She added: "As we look forward over the next few years we owe ourselves a genuine debate about what kind of society and economy we want to be.
"We know that we face further Westminster austerity, imposed by Ruth Davidson's party, we know that we face the implications of Brexit, implications Ruth Davidson thinks the country might never recover from, and there are a range of other pressures - demographic pressures for example.
"So if we want, as I certainly do, this country to continue to have the highest quality public services, well paid public servants, the support and the infrastructure that our businesses need to thrive, if we want to have effective policies to tackle poverty, then I think we do need to have an honest, mature debate about how best to deliver that."
The questions followed the First Minister's announcement on Tuesday that she believes the country needs a debate on taxation and how to fund public services.
Civil servants have been tasked with compiling a paper exploring tax options before the Scottish Government proposes its budget for the next financial year.
A spokesman for the First Minister said the paper will be used "to inform the budget process" and he did not rule out the document examining options beyond income tax.