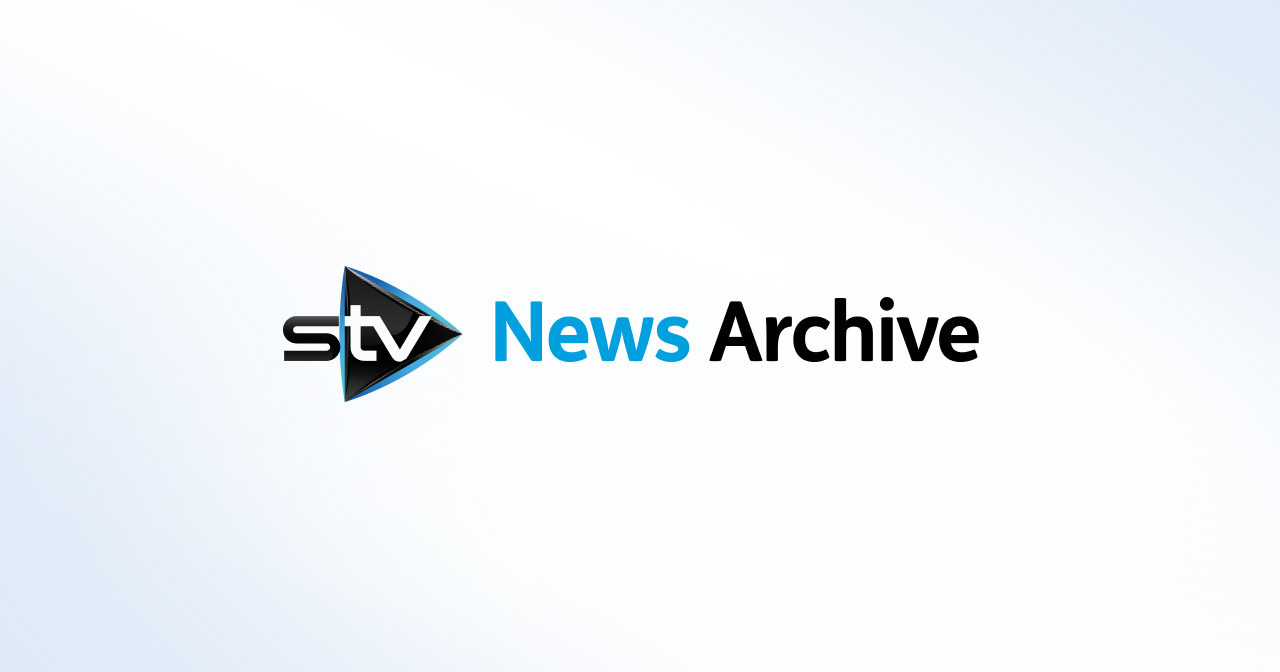 Catholic Church calls for child benefit payment increase
The Church says poverty is 'destroying' the lives of Scottish children.
The Scottish Government should use new powers over welfare to increase child benefit payments, the Catholic Church has said.
The Church says the move is needed as poverty is "destroying" the lives of many young Scots.
As part of their support for the policy, the Church has joined the Give Me Five Campaign which seeks to have the welfare payment increased by £5 per week.
Holyrood is set to receive new powers over a number of benefits, including the ability to top up existing ones.
Bishop William Nolan said: "For a growing number of children, this is not the Scotland of equality, fairness and opportunity that our politicians tell us they wish to achieve.
"I would urge politicians of all parties to support this initiative and act now to reduce the number of our children for whom poverty is destroying their childhood and stifling their future."
The Scottish Government is currently putting forward a bill to create statuary targets for the reduction in child poverty levels.
The devolved administration has come under pressure to embolden the legislation to take a more pro-active approach to the issue.
When urged to amend the legislation in June, First Minister Nicola Sturgeon replied: "We have already made it very clear that one of the uses that we will make of the new social security powers will be to introduce the new early years grant and increase the value of those payments, recognising that money in the pockets of families is the most effective way of dealing with child poverty.
"I hope that we can conclude the bill and come to an outcome where we all agree that we are doing the best things possible. The door is not closed to anything that has been suggested."